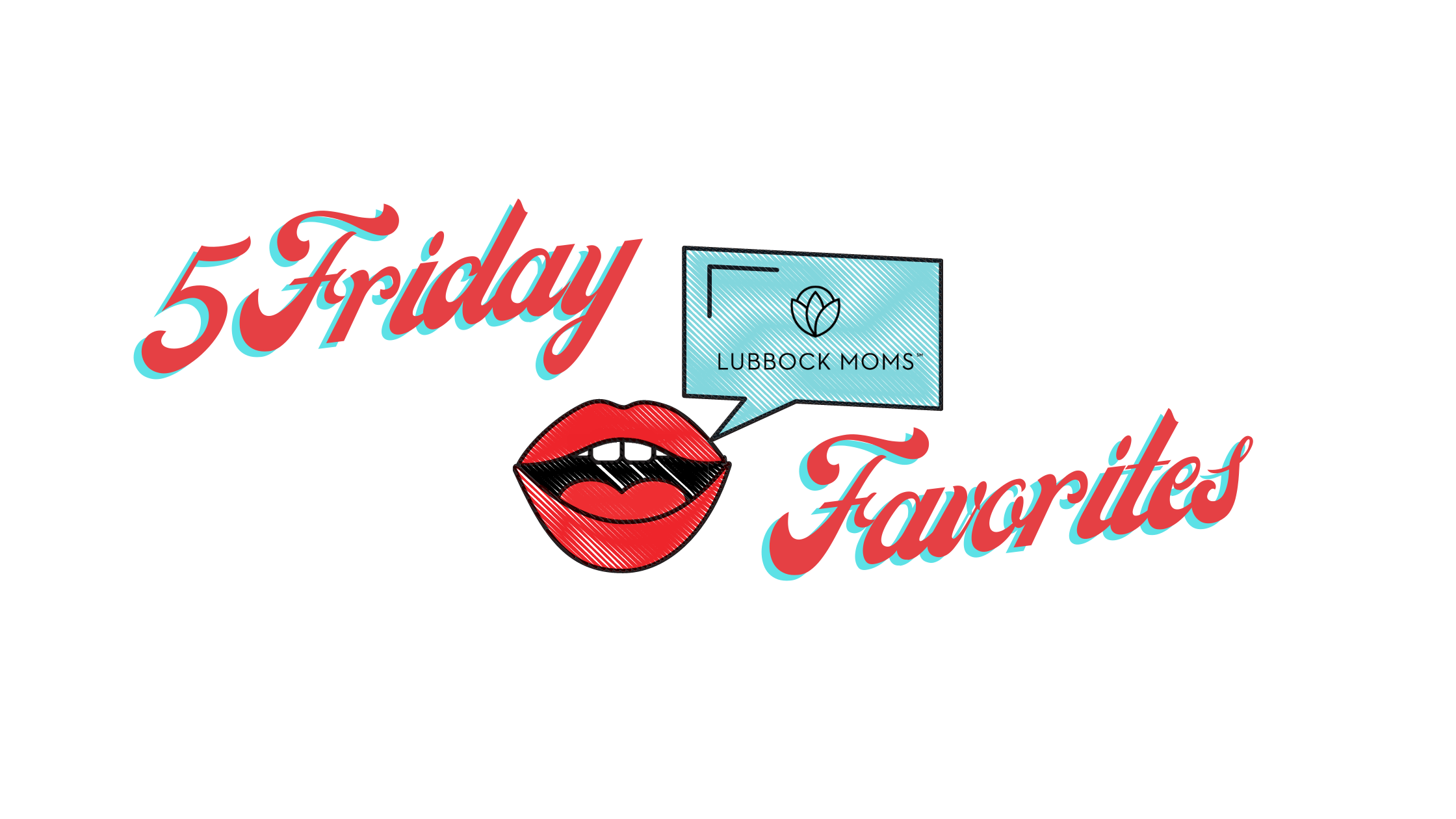 Happy Friday, mamas! I work full-time, am a mother to an almost 4-year-old girl, and a part-time Ph.D. student. I try my best to stay healthy to keep up with this crazy schedule, and I am always trying to find easy ways to work healthy habits into my routine. Below are a few that have worked for me. What easy healthy habits do you incorporate into your day?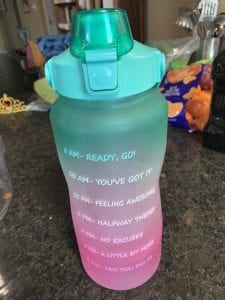 I've resolved this year (as I do each year) to drink 100 oz of water per day finally. I haven't been great at it in the past, but I'm doing better now that I have this water bottle that motivates me all day. Even better – it has a straw that works great and is easy to clean.
Get it here on Amazon: https://amzn.to/3vIeJT4.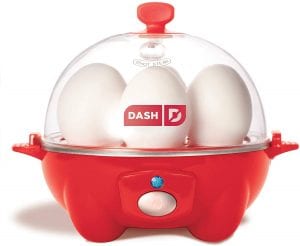 Protein is a great way to start fueling my body to start the day or for a snack. One of my favorite ways to get my protein in is through hard-boiled eggs. I always had a hard time making them while multi-tasking until I discovered the Dash Egg Cooker! This super-affordable appliance cooks up to 6 eggs at a time perfectly and without anything more advanced than pressing a button.
Get it here on Amazon: https://amzn.to/3wDe06U.
My favorite trick to tasty coffee that is guilt-free is using about a tbsp of Premier Protein shake instead of creamer. My favorite flavor is caramel, but there are many more to choose from. It is even better that it is sugar-free and is another way to add a little extra protein to my day. I get mine in the big packs at Costco, but they can be found at any grocery store, Target, and Walmart.
Get it here on Amazon: https://amzn.to/3gDatQD.
4. Kirkland dried mangoes
I may be slightly obsessed with Costco and their Kirkland brand products overall, but my very favorite is their dried mangoes. These are truly only one ingredient, mangoes, and really help to curb my sweet tooth.
5. Lubbock Fit Body Boot Camp
Only 30 minutes to work out? I've got the place for you! I cannot recommend Lubbock Fit Body Boot Camp enough. Until joining in August of 2018, I had never really stuck with a workout program. But through the amazing atmosphere and coaches, variety in workouts, and the varied times available to attend, I have stuck through and attended consistently for almost three years. They even provide nutrition coaching in addition to the workouts.
Try it out for a discounted price here: https://lubbockfitbody.2x-win.com/cf/summer/summer-slimdown-sp/.