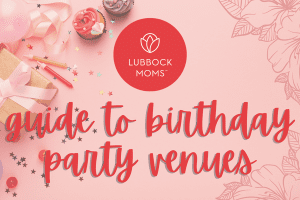 One of the most commonly asked questions in any local mom group is where to have a birthday party. These posts always make me happy as I read them because I learn something new every. single. time. Lubbock has so many options for all ages, and it can be overwhelming to make that decision, so I took it upon myself to compile a guide of 10 venues that I have been to and love. Let's dive in!

Blazing Bouncers is fun for all ages. They have six available party rooms with two styles to pick from – a large room (backyard room) or a Small room (private room). The price varies depending on which room you choose. The backyard rooms are private and include an exclusive private play area; your guests will also have access to the open play area. The private rooms do not have a private play area, but the guests can access the open play area throughout the party. With both packages, tables and chairs are provided, you can bring your outside food/drinks, and the staff does the clean-up for you! You honestly cannot go wrong booking a party at Blazing Bouncers.
Party Time Ponies is an absolute blast all around! There are animals to feed, a bounce house to enjoy, yard games to be played, a barn with tables and chairs, and even a wallaby to party with! You can choose a private party with unlimited guests or a party shared with another party to save on costs. You can bring in your food/drinks, and they offer a couple of different add-ons that your party guests could enjoy! Animals and a bounce house? Who could ask for more?!
Lubbock's vintage-style malt shop, soda fountain, and fresh sandwich eatery on the northwest corner of 34th St. & Indiana Ave. hosts the most fun birthday parties for all ages! How could you go wrong with HOMEMADE ice cream and mouth-watering, dairy-free sorbet in an atmosphere that brings so much joy as you step back into a simpler time? There's even a jukebox on which you can play your favorite classic songs for FREE!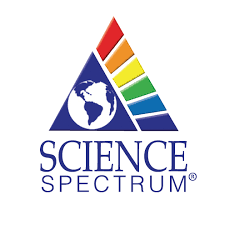 The Science Spectrum is often overlooked when looking for a party venue! They offer two different packages, which are very affordable and have many perks. Guests can access the entire museum, and there will be a unique educator-led Science Experience of the party child's choice. You can bring in your outside food, drinks, and decorations. If you are looking for an out-of-the-box birthday experience, look no further: the Science Spectrum is it!
At'l Do Farms isn't only perfect for parties in the Fall; they also offer venue rentals in the off-season for private parties! They offer add-ons such as catering, corn roaster, hay ride, cow train, and more during the off-season. During the Fall season, your party guests will have access to all amenities, including the pumpkin patch and the corn maze! You can't go wrong with a birthday party at At'l Do Farms, so don't drag your feet!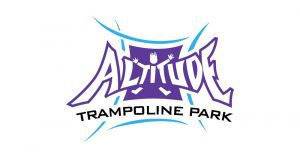 Who doesn't love trampolines?! Altitude offers several different party package options, making it perfect for anyone. There's something to do there for everyone! Wall-to-wall trampolines in the main court, a specific area for toddlers called the kiddie court, battle beams over a giant foam pit, extreme dodge ball, gymnastic tumble tracks, trampoline basketball, a foam pit to play in, a ninja course, and so much more! If you've never been, take my word for it and book your next party here today!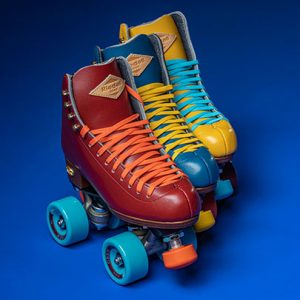 While this one may not be the best option for toddler-aged kids, older kids will love this party venue! You can choose to have a private or a public party, and the price reflects your choice. Skating makes for a super fun party, and it is sure to wear your kids out so that they'll sleep great that night! Win, win!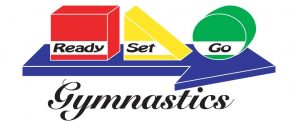 Ready, Set, Go offers a party package for all ages. For ages 1-5, the play area includes five trampolines, a rainbow climbing wall, swinging rings that hang over a free foam pit, a bungee swing, bars, balance beams, create shape mats, and an inflatable bounce castle that features a slide, plus so much more! For ages 6+, the Air Extreme area includes four in-ground trampolines, a 50 ft tumble track, rope swings into a free foam pit, a rainbow climbing wall with a jump platform into a free foam pit, plus an inflatable obstacle course. So much to offer, extremely affordable, and so much fun!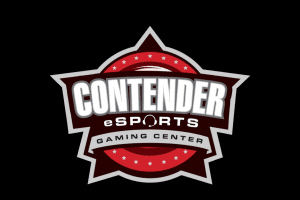 Do you have a gamer with a birthday coming up? Take my word for it now and book a party at Contender eSports! This party is guaranteed to be one that will never be forgotten. You will have a private room, food and drinks, decorations, gifts for all guests, and a fantastic gaming experience. PC, Console, solo or team games… they have them all!
Thunder Zone is yet another fantastic place with party packages for all ages. Everyone can find something to do with a game room, laser tag, go-karts, cosmic golf, and inflatables. Each package includes different things; some even include pizza and drinks, and each includes free invitations! There's no doubt that this will be a party to remember!
Lubbock has so many fantastic party options I had a hard time narrowing it down to just these 10! We are fortunate to live in a community that offers something for everyone in any walk of life. If you have been stressing over planning your next birthday party, I hope this can help guide you in the right direction!
Have you had a party at one of these places?! Do you have other places you'd like to recommend to parents?! Let us know in the comments below! Happy partying!