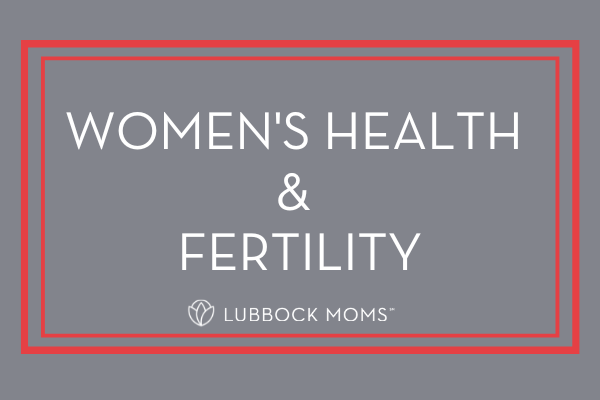 Lubbock is well known for its outstanding medical facilities and exceptional physicians but finding the best fit can be a challenge for new parents, transplants to Lubbock, or those searching for the best health practitioners for their families. In an effort to better serve our community, we have compiled a list of our readers' favorite practices in our comprehensive Guide to Healthcare. Our list is here to help you, whenever you need it!
We are thankful for our title sponsor, UMC Health System. During the last 40+ years UMC– a public hospital for the citizens of Lubbock County– has become a health system we can be proud of and a great investment for Lubbock County taxpayers. As the primary teaching hospital for Texas Tech University Health Sciences Center, UMC has seen an increase in market share, demand for service, and growth in reputation. Even during difficult economic times, sound financial planning has allowed the system to thrive.

At UMC, our passion is your well-being. So, whether you are managing a chronic condition, dealing with an unexpected illness, or simply working to stay healthy throughout your life, our focus is on providing a wide range of clinical expertise and an exceptional healthcare experience because Our Passion is You.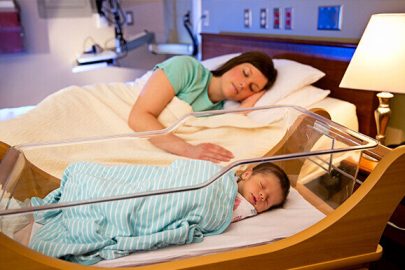 The mission of Family-Centered Maternity Care is to provide a unique birth experience with an emphasis on quality and compassion in a family-centered environment, all while keeping in mind the goal to achieve a healthy outcome for the whole family.
UMC's atmosphere has shifted in order for family members to enjoy the same comfort and conveniences as patients, including sofas, a lounge, and much more. There is even a new entrance specially designed to be used exclusively for expecting and new mothers.
It is a comfort, as well as a benefit, having your family close by. The father, or chosen support givers, receive better education and can help you care for your baby in the hospital as well as at home.
Women's Health Associates