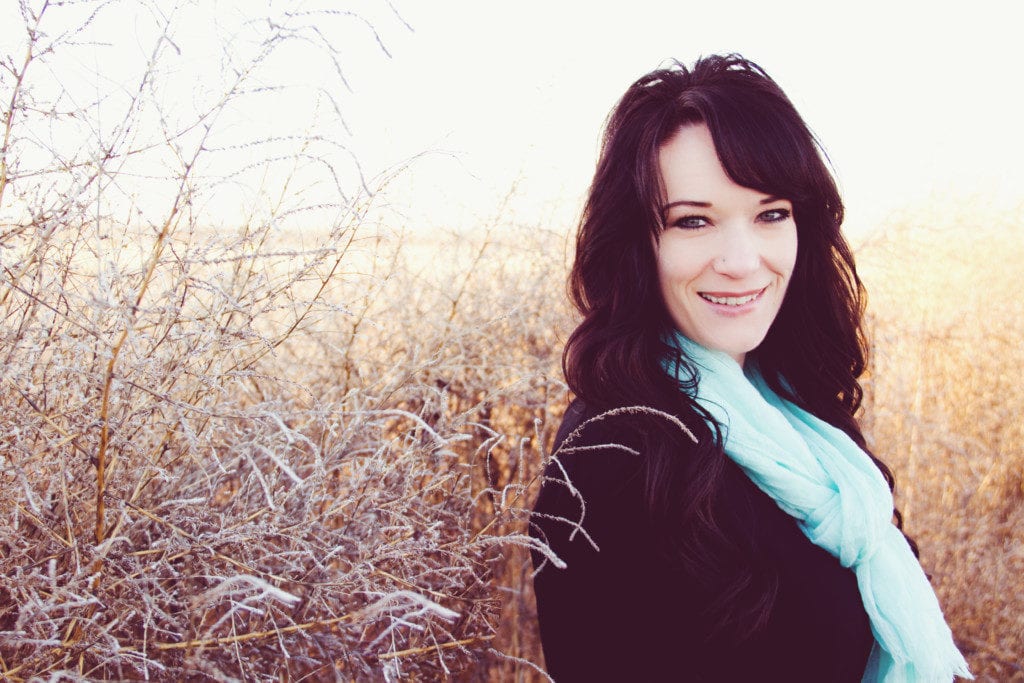 Carrie here, your mom who is also a Gigi! So I've got the scoop on a few more things, from your own kids growing up having babies, child loss to "starting over." I married my oilfield man Joe almost 22 years ago and together we have Daniel, 22, and Zane, forever 16. Daniel and my daughter-in-law, Adrianna have my monster of a 3-year-old grandson Zeagan. Here's where it really gets crazy… A few months after we lost our blue-eyed baby boy Zane to suicide, Kai'Dyn and Riot moved in, our great-niece and nephew. We are now in the final stages of the adoption!
I have joined this fabulous group of ladies in hopes of building a stronger stairway to suicide awareness and prevention. I am actively an American Foundation for Suicide Prevention field advocate and I will never stop spreading the hotline/text numbers. I am no stranger to blogging, I myself have a personal blog that I have kept my raw thoughts and feelings in since July 26th, 2017 (Fair warning, I do not hold much back in my personal blog. I'm very honest). This was the worst day of my life. Never did we imagine losing our handsome, straight A, musically talented, quiet, almost perfect in every way child and definitely not in the manner it happened. Our faith in God has teeter-tottered since but we are working through it with the help of our pastor and church family.
A quick background, Daniel, Zane and I all have Chiari Malformation, a brain defect where our cerebellum swells and crushes our spinal cord. Basically, our brains are too big. Smart you say, eh? Even smarter after decompression surgery, a section of skull removed and official zipperhead club members. We live with chronic pain, headaches, nerve damage, and unfortunately depression and anxiety in Daniel and Zane. We are convinced that Zane's dark thinking that dreadful day was in part to blame for the child not being able to bear the physical pain of Chiari.
Kai'Dyn and Riot will soon officially belong to the Timmons family. I am going to need some help in the area of raising a girl! Kai'Dyn is 11 going on 21 and full of attitude. Riot is an energy filled 9-year-old with more spunk than I can handle after Zane being so calm and collected. These two beautiful children will be keeping us on our toes. Oh, and Zeagan! This miniature version of his father is just what I mentioned earlier, a monster. But the cutest one ever! Zeagan is the smartest toddler with one heck of a vocabulary. I suppose being around adults all the time helps with that.
I have a love/hate relationship with West Texas. It gives me those wonderful things called allergies. But geez, I could never see myself leaving since I was born and raised right here. While Levelland is my physical home, Lubbock is my work home of 20 years and counting. The first day I entered the South Plains College cosmetology building I knew I would be a hairstylist in Lubbock and I needed the larger city feel. We wanted to stay in Levelland because my niece Elinda, forever 19, had Cystic Fibrosis and my mother-in-law needed help. We never left Levelland as home but I've never left Lubbock workwise. I love it. I love my clients. I wouldn't have a job without them. Studio J Salon is my "home sweet home." There's not much I would change except maybe adding a bit of green nature. I would love to see dense trees and less dirt. Did I mention dirt? Dirt…?
www.zanesmomforever.blog
1-800-273-8255
Text START, TALK or HOME to 741741