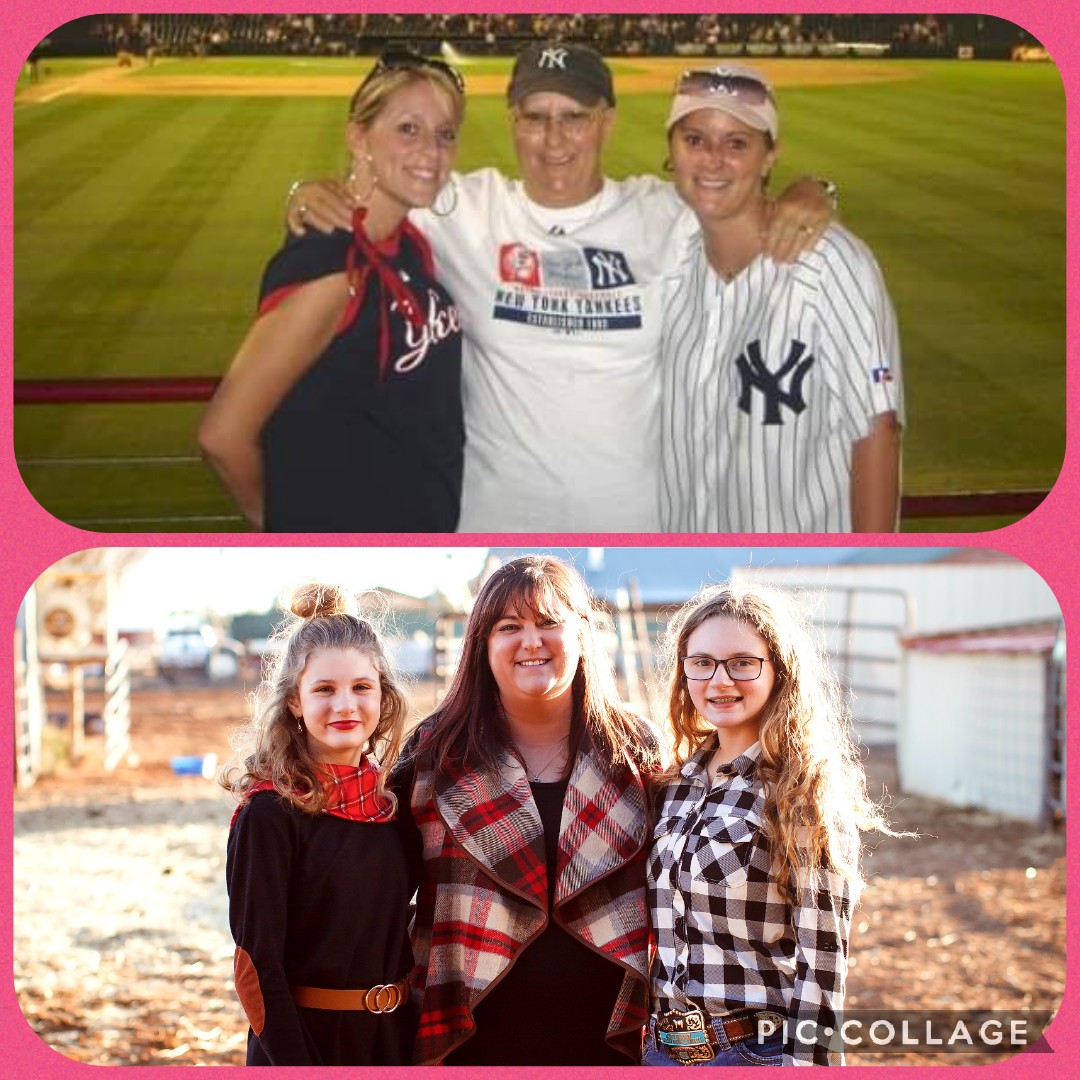 Mid-September, a post was made in our Lubbock Moms contributor's group asking someone to write about October being Breast Cancer Awareness Month. My immediate thought was, "Please let someone else jump on this. I am so tired of talking about breast cancer." For those who may not know me, let me introduce myself and explain why this particular thought was the first one to pop into my mind.
My name is Michelle, and my mother was diagnosed with Stage III Metastatic Breast Cancer in May 2000. She battled her cancer for nine long years before passing away in July 2008. Since then, I have made it my life's mission to educate people about breast cancer. I have Relayed for Life, I have Made Strides Against Breast Cancer, I have Cooked for the Cure, I have Raced for the Cure. I have been talking about breast cancer since I was 13 years old, in one way or another. I am now 35 years old. I am so tired of talking about breast cancer, so why do I continue?
Well, the answer to that is simple.
1 in 8 women will still be diagnosed with breast cancer in her lifetime.1
Breast cancer is still the second leading cause of cancer death in women.1
There are currently more than 3.8 million women in the United States who are surviving breast cancer right now.1
We need to speak up now more than ever.
Due to COVID, breast cancer screening rates declined by 87% in April 2020.2 Breast cancer screening is believed to be one of the main reasons for the sharp decline in advanced cancer stages upon diagnosis as well as cancer deaths1, so this screening rate is allowing for the possibility of undiagnosed cancers, possibly leading to the first increase in breast cancer death rates in many years.
What can you do?
I ask that you please join me in spreading the word about breast cancer awareness. Yes, everyone is aware of breast cancer. What I mean is the details, the facts, and figures, the probability of it happening to you or a friend. I ask that you encourage your family and friends to be vigilant in their breast health, and remember, breast cancer occurs in men too. I ask that you join me and
not be silent
until we have found a cure for breast cancer.