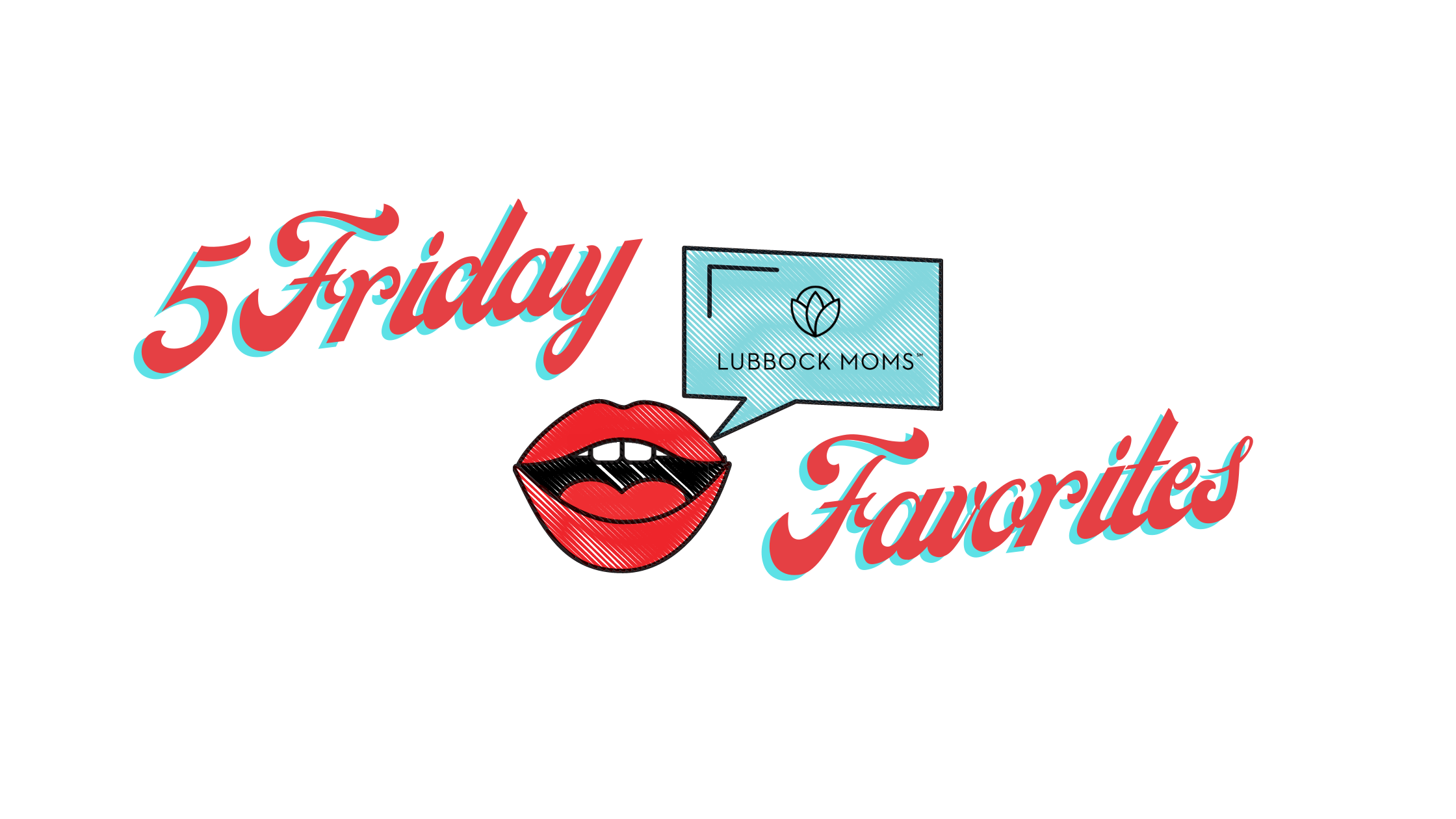 Did you know there are approximately 52 Fridays in a year? That's so many Fridays, yet they come SO slow. But here we are again. Today I bring you a new batch of 5 Friday Favorites that bring me joy and one that has brought me peace for four years.
1. Fruity Pebbles Creamer
Seriously guys, if you haven't tried this, just the right sweetness, smooth, tastes just like the cereal goodness you are missing out on. I am addicted! I mean, come on! How many people didn't love this cereal as a kid? YUM!
2. Five Finger Death Punch
Need to clear a little headspace? Get some anger issues ironed out? Listen to some darn good music? Well, here you go. 5FDP baby. This band right here has done more for the troops than a few current/past politicians. My family sings their songs loud and proud.
3. Flower Pots-flowers make me happy
Plants make me happy. Colorful pots make me happy. Put them all together, and we have happy flowering plant pots, right? No more needs to be said.

4. AFSP-American Foundation for Suicide Prevention
Very dear and near to my heart. My heart is my Forever 16-year-old son Zane. I was introduced to the AFSP just a month after losing our sweet boy to participate in the Out of the Darkness Walk. With a sea of purple shirts, 5FDP 'Remember Everything' on the back, supporting us, we walked. Over 200 of us raised more than 4k in 2017 for the foundation to supply education, awareness, survivor support, advocacy, and many other things. That was just TEAM#flyhighzane!
www.AFSP.org
.
Have thoughts of self-harm? Please, talk to someone.
1-800-273-8255
Text TALK to 741741

5. Joe-yep, I'm THAT girl who is all googly over her husband
We have been married for 24 years, together 26, and what a rollercoaster it has been. What marriage isn't? But this one is different; I'm just saying. Joe and I have walked this yellow brick road that has NOT led to the Wizard of Oz; it went in circles, squares, trapezoids, and a few decagons, then back to the black hole. We somehow have made it out together, even after losing a child, to suicide. I can promise you if my husband Joe had not been by my side 24 when Daniel was born, 21 when Zane was born, 11 when my niece Elinda left us, 4 when Zane made my heart stop on July 26th, three years ago when my body started to fail me, and presently I would not be here to write this post. He is my rock, my backbone. Joe Daniel Timmons is MY husband.