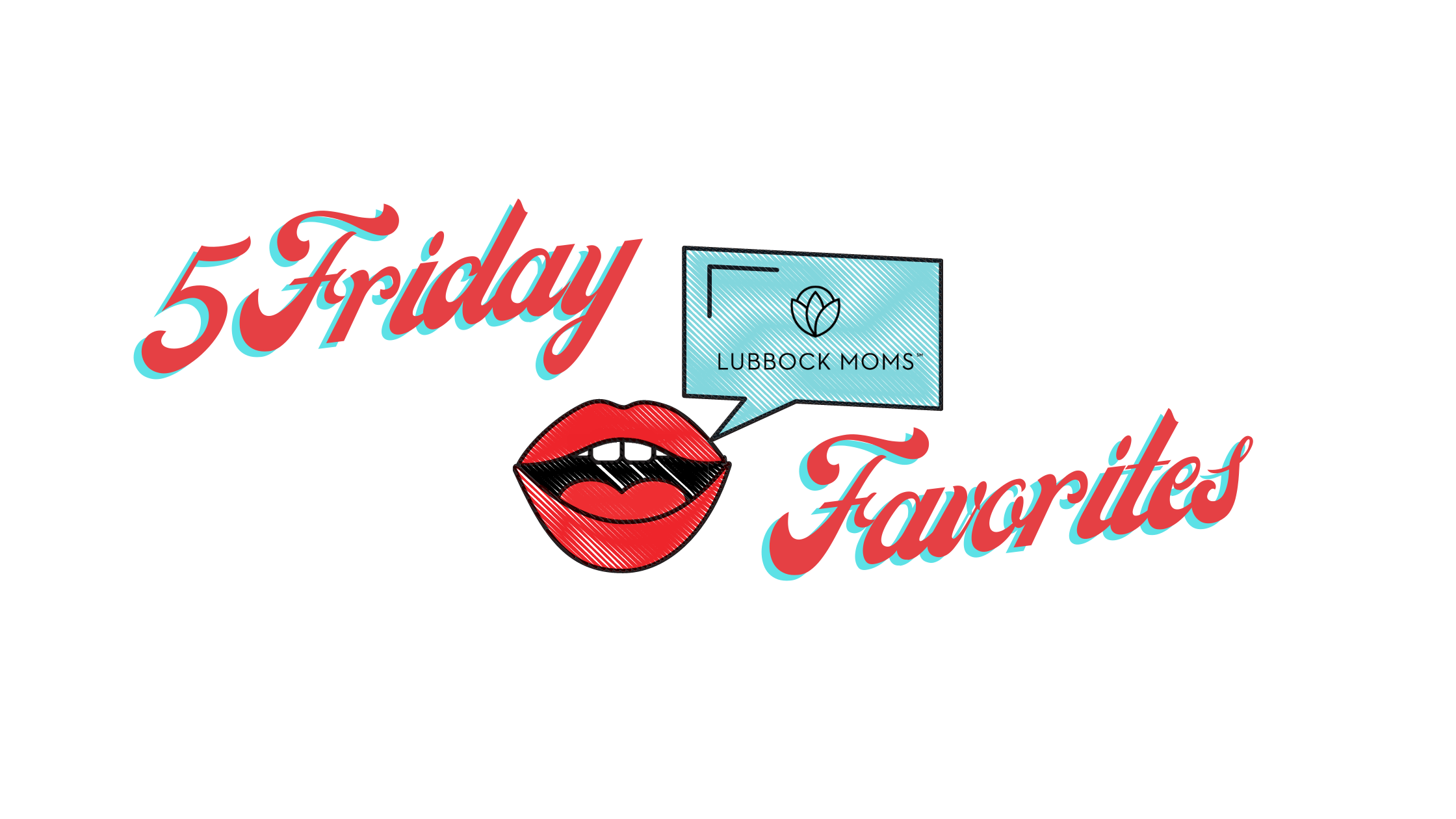 We all shop online, am I right? I try my best to support local stores, but sometimes we must turn online to find the things we need. So let's talk about how you can save some money while you're at it! The best part about these tips I'm going to share is that you're able to use several of them at once to help you find the absolute best deals!

1. Honey / Capital One Shopping / Rakuten
These three companies have both web browser extensions and mobile apps to help you not only save money but earn some back just for shopping! Each one works slightly differently, so it's worth looking into which one would be best for you. But the basic functionality of all three is the same: when you shop online, they automatically find coupon codes for you, and you earn a percentage back!
Honey
&
Capital One Shopping
also track pricing trends over the past 30 days, and their rebates are in the form of gift cards.
Rakuten
does not track pricing trends, but the rebates from them are cold hard cash!
2. Target Circle Earnings
My favorite thing about
Target Circle
is that the savings and/or credits are automatic! I don't have to think about clicking anything to earn or redeem my earnings; they're just earned when I shop and apply when I check out! Target Circle earnings are available both on the app, website, and in-store, so you can be saving no matter how you shop!

3. Zulily
If you haven't heard of
Zulily
by now, I'm going to apologize in advance for the spending spree you're about to go on! Zulily has both a website and a mobile app, and they feature different brands, departments, categories, etc., each day. You can get some amazing name-brand stuff for knock-off prices! The one downside to Zulily is that it can take a while to receive your items, so if you're in a rush, be sure to look for the little rocket logo on an item's picture or it in its description. The rocket logo means it will ship in 1-3 days; wait times can be a few weeks without the rocket.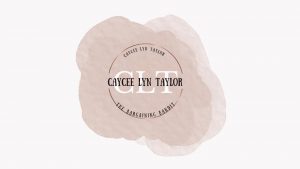 4. The Bargaining Bandit
The Bargaining Bandit
is a Facebook group with almost 50,000 members that posts steals and deals on a regular (almost constant) basis! Full transparency: the group founders receive a small commission when you shop through their links, but you receive some amazing deals! My favorite part about this group is that you can ask for specific deals. Have a fancy vacuum cleaner you've been eyeing but waiting for a sale? How about hair products? Just ask, and you shall receive discounts (as long as they can find them)!
5. Kayak
My first four were all about shopping, but let's not forget travel. I know my family loves to travel, and we love to save money doing so! For this purpose, I turn to
Kayak
. With a website and mobile app, you can search for flights, hotels, rental cars, and so much more! Kayak's powerful search engine scours the internet for the best deals available and will show you the comparison in the price of one date versus another. Kayak also offers Price Alerts that advise you whether you should book now because prices are expected to increase or wait because prices are expected to decrease.