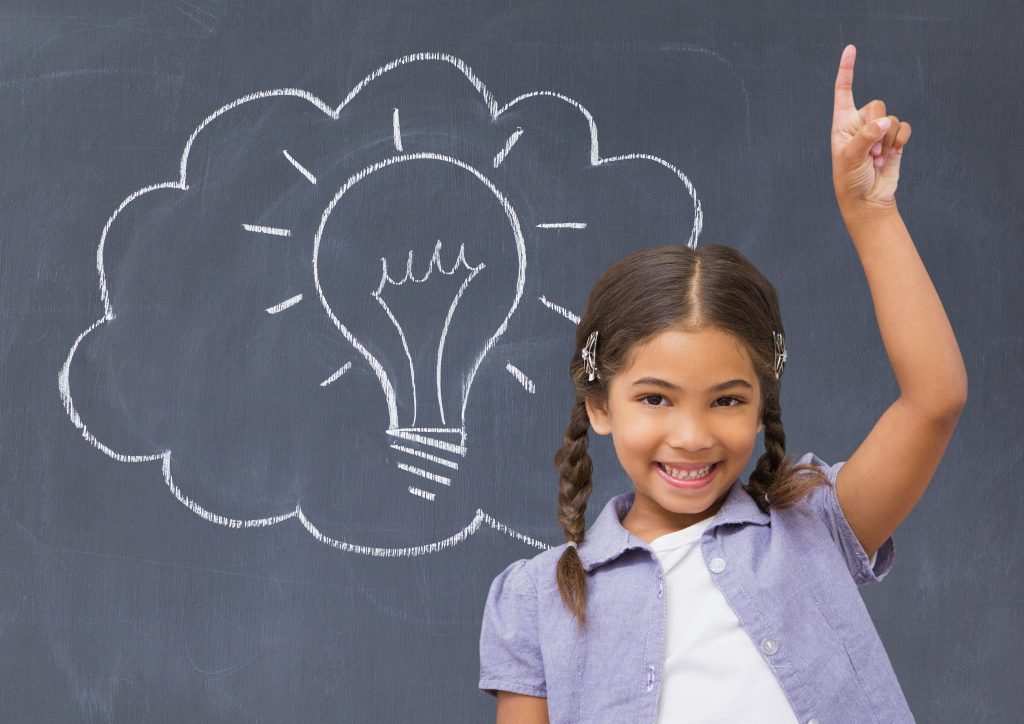 I believe that every child can shine and that every child has unique talents they can share with the world. I also believe that as adults, sometimes we need to get out of their way!
Support Local Youth. Be Inspired.
At Kidpreneur Lubbock, our main mission is to support youth entrepreneurship in our community. We host the Lubbock Children's Business Fair, a one-day marketplace where all the booths are run by kids! I started Kidpreneur Lubbock after seeing a similar event being held in another city. I thought that my own kids would love an opportunity like that, and I hoped someone would bring it to Lubbock. After a few days of wishing, I decided why couldn't I be the person to make that happen?!
We held our first event in February of 2020, just a few short weeks after launching! Despite the short lead time, we had a great response from the community, and our kidpreneurs did an amazing job. Although we had to take a long pause with the rest of the world, our next event is scheduled for November 6, 2021.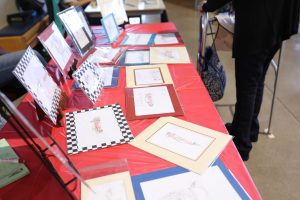 Fun and Engaging
We want our kidpreneurs to have fun, be engaged in the process, and learn a little something along the way! As a parent, I know it's hard to step back and let the kids take the reins, but we want them to lead the way as much as possible. The kids should develop their own ideas of what to sell and then figure out the steps involved. At the end of the day, we want them to be proud of themselves and what they can accomplish!
What we don't want, however, is for this to be an overwhelming or stressful experience for our kidpreneurs. They can be as serious as they choose to be about their business. We also know that some kids may not want to brave these waters alone. Kids can apply in groups of up to 3 participants. Siblings or friends can make great business partners!
Because we want to see the kids' creativity soar, we impose few limits on what they can sell. Last year, we saw jewelry businesses, photographic prints, original artwork, fort-building kids, and more. This year, we already have a wide variety of businesses that have applied, and we can't wait to see what else this year brings!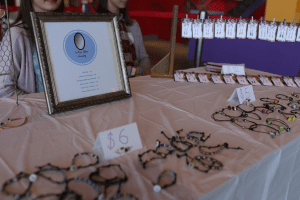 Join the Fun!
Applications are open to area youth between the ages of 6 and 18. We are very excited this year to be offering a "video pitch competition" where our kidpreneurs can compete for cash prizes! We will also be spotlighting the kids and their businesses on our social media page in the weeks leading up to our next marketplace.
In the future, we hope to expand to offer mentorships, workshops, and additional resources. However, we've seen that the best way for these kids to learn is through the experience of participating in a marketplace.
If you know a child that would love to participate, visit our website for more information. Applications for our next event on November 6, 2021, will be open until September 17, 2021. Be sure to follow our Instagram and Facebook pages as well!
We would love to see our community come out to support these kids in their endeavors. How great would it be to have all our kidpreneurs sell out?