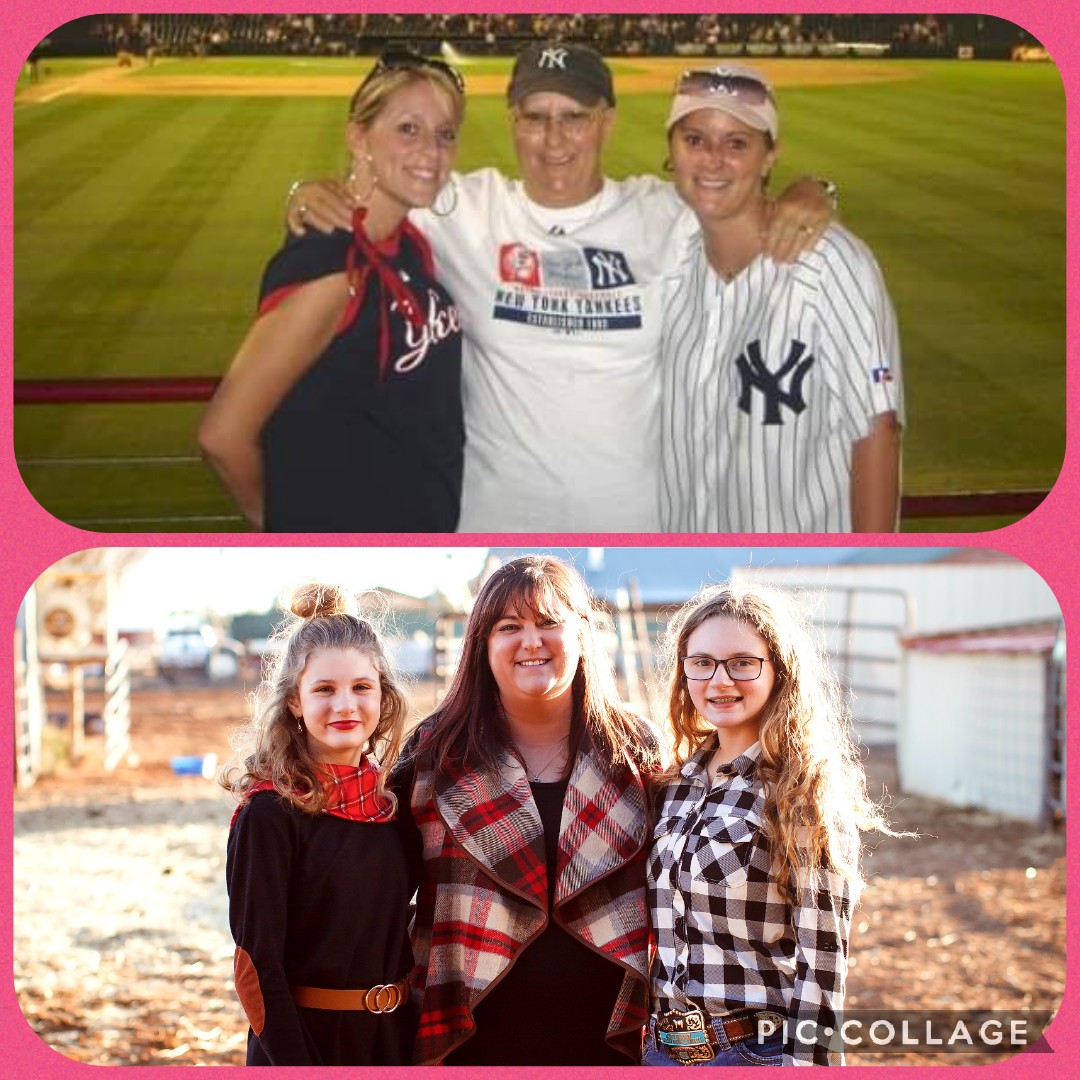 A few months back, I wrote a blog post about being a
Motherless Mother
. Every day is hard, I assure you of that. But also, every day is a little bit easier than the one before. Until May rolls around…
For 21 years of my life, we celebrated my mom on Mother's Day.
Then one year we just stopped.
Not because we are bad people who didn't appreciate our mom, but because she died. Those words are still hard to say.
For the next 10 years, I avoided card aisles in the weeks leading up to Mother's Day. I would cry over commercials and turn off the TV. I would refuse to open my social media on Mother's Day because every joyous and appreciative post by my friends only served as a reminder that my mother was no longer here.
Then, in 2019, Mother's Day took on an entirely new meaning for me.
I was engaged to and living with a man and his two daughters. Suddenly, Mother's Day was no longer focused on my grief. Suddenly, I was the one receiving gifts and flowers from my now-husband and daughters.
Being a motherless mother on Mother's Day is hard yet rewarding.
I still cry but am also able to smile. I remember the love and appreciation I had for my mother, and I feel that same love and appreciation from my husband and daughters.
If Mother's Day is a hard day for you – whether you lost a mother or a child or any other reason – please know that you are not alone. If this is your first Mother's Day since you lost your loved one, know that it will be hard, but that it will be okay too. If you have a friend who has experienced such a loss, please reach out to them, even if just to say you're thinking of them. They need it more than you know.