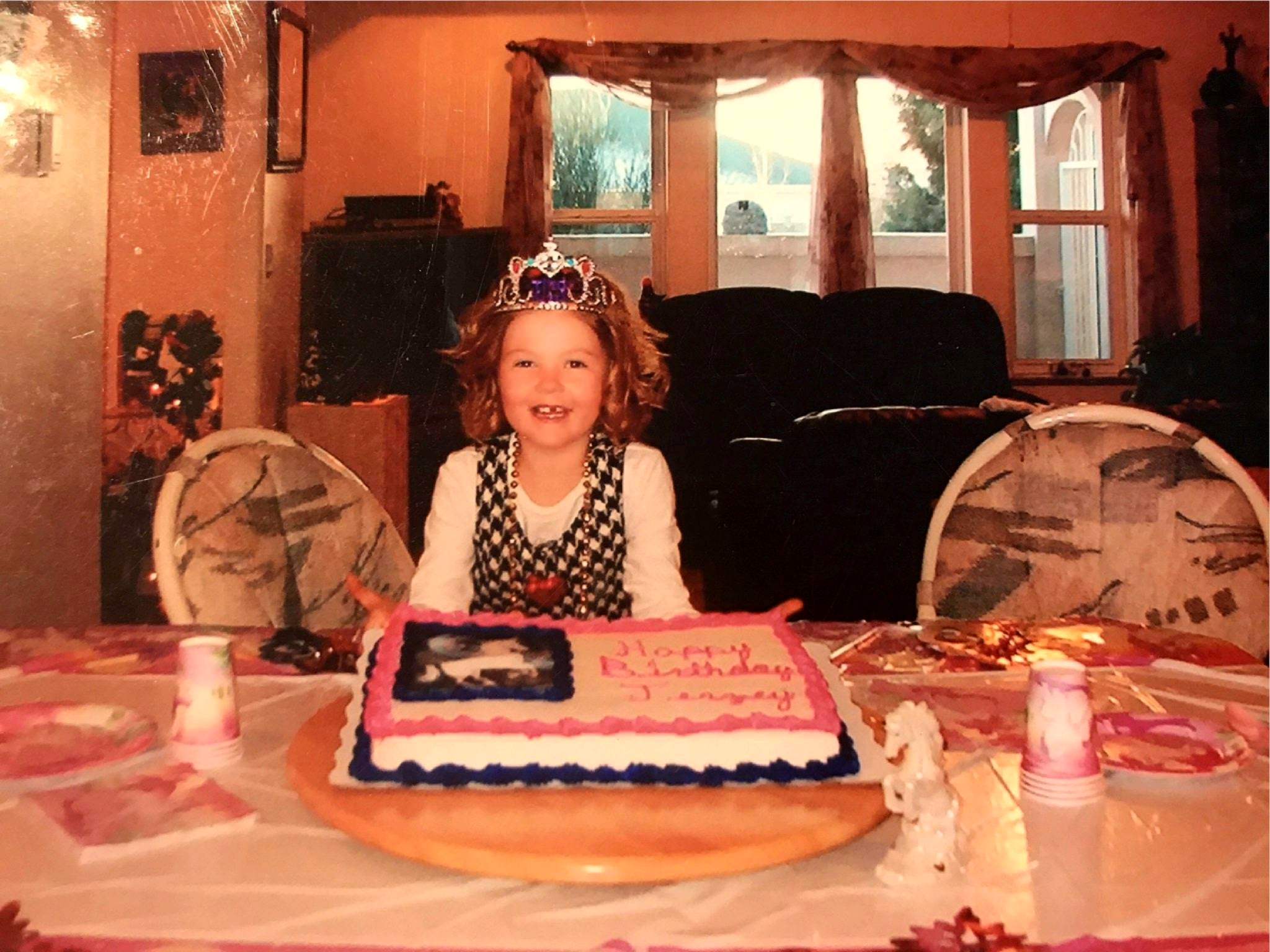 I dropped you off at school this morning as I've done so many times and it felt like so many mornings. I know you didn't want to talk about what was bothering you but as your dad, I only wanted to take that weight off your heart. I don't always say the right things and I know that there should have been more consistency in your life than I provided. I'm sorry for letting you down so many times over the years and I wish I could go back and do so many things differently.
I wanted to tell you this as you were about to hop out of the car this morning and even though I don't know what's bothering you, I can tell you it's for a purpose. Your heart is going to hurt a lot in this life, to be honest! You're going to be disappointed and you're going to be let down. There will be nights you cry yourself to sleep and days that start with tears in your eyes. Some days it will be the third, fourth or even tenth day in a row you feel this way.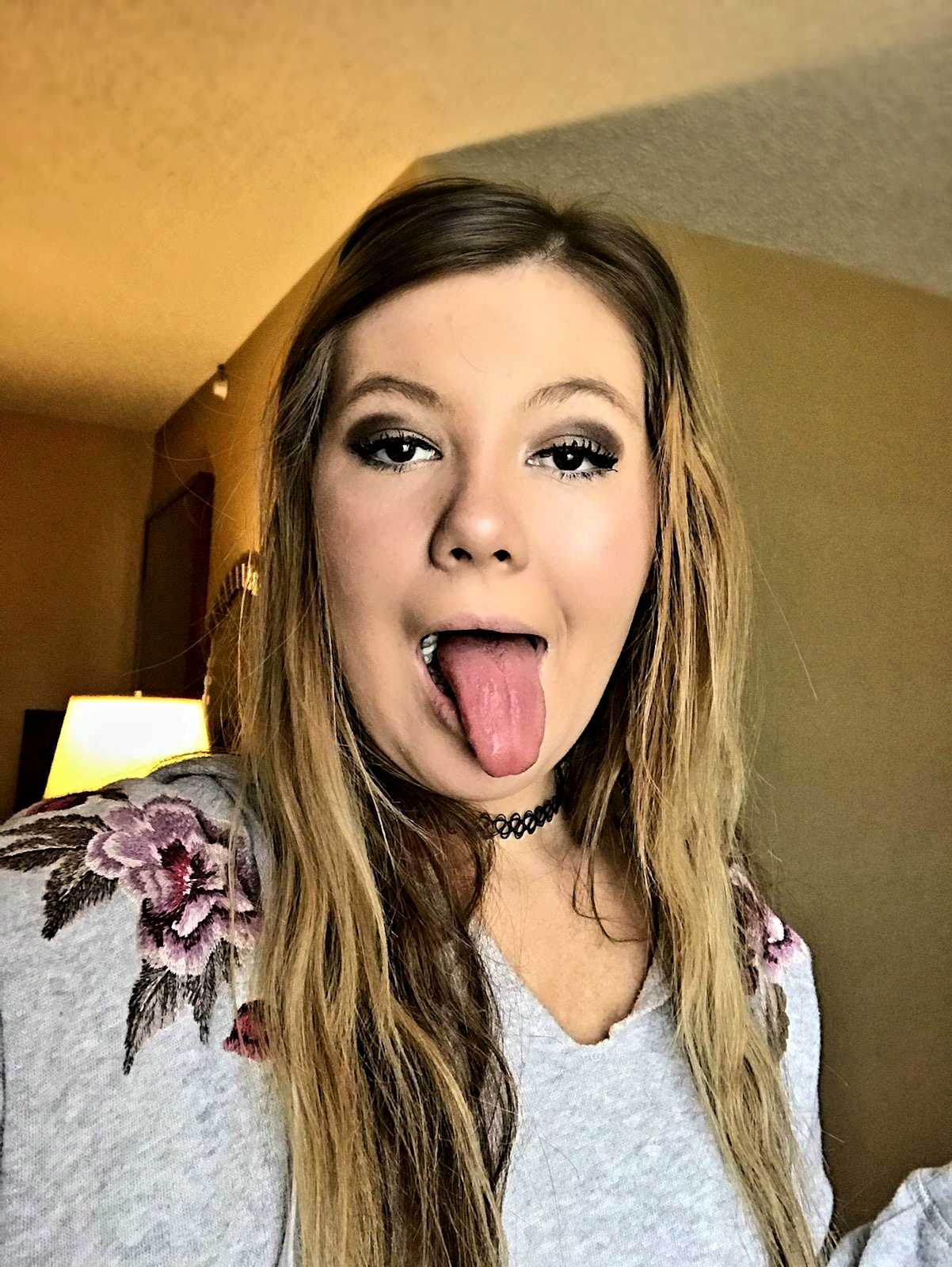 You will also have days that make your heart sing. Days where you're so happy you cannot contain yourself and you'll feel like screaming it from the top of the world. Days where a song can fill your heart and you feel so touched you begin to cry with joy because your daughter is turning into the most amazing young woman. Days where you physically see the Lord working in your life. To strengthen you and to prepare you. His finishing touches on a masterpiece that's drenched with love. Absolute beauty that cannot be described with a man's words.
So I'm sorry your heart hurts today. But I'm rejoicing on the inside that God has taken a special interest in you. That he has already given you more trials than others could handle and you've only let them prove what a special soul you are. You're my salvation. My first true love and my inspiration for the days I feel like you do right now. I love you more and more each day baby and as you are about to turn 18, I have every confidence that you are destined for something special. That the time and attention God has invested in you is for a grand purpose that I pray I get to observe in this life. It has been my honor to be your father for these 18 years and I feel more blessed than you can imagine as I look towards your future. You've made me the man I am and already touched the lives of so many.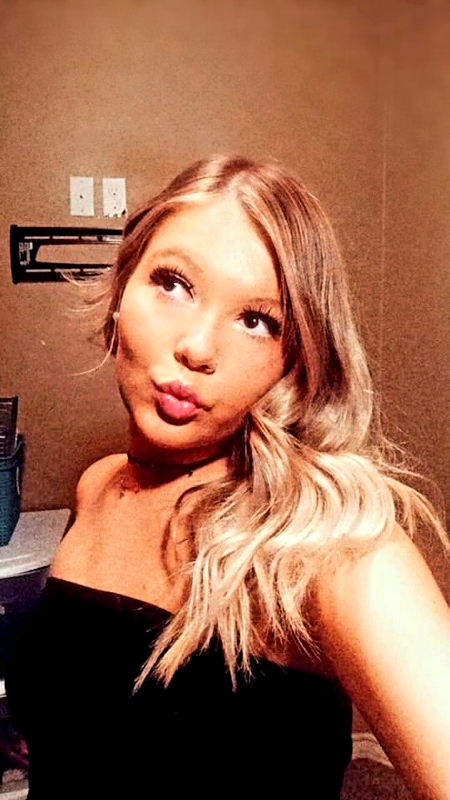 So here is my birthday wish for you. It's not that you live a blessed life of luxury, or that you get swept off your feet by the man of your dreams for a picture-perfect existence. It's not that you have success in business or that you change the world for the better. I'm confident a lot of that stuff is going to happen anyhow. It's that you can have a daughter EXACTLY like you someday. So you can experience what my heart feels as I'm writing this. So you can feel God's divine love the way you've taught me and that when she is transitioning from a girl to a woman, you get to set back and bask in the glory of God's perfect engineering. There's something special about you, baby. And even though you'll always be my little girl, I'm so very proud of the woman you're choosing to become. You're incredibly smart, you have a beautiful heart and you are a goddess in the making. And just like a flower that's about to bloom, your time in the sun is coming.
So hold your head high my beautiful girl. Keep it on the top shelf and never place yourself on the discount rack. So many of us need you and we're patiently waiting for the show to begin. Thank you for choosing me before this life began and I'm trying to be better for you. Please be patient with me as I learn how to be a dad and help me choose the right way to love you! Happy birthday, baby!