So, everybody knows how much we really like Dion's at our house. I think their pizza rocks, my husband loves their sandwiches, and summer seems to provide us with a ton of reasons to not cook at home. Ready to queue the shameless plug to order more Dion's delivery? Not so fast! This time Dion's is flipping the script and giving us all a great reason to stay home and cook: the 2019 Dion's Recipe Contest. Dion's is giving out several prizes to the most creative recipes that are put together with at least one of their ingredients. Want to make a pizza shaped like Mickey Mouse? Dion's has a pizza making kit that has everything you need to bring out your pizza sculpting genius.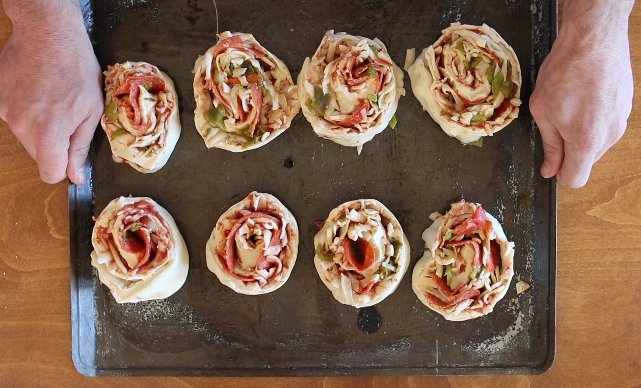 But don't stop the juices flowing there. This isn't necessarily about pizza. Really, you can make an incredibly wide array of masterpieces with the ingredients Dion's has available at their store or online. In addition to pizza ingredients, there are several craft dressings, cookies, brownies, baguettes, pizza toppings or even requesting our cheeses, iced tea, lemonade, etc. Your recipe entry simply has to contain one of those things. The prizes range from $50 gift cards up to Dion's pizza for a year and winners are chosen from both under and over 18 categories. You heard that right – a category for the kids AND one for you. That makes TWO chances to win!
Seriously, have some fun with your kids and try this. Let them pick the recipe, and let them be as messy as they need to be to make this masterpiece. I promise you'll have fun with it, and the internet is filled with reasons why we should start to teach our kids how to cook. Pick a really hot day where you don't want to be outside anyway, clear off as much countertop space as you can, let them invite a friend or two, and go to town! Your kids will actually enjoy following directions and using math for once. And it might be the first meal in a week you don't have to fight with them to eat. If it doesn't work out, take a picture of it anyway and be sure to submit it (then maybe order some Dion's delivery). You may very well win. One person's Mickey Mouse is another person's treasure, right? Or maybe I meant that the other way around. The point is that this is West Texas and you can't tell me we can't come up with some amazing recipes with green chile ranch as an ingredient. Personally, I call dibs on the first Lubbock recipe that uses Dion's brownies.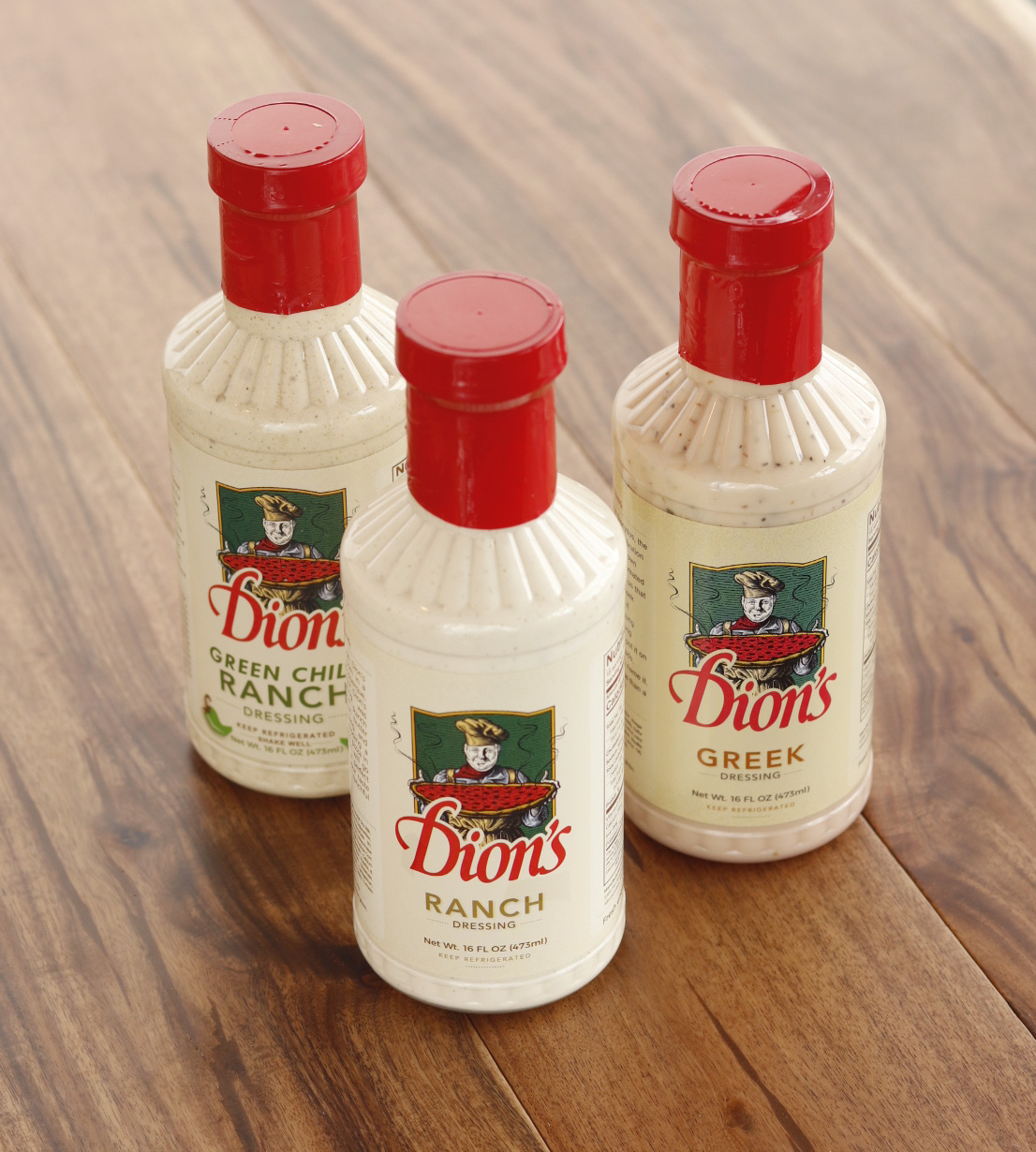 To help get you started, Dion's is also going to provide a $10 gift card to 5 Lubbock moms just for submitting a recipe, either by yourself or teaming up with the kiddos. Dion's will also provide one lucky Lubbock mom with a special recipe contest Gift Package, that includes a Dion's gift card, a gift card to a local grocery store to buy accompanying ingredients, and a Pampered Chef kids' pizza kit set to get those little pizza Rembrandts started.
You have until August 11 to submit your recipe via the Dion's form. I know, it sounds like plenty of time, but why wait? We're heading straight into the hottest, most miserable time of the summer. Get on this one ladies! Lubbock is a winner's town!