If you're looking for a fun date night, a great place to hold meetings, or just a casual lunch spot, the Texas Tech Club is your place. Located in the heart of Lubbock, just above the east side of the Jones AT&T Texas Tech football stadium, this spirited restaurant is an excellent choice for any gathering.
It is perfect for football game weekends because of it's proximity to the field and all things Texas Tech that are featured in the atmosphere. Obviously, the view of the field is a huge perk and sometimes awe-inspiring! At the "Tech Club," you can celebrate and tailgate all weekend! Start on Friday at lunch or even dinner for a delicious meal by Chef Bo Hurley. On Saturday, enjoy the members-only tailgate that opens three hours before kickoff. Then, to wrap up the weekend and continue the celebrations, the Tech Club offers a delicious brunch on Sundays following all home games. The game-day activities are certainly a huge benefit of membership, so now is the time to take advantage of all they have to offer!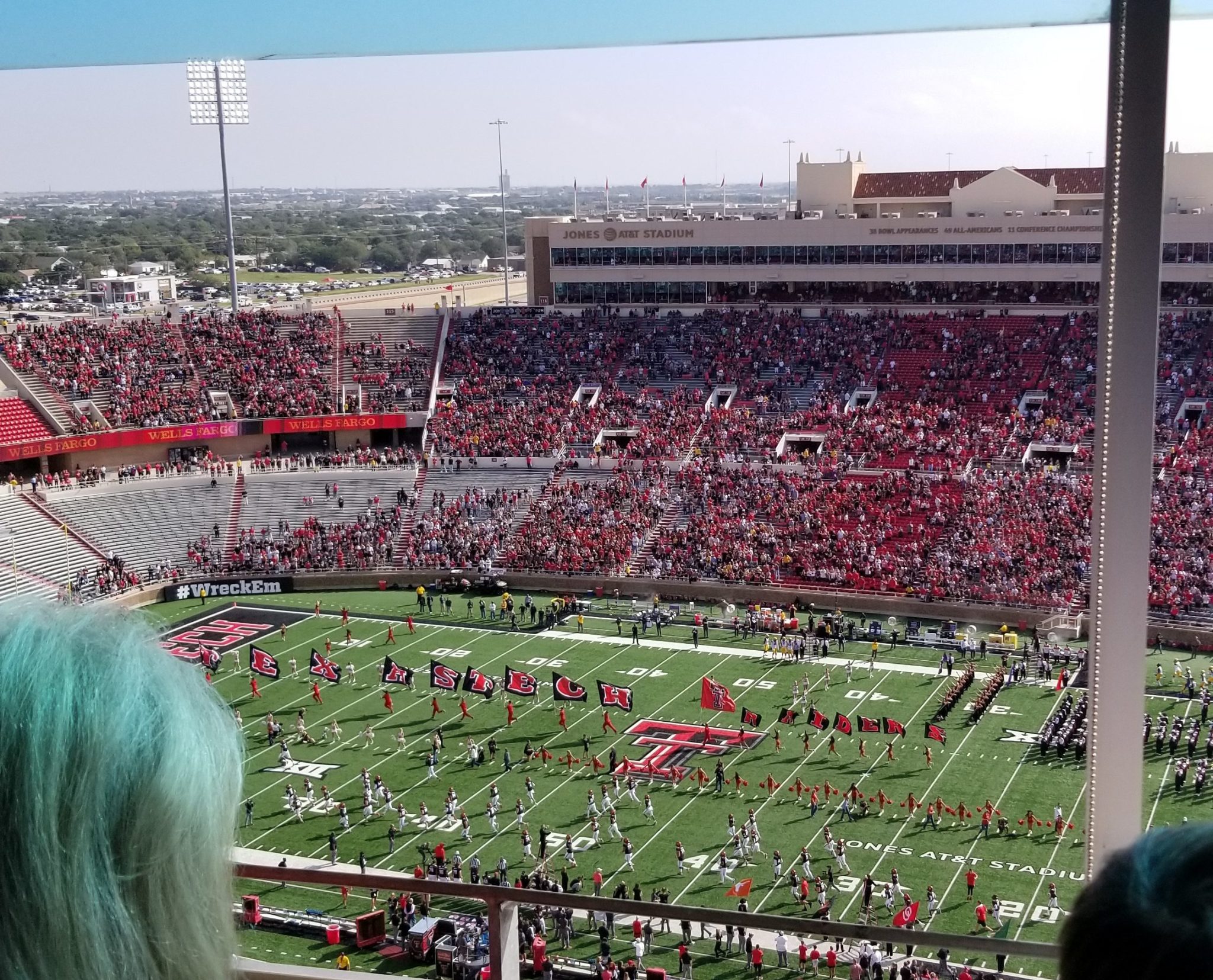 Not a Texas Tech fan? Fortunately, the Tech Club has some incredible specials for you, too. One of our family's favorite specials is "Burgers and Brews" served every Tuesday night. The regular menu choices are available, in addition to special offerings where a delicious burger and all the toppings can be created, with specials on select beers. It's most definitely a delicious option for dinner and we love to get creative with it. Another family favorite is "Pasta Night" that happens one Thursday a month. And even better news – all Thursdays are "Kids Eat Free" night! Do you still need more reasons to join? 😉
Every time my family and I dine at the Tech Club, we are pleasantly surprised at the accommodating staff and the ease of taking my toddler and infant there. The staff really makes an effort to talk to my 2-year-old daughter and engage with her. As a mom, this is a huge win for me! I won't go back to a restaurant if I do not feel like my kids are welcome during the week for dinners. And then, on select weekends, the Tech Club makes date night foolproof and super easy by hosting "Kids Night/Date Night." Here, parents can eat and hang out in the dining room while the kids are invited to a separate area for a movie, crafts, and kid-friendly foods. 
The Tech Club also hosts events like Yoga and Mimosas, social/happy hours specials ($1 martinis, yes please!), some of which benefit local non-profits in our community, and live music. The Texas Tech Club has a heart for our community and families, and because of that, I have a heart for them and their service.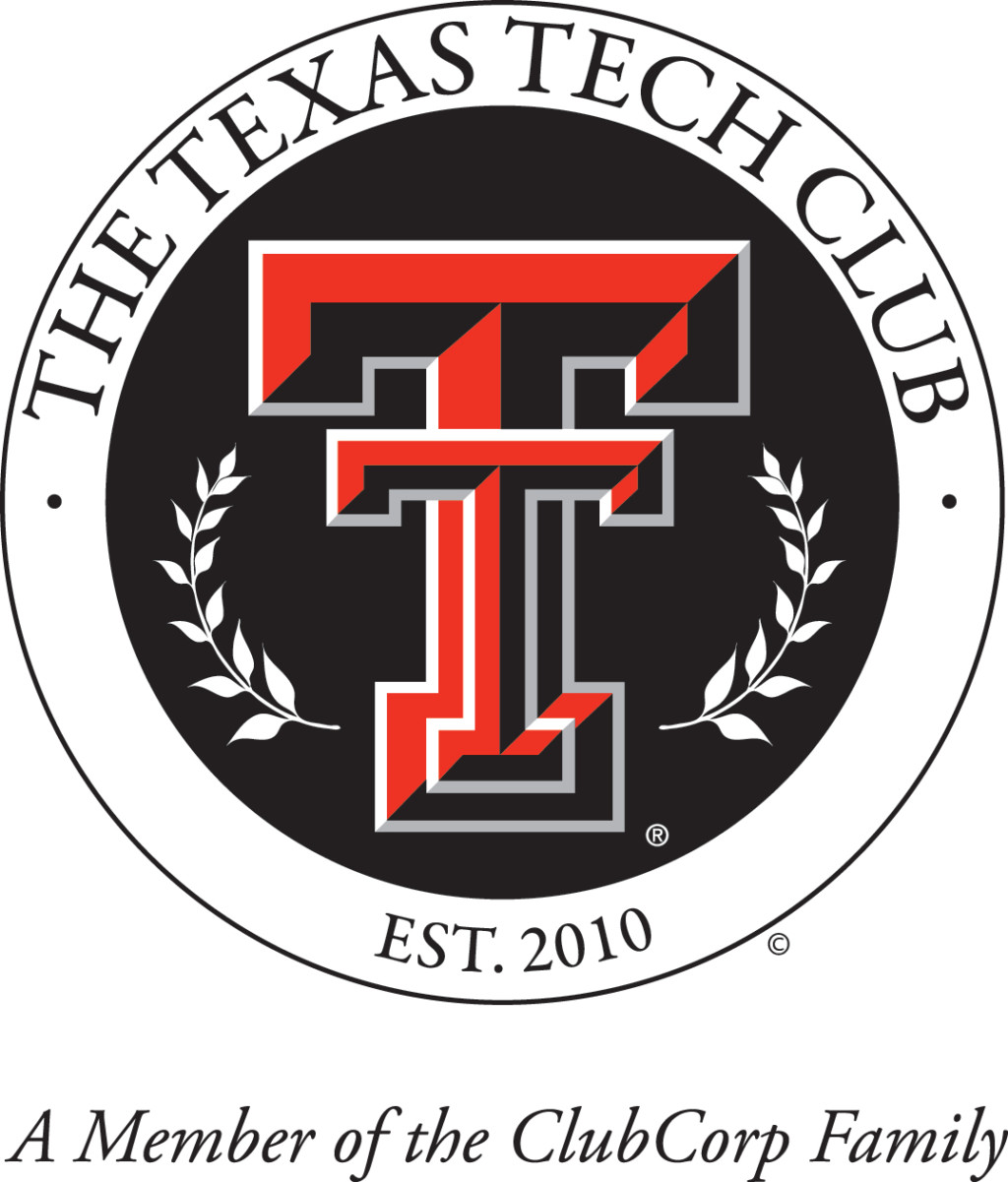 Check out their September calendar here: September 2019 Calendar
Interested in membership or just want to learn more about dining at the Texas Tech Club, reach out to Megan Sunderman, one of the Membership Directors, at megan.sunderman@clubcorp.com or call (806)742-4516.