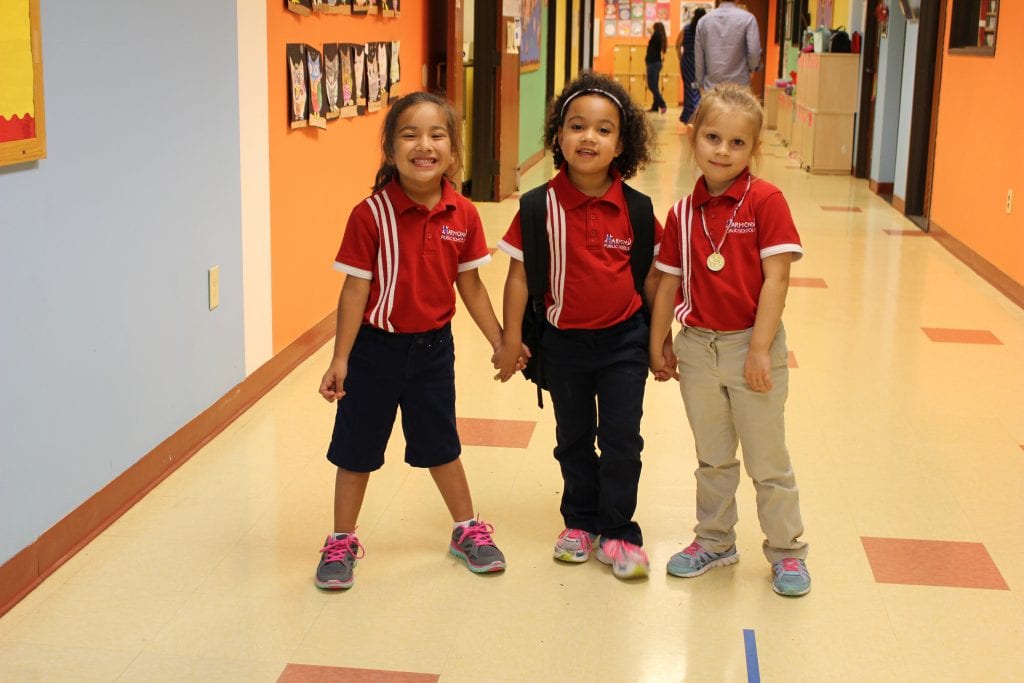 Parents today struggle with making the right decision when it comes to their child's education. Homes are purchased in an area known for its school system instead of the quality of design or acreage. I'm sure you've thought about where your child will be most successful. Is it at a prestigious private school or the public school district you're assigned? The answer is Harmony Science Academy, an award-winning public charter school that serves students in Lubbock from Pre-K through 8th grade.
When looking for a school for children, parents want to know that the child's education is a top priority, among other things. Harmony Science Academy has a rigorous focus on Science, Technology, Engineering, and Mathematics (STEM). Students can focus on a curriculum that will follow them in their next stages of life. Harmony Science Academy gives students the ability to prepare for the specific field they desire. More importantly, your child will love school once again when focusing on the subjects they enjoy most.
At Harmony Science Academy, students leave prepared for college. Education is individualized to ensure success. Custom Day Personalized Learning Environments give students a daily two-hour block of time for independent learning. They use this time to work on an individual project, on advanced work or receive additional tutoring. Students are encouraged to take ownership of their classwork and schedule. Teachers and students collaborate to create an individualized education plan to work on during the independent learning time.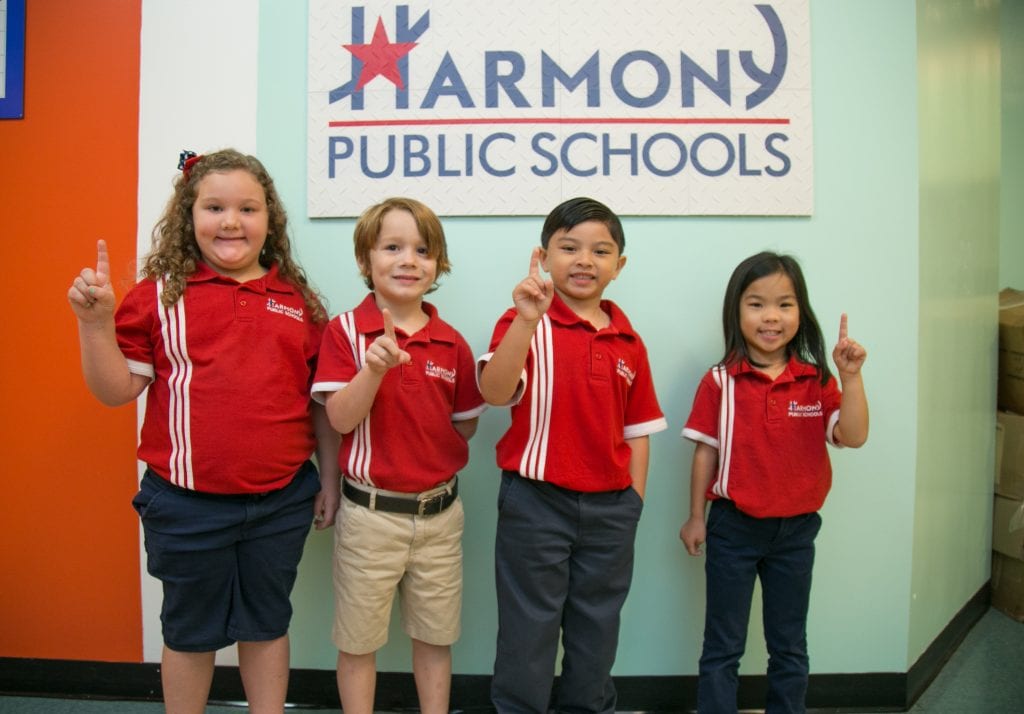 There are many misconceptions regarding charter schools in Texas.
Everyone can attend Harmony Science Academy, and no one pays tuition because it's a tuition-free public charter school.
Students can rid themselves of the social anxieties that plague their lives and set them apart in a more extensive educational environment. All differences are placed to the side when every child wears a uniform. When social norms are out of the picture, students can give their energy to the education they deserve and need. Harmony Science Academy offers students the ability to think critically while using hands-on learning strategies to solve real-life situations. In addition to a rigorous curriculum, Harmony Science Academy also places a heavy emphasis on character education. In fact, the campus' Sowing Seeds of Kindness in Harmony program was just awarded the 2020 Promising Practice by Character.org for being an example of fostering character development among students.
Can't find a place for your child in your current school system?
Harmony Science Academy has a place for them in one or more of their many available programs, including Spanish, Gifted and Talented Education (GATE), robotics, coding, and engineering, to name a quick few. Additional learning opportunities, like after-school tutoring and Saturday tutorials, are available to ensure that your child has every chance of success. Maybe a face-to-face classroom does not meet the family's needs at the moment; Harmony Science Academy offers an at-home learning program.
In 2016, one single growing bed designed in the Garden and Aquaponics Greenhouse gave life to a new project on the school's campus. It has advanced into a full garden and greenhouse where students grow organic vegetables and learn how to recognize plants while learning and working with aquaponic agriculture and fish. Ownership is manifested in each student's life when they can make salads from vegetables grown in their garden.
Entrepreneurship is encouraged in the garden as students sell their produce at local farmers' markets.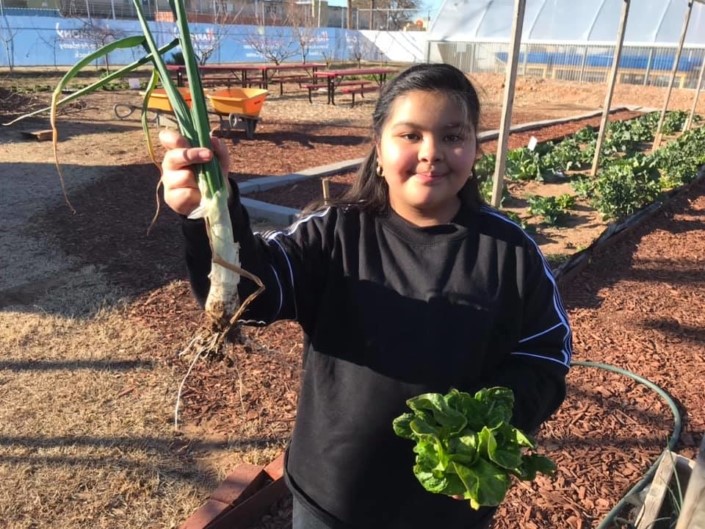 Children who have been through the Harmony Science Academy leave with the knowledge and skills of private school education but with a public-school price. The entire student is taught, including their intellectual, cognitive, emotional, and social wellbeing. When students get connected with organizations like Girls Who Code or Intercultural Turkish, Harmony Science, students leave with a global understanding of others and empowerment that may get lost among the large class sizes of a different campus. Lost arts like sewing and horticulture come alive in a school like this. Parents want to see their children flourish, which is sharpened on a campus where children leave with knowledge and skills, and relationships to better their future.
Harmony Science Academy is not just a school for those who love science.
It is a campus where education is harvested and cared for to create emotionally and cognitively skilled students in the future.
Are you interested in learning more? Contact Harmony Science Academy Lubbock at (806) 747-1000 or visit their website here. You can also engage with HSA Lubbock on Facebook and Instagram. Check out this printable flyer for more information as well.
For the 2020-2021 school year, Harmony Public Schools will allow each family to choose whether to send their student for in-person learning on campus, continue learning from home, or switch back-and-forth as conditions change. To see the full press release, click here.