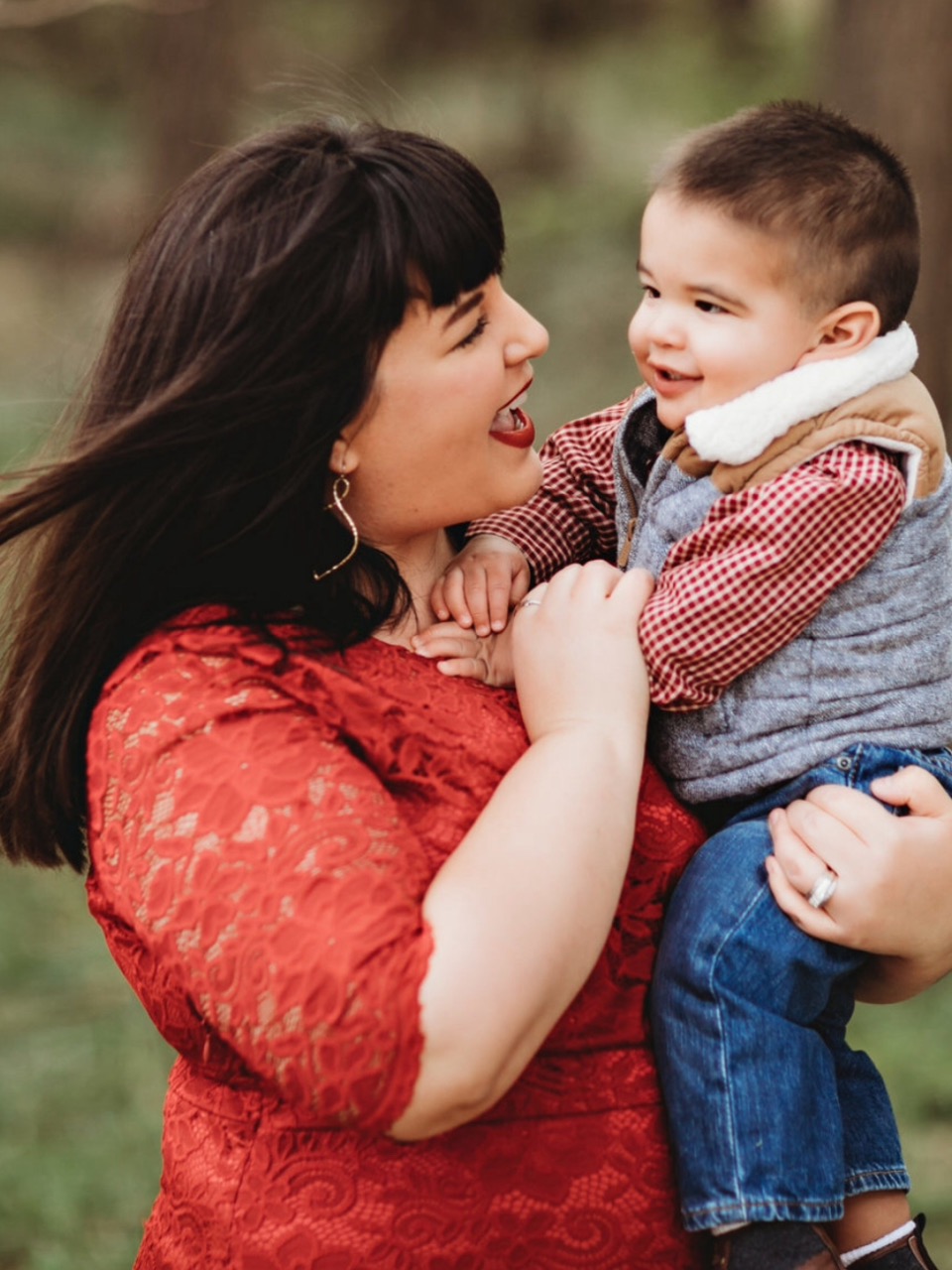 As I sat across the table from April, listening to her harrowing introduction to motherhood, I'm wondering – does any woman really know what she's getting into when she shows up for labor and delivery? Why do we talk about how to breathe through contractions but not what to do if you think something is wrong… with your body. We spend nine (actually TEN!) months thinking about Kegels and what to eat to produce more breast milk or to get back into shape, but we spend very little time understanding the risks and what could happen if something goes awry.
April was an excited mom-to-be, just like the rest of us. She was proudly expecting her first baby boy to be in her arms, heading home, and happily off to new family bliss when the worst actually happened to her. Several days after giving birth, she began to experience a feeling that she thought was concerning – all symptoms consistent with maternal sepsis, a bacterial infection that can be deadly in women just after giving birth. When she shared her concerns with doctors, she was brushed aside and her feelings were explained away. She was even discharged and sent home – without being ready to take care of her new baby.
According to the Centers for Disease Control and prevention, a patient with sepsis might have one or more of the following signs or symptoms:
High heart rate

Confusion or disorientation

Extreme pain or discomfort

Fever, shivering or feeling very cold

Shortness of breath

Clammy or sweaty skin
And, to be very clear, none of these symptoms are normal and we want you to know how to recognize the signs and be your own advocate while in the care of medical professionals. Lubbock Moms Blog has teamed up with the Rory Staunton Foundation for Sepsis Prevention to bring you more information about this not so uncommon occurrence.
According to the Rory Staunton Foundation website, "Sepsis is one of the leading causes of death in the United States and around the world–but very few people have heard of the deadly condition and still fewer know how to guard against it." It is also a leading cause of pregnancy-related death right here at home in this country.
April's story is not unique in the world of sepsis survivors, and she stands today only because of her sheer will to find the truth… and survive. After days of a deteriorating condition and the inability to love on her new family, April returned to the hospital and was eventually admitted into the ICU with clear signs of an infection. She experienced a bevy of horrible conditions ranging from kidney failure to unstable blood pressure to pulmonary edema to blood clots. April was truly on death's door and she was not getting the answers she needed. With a family planning for the worst at her side, April soon began to turn a corner and get better after a week of fighting for her life in the hospital. April survived a terrible bout of sepsis while many patients do not; an estimated 275,000 people lose their lives and many become permanently disabled in the United States alone. Her road to recovery was very long and the emotional impact of this diagnosis still affects her – in a good and bad way – to this day.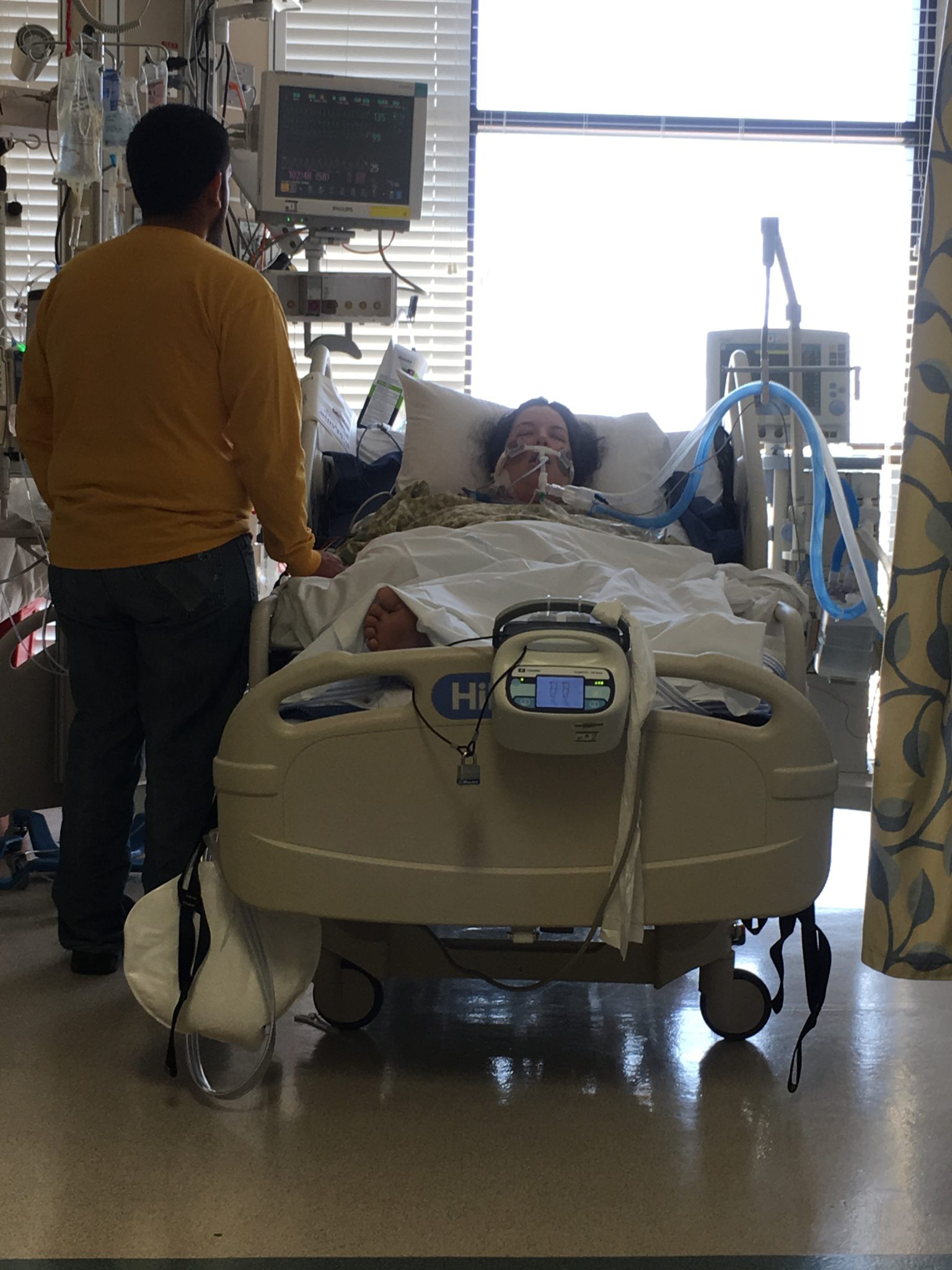 April shares her story, not just with us, in order to empower new mothers to stand up for their right to be heard and to be healthy. Sepsis can quickly take your life and she wants you to be educated enough to make it through your child's major milestones. You know your body best, and you alone can advocate for your own care. Learn more and be prepared – for every situation in a hospital, not just birth.
LMB was lucky enough to meet April right here in Lubbock, TX but the Rory Staunton Foundation for Sepsis Prevention is working to get the word out all over the world. The Foundation, established in 2012 by the family of Rory Staunton, exists to bring awareness and education to a topic that can be deadly. Rory, a healthy and vibrant young boy of 12, scraped his arm during gym class at school and never recovered. He went through a harrowing tale just like April but succumbed to his infection – his sepsis diagnosis killed him. And, just like April's case, doctors failed to properly identify and treat the condition that ravaged his body. His family now fights in his honor to make sure that this information becomes a part of public education to those visiting hospitals across the nation.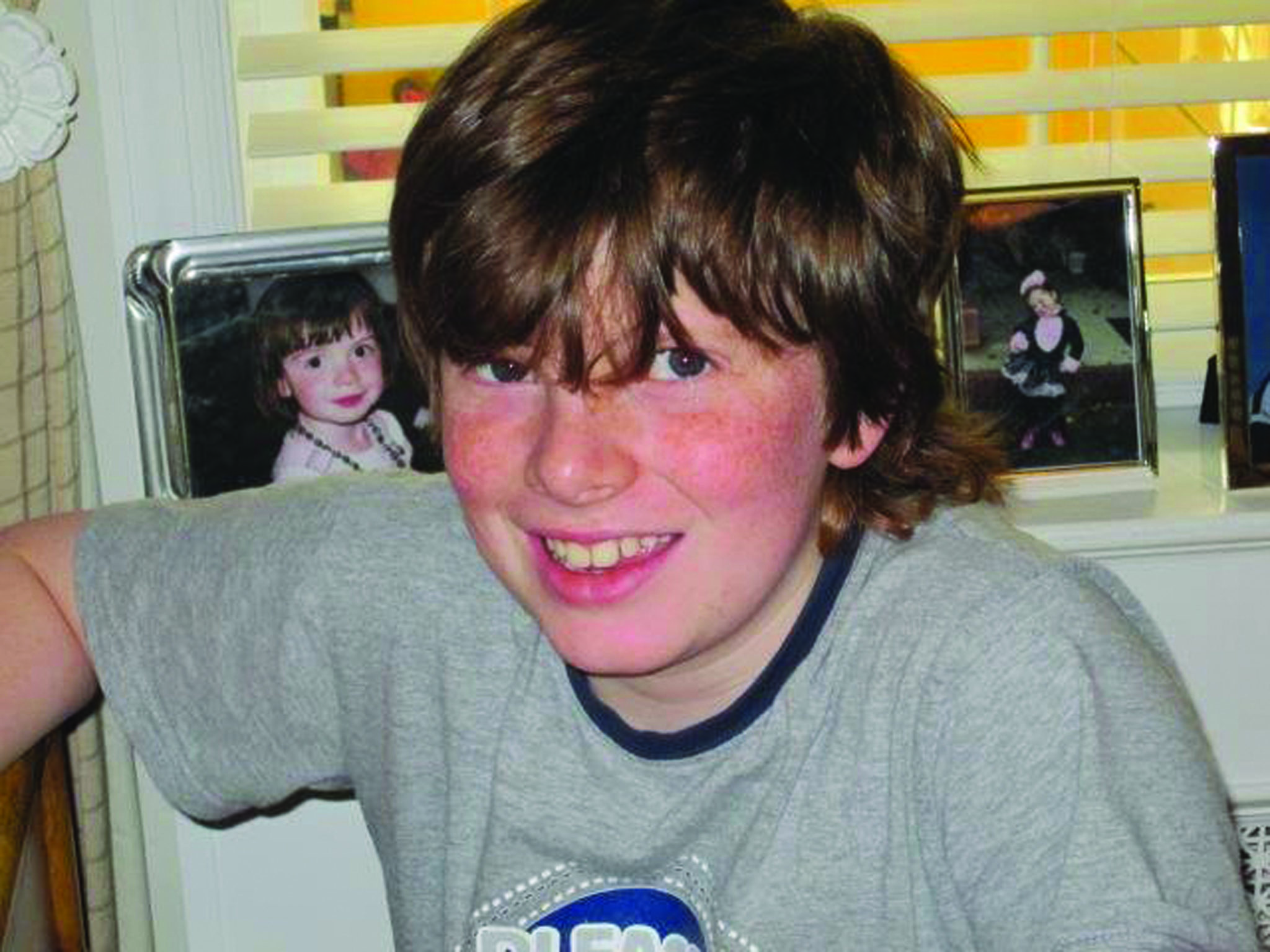 Learn more about the Rory Staunton Foundation for Sepsis at their website, Facebook, and Instagram. Read April's full story here and get more information about the Rory Staunton Foundation Maternal Sepsis Campaign.