The struggle of every car owner with a child (or a dog, or a spouse, or themselves!)… Cheetos stuffed in the seat, french fries from who knows when on the floor, and oh boy – don't even look at the windows (unless, of course, you're into Peppa Pig stickers)! If this sounds all too familiar, not to worry! Gabe at Curbside Carwash has seen it all and would love to help get your car looking and smelling brand new again. The LMB Family can personally attest to the magic Gabe bestows upon our two-kid minivan and the grace he shows for the nasty stuff. Hey, Gabe, Jake spilled a chocolate milkshake in the back seat… again! Lucky you! 😉
Voted The Best of Lubbock 2019, Curbside Carwash offers the highest quality mobile details and hand washes in town. Started in Lubbock in 2017 after several years of working at local car washes, Gabe realized there is a huge need to help people get their automobiles looking and feeling just as good as they do driving them. The best part, Curbside will come directly to you so you can keep up with your busy schedule without missing a beat.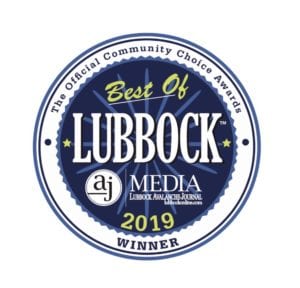 Services offered:
Exterior hand-wash with high-quality materials and proper 3 bucket method
Interior detail including vacuum, door jams, dash and windows
Stain Eliminate for dash and vinyl
Engine bay cleaning
Headlight Restoration
Spray Wax Seal Treatment protecting your paint for up to 6 months
Steam Cleaning to remove stains, sanitize and disinfect without the use of harsh chemicals
A special offer for all Lubbock Moms Blog readers:
Mention this post to receive a complimentary Spray Wax Seal Treatment on your next service. This treatment will seal your paint, protecting it, and keeping it cleaner, longer. Results up to 6 months. $50 value.