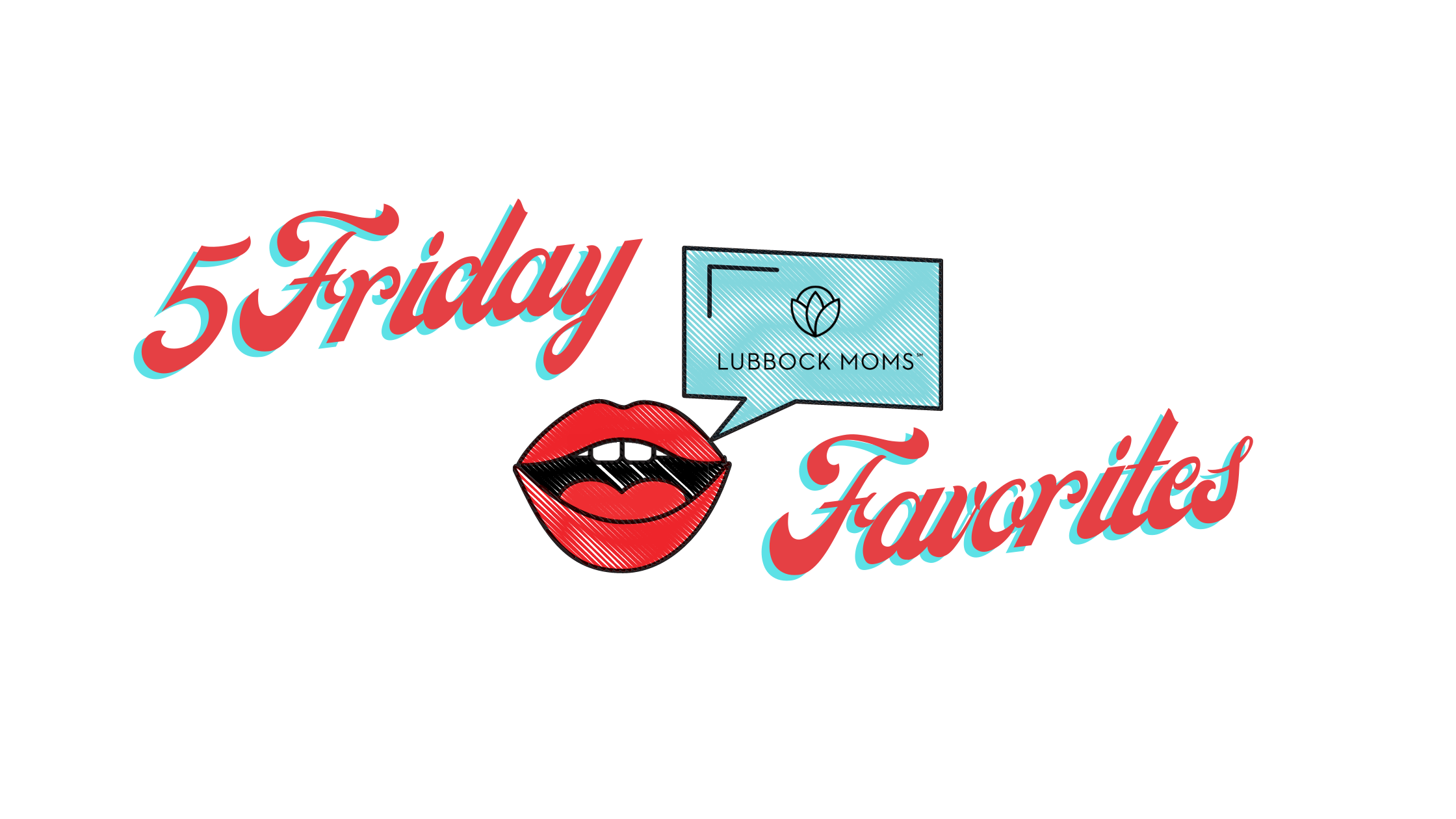 Happy Fri-YAY! We made it, Mamas! Not that we really get much of a weekend with kids, but we made it nonetheless! As a mom of 3, you would think that by this time around, I would know a thing or 2 about baby products/items that are "must-haves," but alas, I am still learning. I feel like things change constantly, and what was popular when my oldest, or even my middle, where babies don't even exist anymore. So here I am, learning all over again, just like the first time.
I have found a few new favorites this time around that I would like to share with you!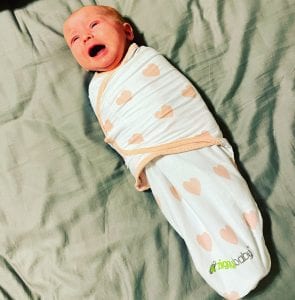 A friend of mine said she looks like a glow-worm, and now I can't unsee it, HA! But regardless, this thing is a lifesaver. My sweet girl loves our bedtime routine. She gets a bath, gets lotioned up, clean jammies (we will get to those next), and her ZiggyBaby Swaddle, and after her bottle, she is out like a light. Seriously… BEST. SWADDLES. EVER.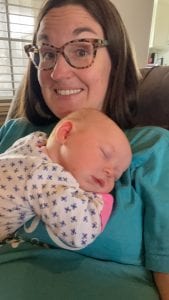 Cloud Island is a Target brand, and literally, they are the best sleepers around. They are soft, zip from the bottom, fit in all the right places, have mittens on the sleeves in their smallest sizes to keep hands warm, and are absolutely adorable. 10/10 recommend.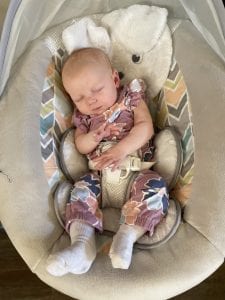 Y'all… THIS. SWING! With my first, we tried the Mamaroo; he hated it. With my second, we used a Rock n Play; then they were discontinued. With this one, I searched hard and read so many reviews. I am SO GLAD we ended up with this one. Kyndall is much more obsessed with it than she is with me, and YES, that is possible. Any time she fusses and all of the "regular" things don't calm her, I plop her in her SnuggaPuppy, and she's happy as a clam. She would probably live in this thing if it would feed her and change her diapers.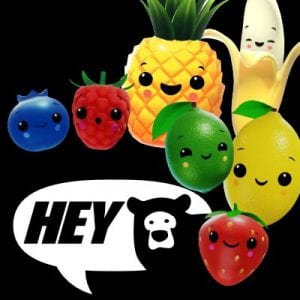 Don't get me wrong; we don't watch this all day. We don't even watch it for more than half an hour. BUT it definitely keeps her attention long enough for me to put some laundry away or do the dishes. It is seriously the silliest of silly YouTube videos, but if you can get past the singing fruits and veggies, you will see that it is a lifesaver. If it helps me get something done, it's a win in my book.
5. The Ceiling Fan
As silly as this sounds, this sucker here comes in handy with a fussy baby. I love her swing as much as she does, but I feel a tad bit of guilt leaving her in it so much… So sometimes, I put her in her bouncer and move her around the house with me. She LOVES to watch the ceiling fan spin on the lowest setting. It's easy, and it's free, and it has saved my sanity more times than I can count. Fussy baby and nothing else work; give the ceiling fan a shot!
This concludes my Friday Faves – Baby Edition. I hope that these things can help at least one mama keep a bit of sanity in the upcoming days. These days are so hard, but we are going to miss them. Keep your head up, mama; you're doing an amazing job! Cheers to the freakin' weekend!