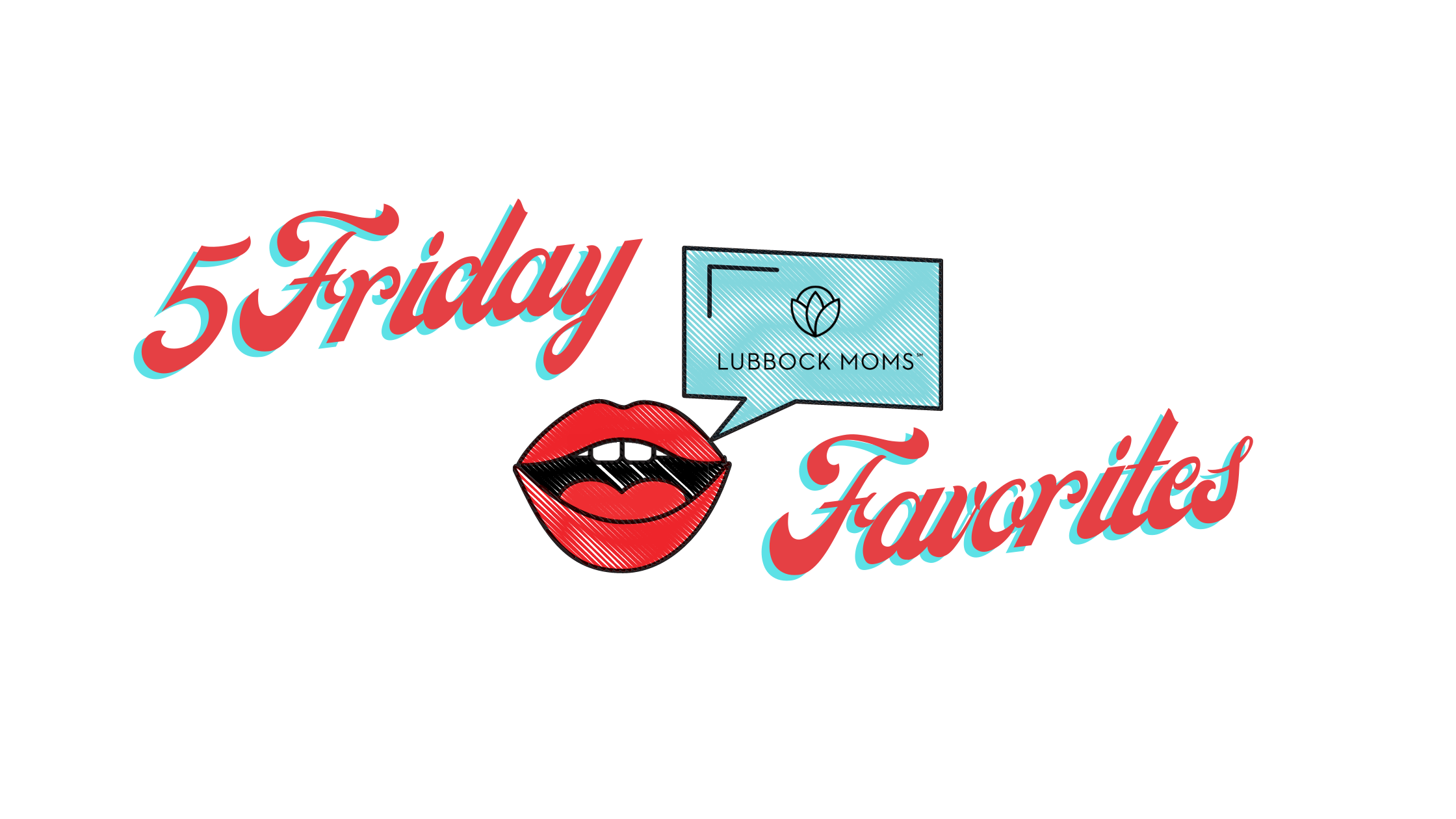 Happy Friday, friends! Books to buy, books to check out, or books to gift. Here are our favorites to share.
While we have a great love for the classics (Goodnight Moon still has a Pavlovian effect on me, and I can never get enough of Eric Carle's art), I wanted to share some that may be new to you! I hope you'll find that you enjoy these just as much as your kids and maybe find them less tedious than others if they become your kiddo's number one for a while (tell me I'm not the only mom who has hidden a favorite book for a short time to get a break!).
You all know our wonderful team of contributors that bring you fantastic weekly content. But did you know we have published children's authors right here on our team?! I love seeing how their unique families and experiences have inspired these women to capture their children in such beautiful, creative, and meaningful ways. Add these awesome books to your collection today!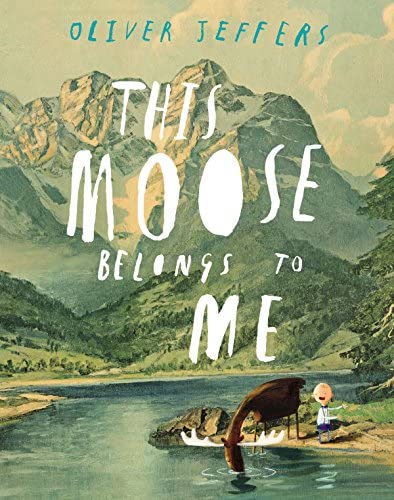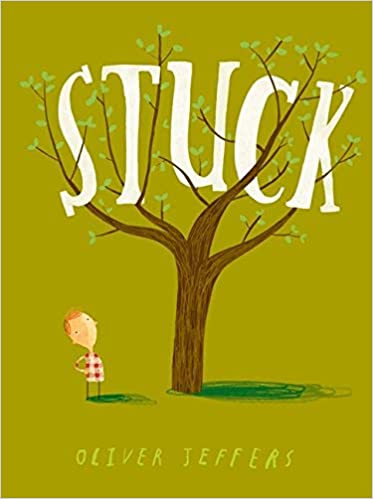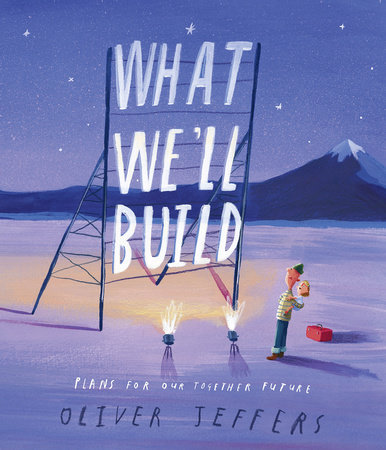 2. Oliver Jeffers
I love that he writes and illustrates his stories. They are told just as much through his pictures as his text. He writes as he draws, and you can feel the emotions connecting the ideas as you read. Some are just good silly fun with a moderately sophisticated sense of humor (Stuck, The Great Paper Caper, This Moose Belongs to Me), and some put a catch in our throats or tears in our eyes every time we read them. Here We Are: Notes for Living on Planet Earth is a beautiful gift to a new baby:
"Though we have come a long way, we haven't quite worked everything out, so there is plenty left for you to do. You will figure lots of things out for yourself. Just remember to leave notes for everyone else. It looks big, Earth. But there are lots of us on here, so be kind. There is enough for everyone."
And I won't even go into What We'll Build: Plans for Our Together Future right now. We gave it to Jeff as a Father's Day present, and he performed an out-loud reading with incredible composure. I don't know how he made it through.
Simple words. Unique Art. Powerful messages.
3. Jon Klassen
Ok, Klassen is… a bit dark. But what an impression. I will never forget the first time I read I Want My Hat Back. I loved the simple illustrations (the minimal art draws children's attention to very significant clues in the storytelling), and it was sweetly funny. AND THEN THE MAIN CHARACTER EATS ANOTHER ANIMAL. I was shocked. And then I laughed hysterically at the absurdity of a children's book ending this way. Don't worry; the climactic event happens off-page, there is no direct mention in the text, and most children won't fully understand what has happened until they're old enough to laugh at it too. It's really just a little treat for the grown-ups who may be lost reading stacks of super cheery kid books.
4. Adam Rubin
Rubin is just plain fun. Probably his most recognizable books are Dragons Love Tacos 1&2. Dragons? Tacos? I'm already in.
If you're really up for an adventure, kids love Robo-Sauce. A kid lost in imagination turns himself, his family, and his world into robots. Through a creative folding page, the entire book (cover and all) converts into a robot itself.
His books are just a blast.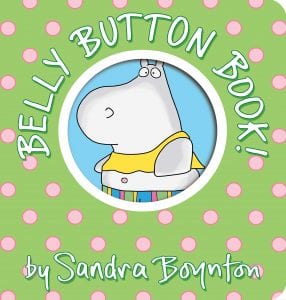 5. Sandra Boynton
Ok, honestly, I need someone to explain this one to me. Why are her books so beloved? They seem so simple. But I can't. Stop. Buying them. What magic is this?!
Our whole family quotes her books all the time to each other. Our 2-year-old doesn't know the word "belly-button"; it is a "Bebo" because of her book. We all still sing Snuggle Puppy when we need extra comfort and cuddles. "Little Pookie" is a generic nickname around the house. It doesn't matter how old they get; each kid wants her holiday-themed books to read to them as the seasons change.
Blue Hat, Green Hat is probably the first book all four of my babies learned to "read" by themselves. Need to keep a kid from falling asleep in the afternoon? Barnyard Dance. Need to convince someone to start getting ready for bed? Pajama Time. Having trouble talking about feelings? Happy Hippo, Angry Duck.
I love her and her sweet, quirky stories.
So go check out something new today! And please let me know what some of YOUR favorites we should check out are. We love to love new things!