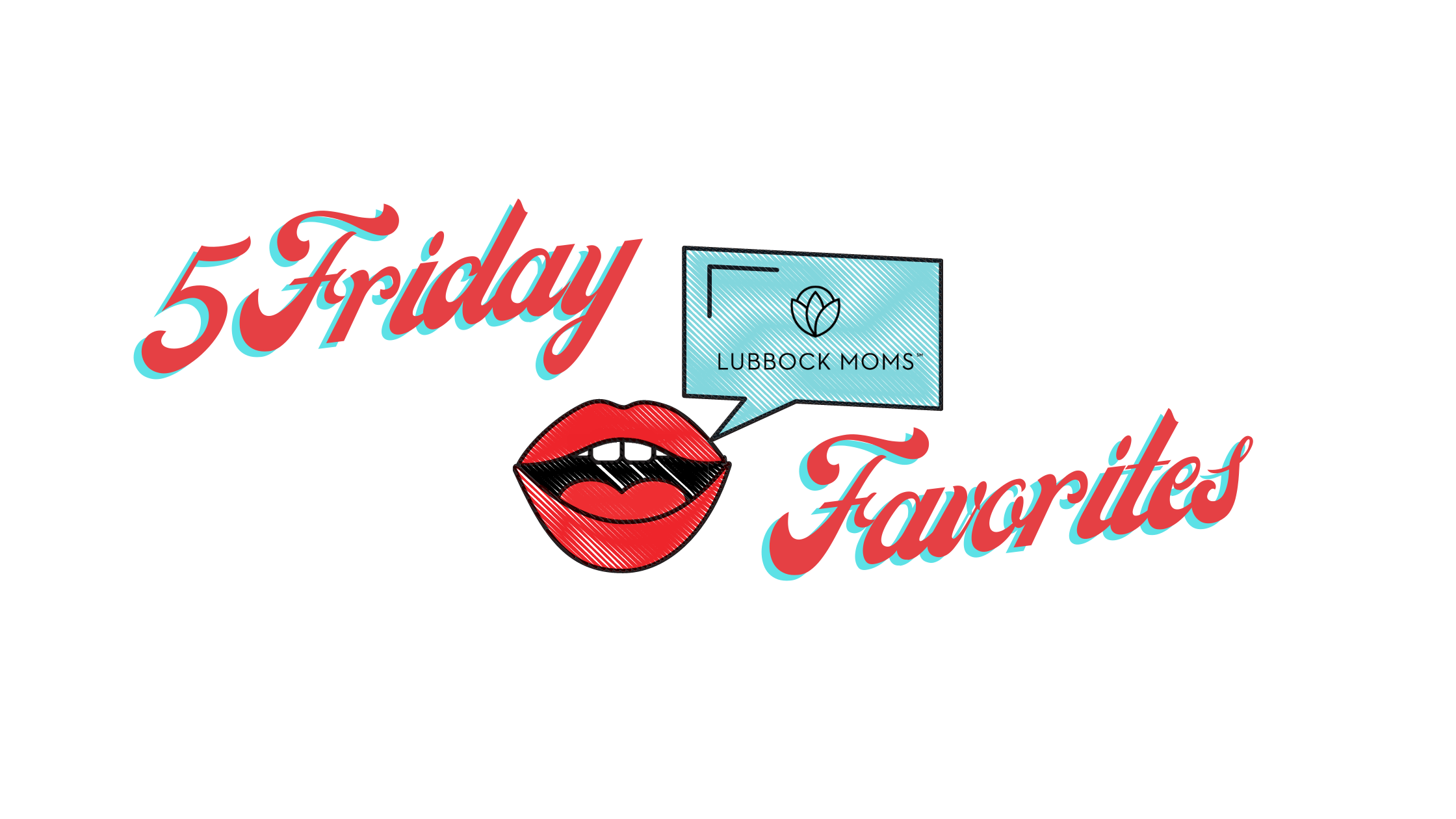 Happy Friday! If you're like me, coffee is truly a mom's best friend. I live for iced coffee, hot coffee, cold brew coffee; it doesn't matter. I'm almost sure it runs through my veins. During the last 18 months, when transitioning to working from home during the height of the COVID pandemic, I found myself stir crazy. I struggle with solitude y'all. Having someone near to chat with, people watch, or wave at from afar is essential. So, what did I do? I started coffee shop hunting. Let me tell you; there are some GREAT local coffee shops in Lubbock. So today, in honor of 5 favorites Friday, I will tell you about my top five.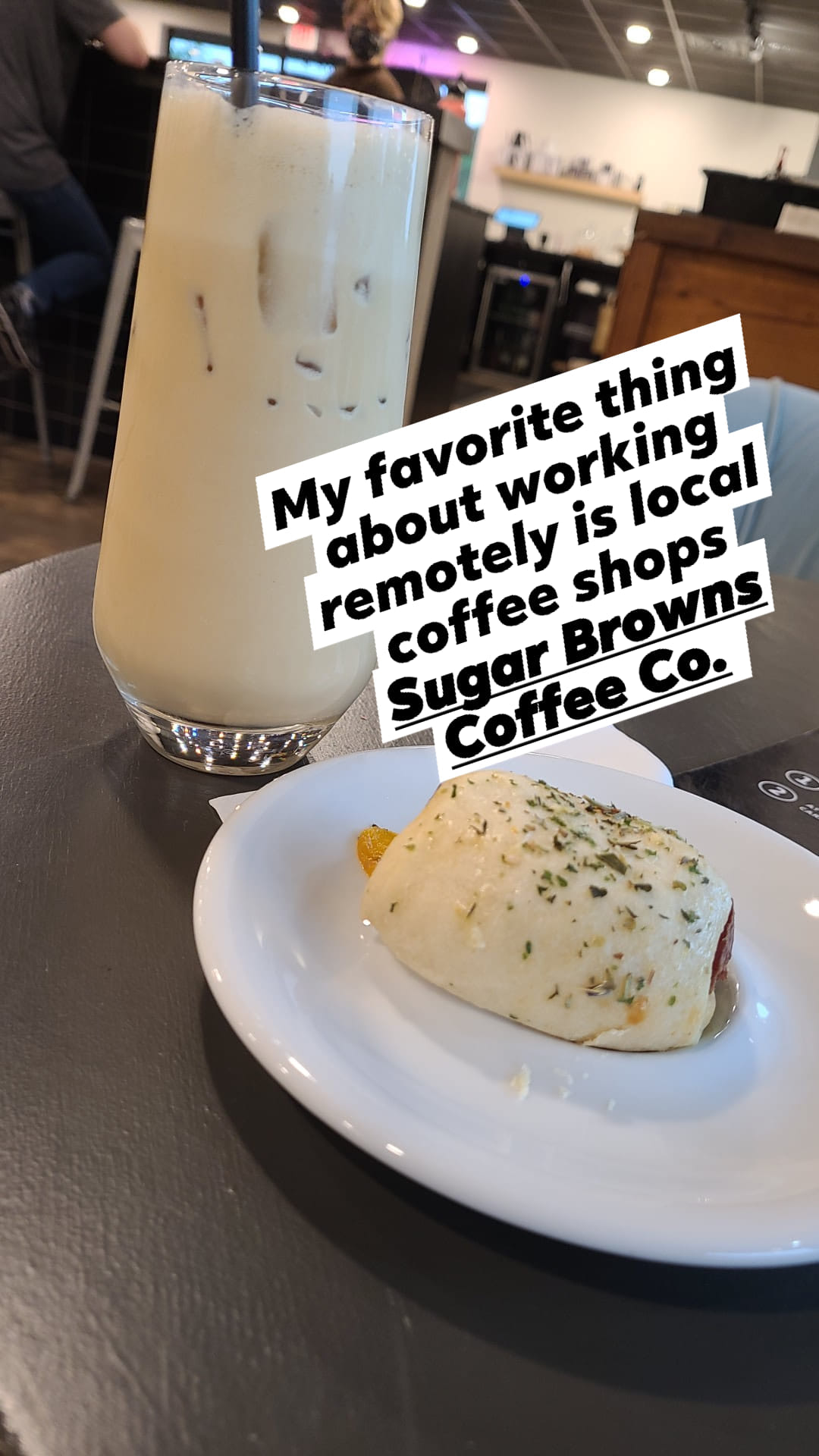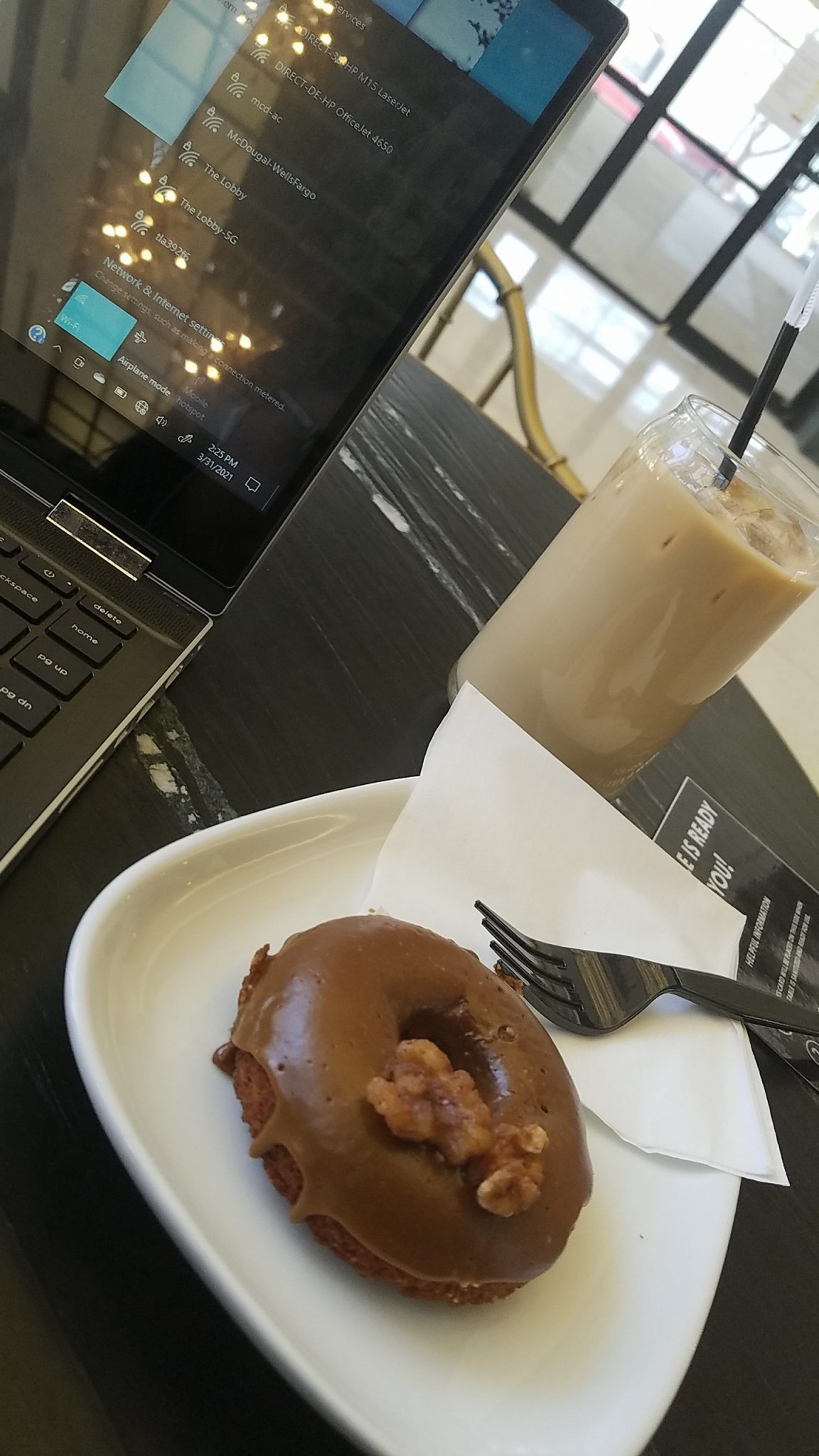 Sugar Browns has 2 locations. If you are looking for a city, downtown vibe, I recommend The Lobby, located in the Wells Fargo building. The atmosphere is excellent, and there is plenty of comfy seating. The other location on Indiana is a great place for mom meet-ups, coffee dates, or to hang out with friends. Indiana has a children's play area and an authentic coffee shop vibe. Now that we've gone over the atmosphere let's talk coffee. Some of my favorite things at Sugar Browns are the lattes and the shakers. They also have a large variety of loose-leaf tea to choose from. If you're like me, you are waiting to hear about the food, and let me tell you they have some fantastic Paleo pastries and their kolaches are to DIE for! Make sure to try the Jalapeno Cheddar!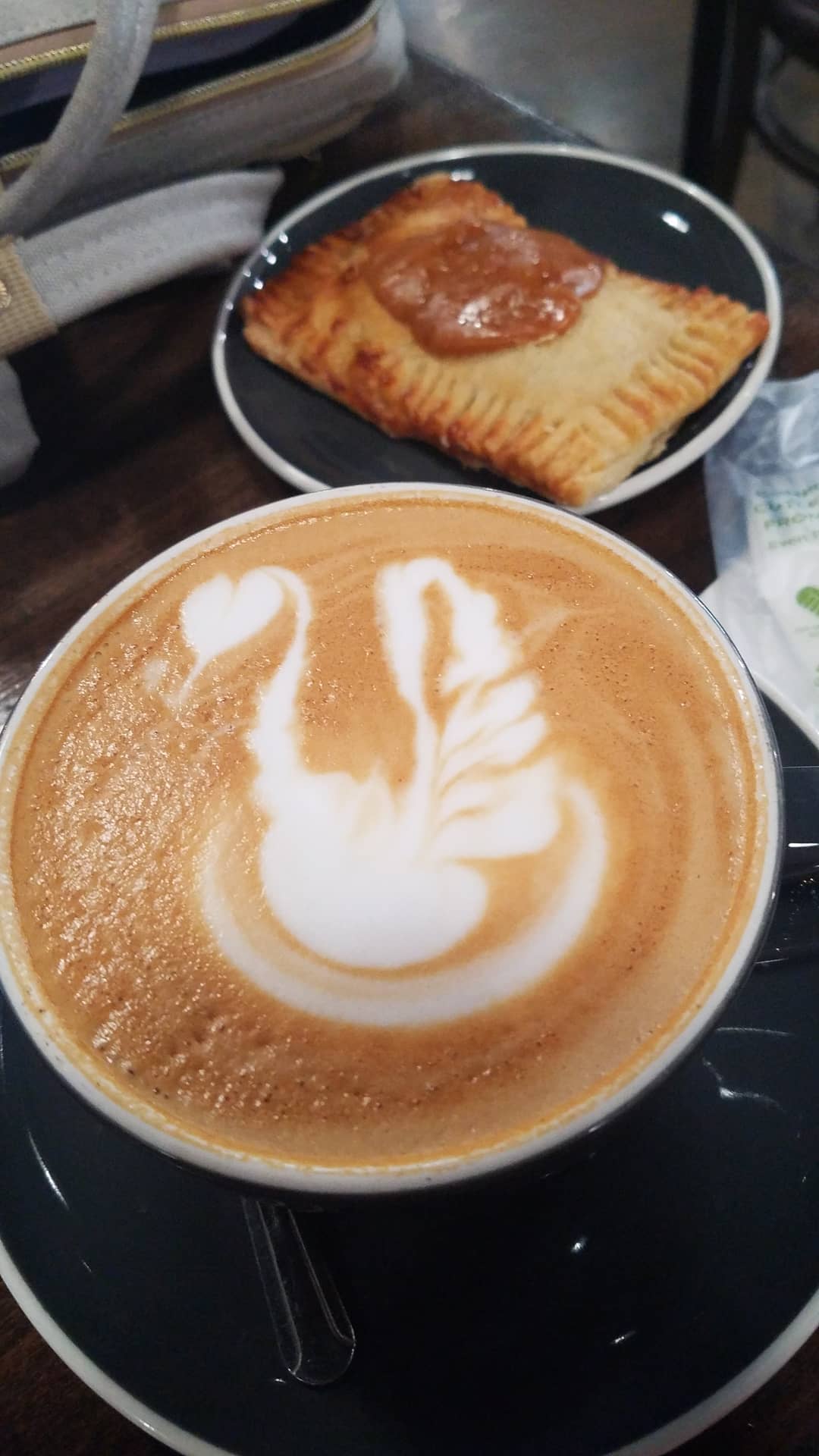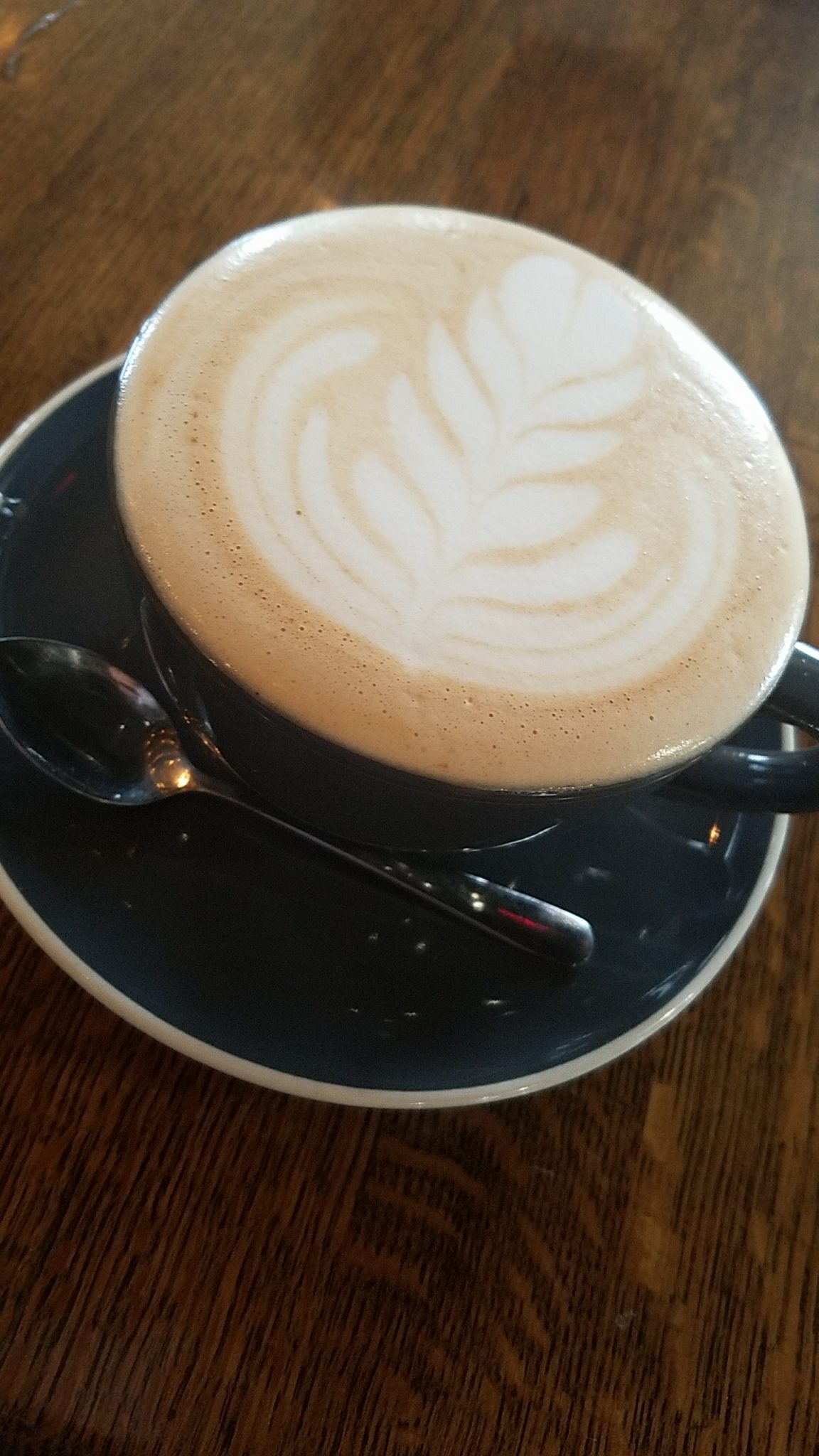 TOVA… where do I even begin? If you love to give back to the community, TOVA is your place! It is a local non-profit coffee shop that each month features a drink where proceeds go to a local non-profit. TOVA also has two locations in town. I have not ventured to their locale on 4th street, but you can always catch me on 82nd Street. With various seating, the coffee smell permeating the air, and a great atmosphere, this place is excellent for studying, work meetings, or just alone time. Since TOVA makes all their syrups in-house, you can't go wrong with your drink choice, but I would have to 100% suggest the Iced Cuban! Whether it is 100 degrees outside or 30, this is my go-to! Also, don't forget the breakfast burritos and homemade pop tarts; they are the best!
Monomyth is located on Broadway near Texas Tech. The open concept and the vast number of windows make this building seem inviting and full of light. They have a compact menu which makes choosing a drink easy, but they also have excellent breakfast pastry options. With a unique twist on most of their pastries, every bite is met with a sweet and savory taste. The great thing about this place is that even though it is near campus, it seems to be a hidden gem and holds space for others to enjoy that aren't in college. I would recommend for your next afternoon pick me up or weekend coffee date!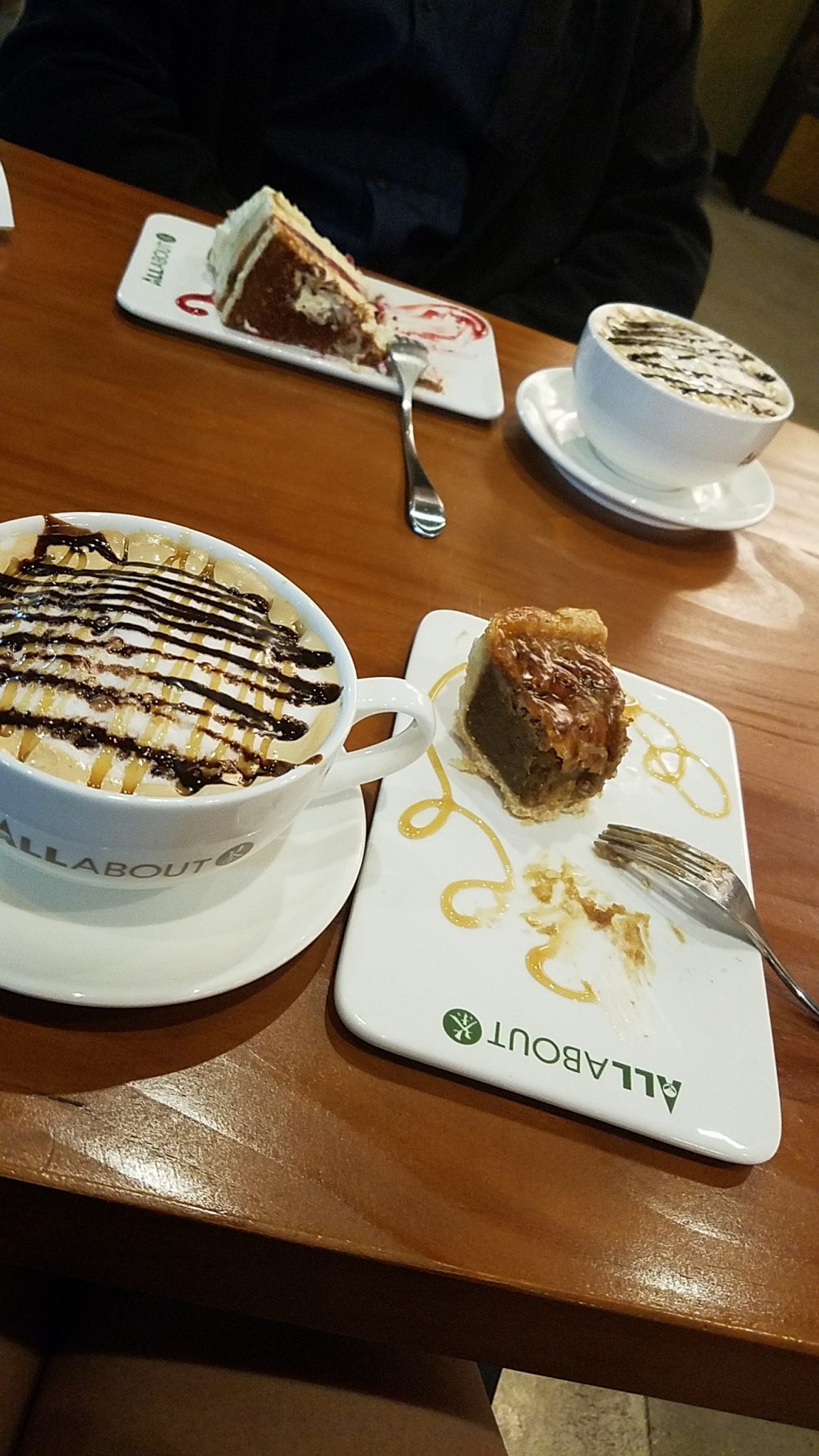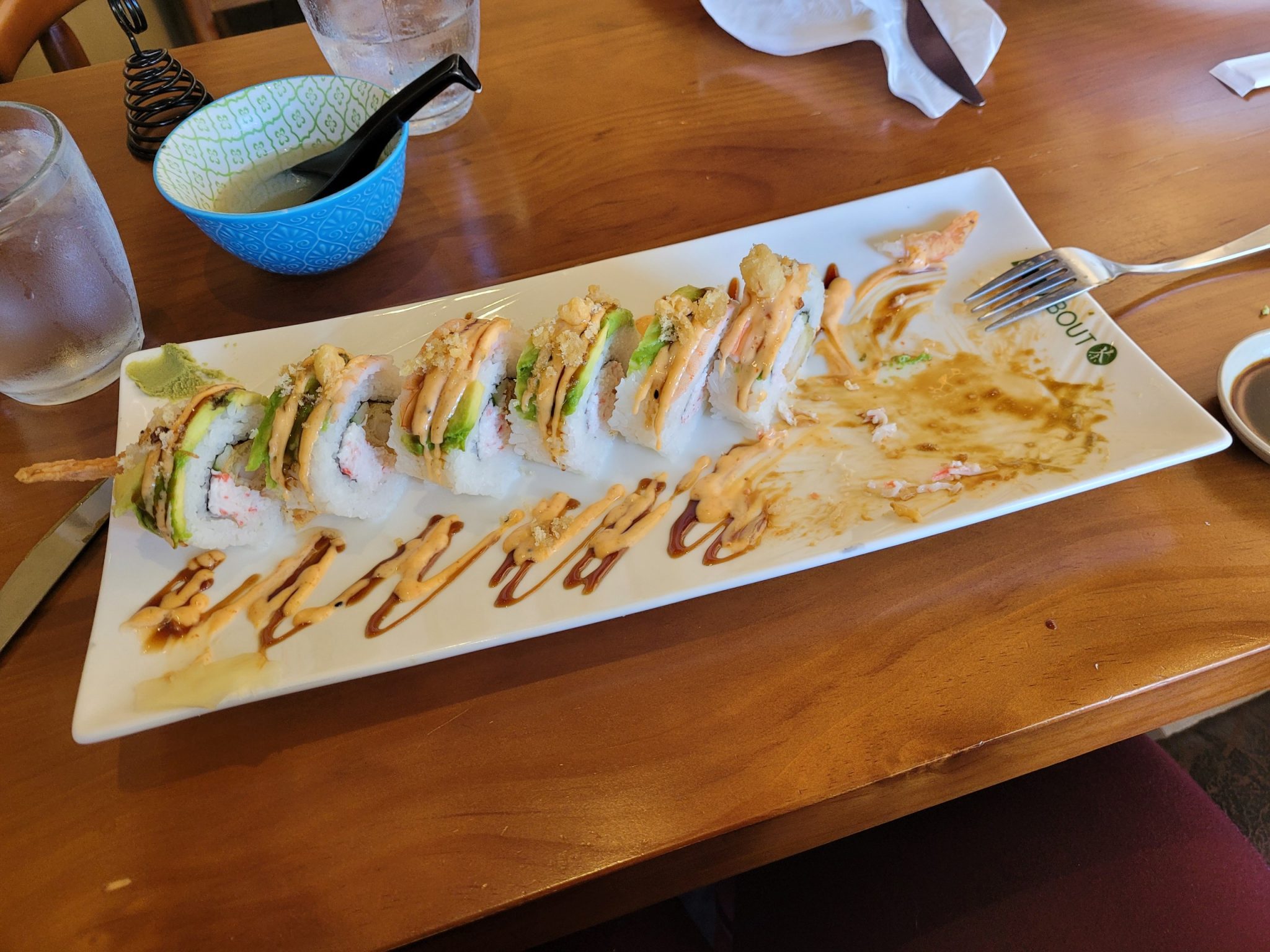 A new place in town that, quite honestly, I'm not sure is local, but I haven't found another location nearby is All About Cha. This place is excellent for breakfast, lunch or a late-night dessert run. I might add that they carry a wide variety of teas, matcha, and coffee and have some great cheesecake. This place has become a Monday morning tradition for my husband and me; we love the environment. Their jazz music will either make you fall asleep or get everything on your to-do list done. Although we are talking coffee, I can't pass up the opportunity to mention their sushi; while not quite traditional, they are super good!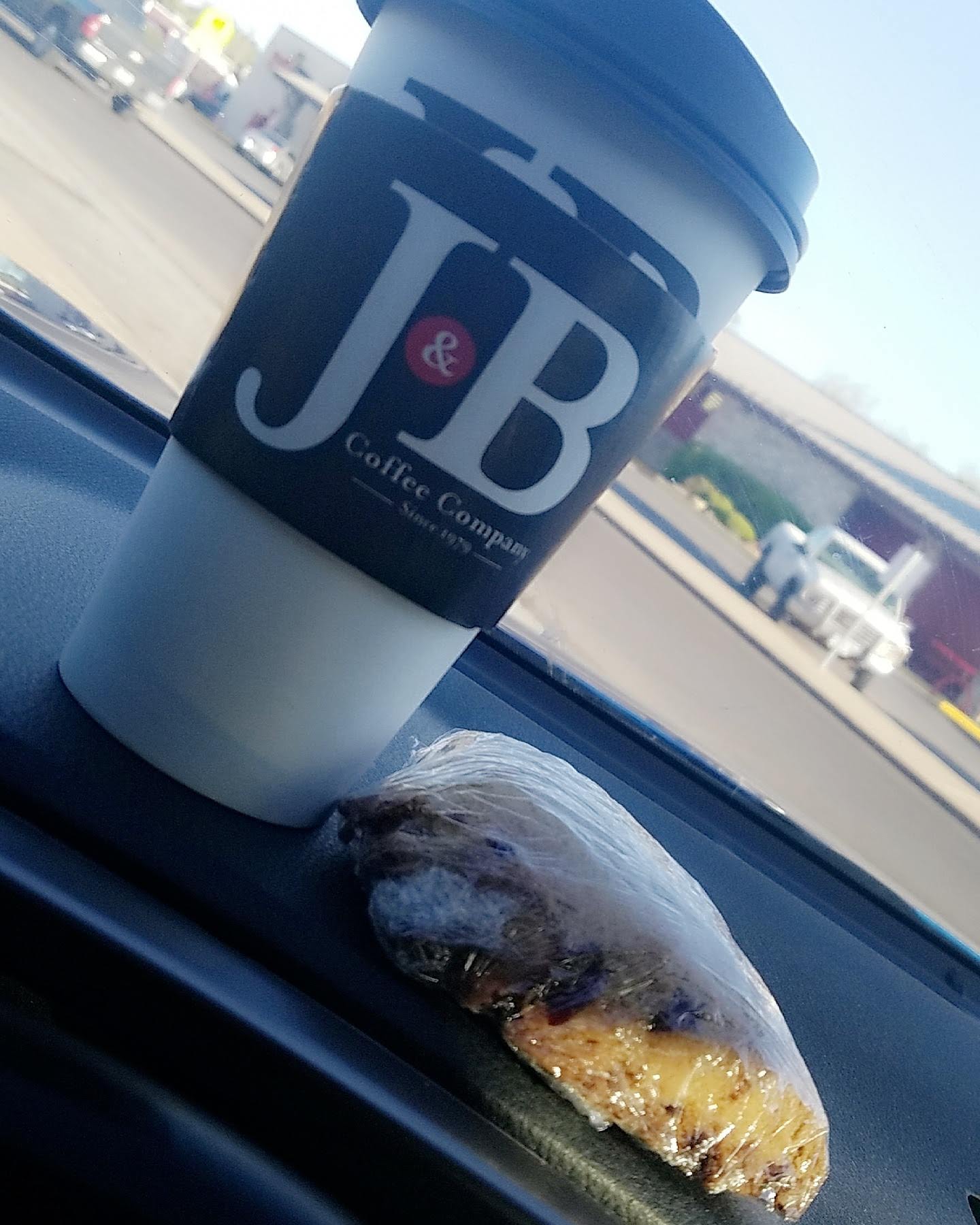 J&B is a popular Lubbock staple that most people order due to its locality and trendy college crowd. I will go against popular opinion (even though my picture is clearly in my car) and say that sitting at J&B is life-changing. On a cool fall morning, the patio is excellent for people watching as well as productivity. If the bustle and noise that college students meeting brings isn't for you, may I suggest using Christmas breaks and Summers as an excellent opportunity to enjoy the ambiance of this Lubbock gem? Make sure to snag a White Chocolate Raspberry Scone and Caramel Cowboy on your next visit!