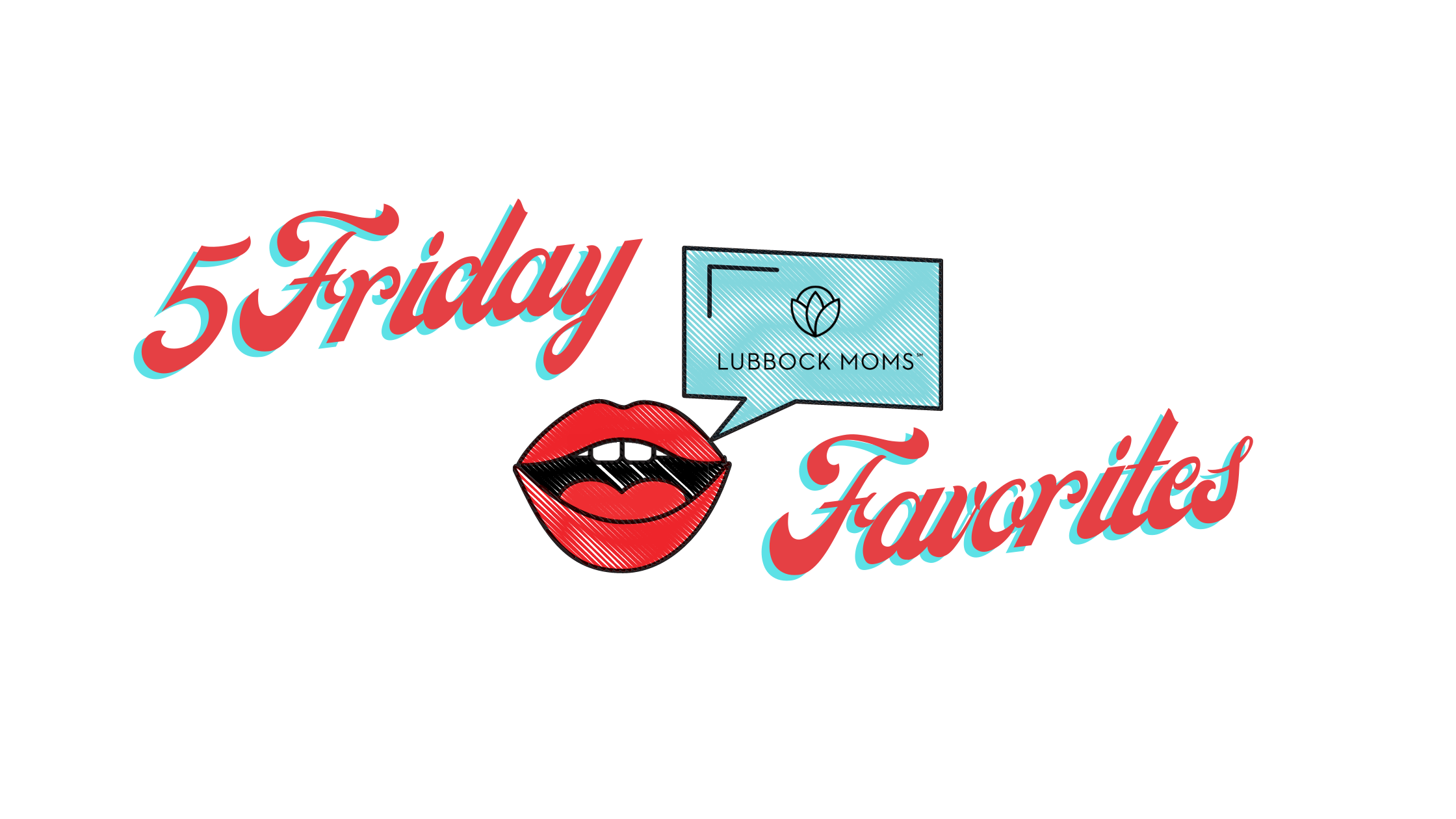 This week has been a particularly tricky one for the Lubbock Moms household. While the kiddos are on Spring Break and dying to play, we're trying to keep up with a hectic schedule at work (Mr. Lubbock Moms and I work together in IT at Quext, and there really are no breaks in what we have to get done each week!). Rounding it all out is one critical Plants v Zombies birthday party and the never-ending pile of laundry 😉
So, the five things that are keeping this LBK Mom sane this week are:
We saved up all our pretty pennies for the last year and finally pulled the trigger on a treadmill. We're not really gym rats, to begin with, and now that the pandemic closed them down, we decided that a home gym was the best option for us. I am NOT a runner, and anyone that hears I've done 14 miles this week doesn't believe me… but here's the screenshot to prove it. I don't like working out, but I sure love a "beat yourself" type of challenge. My girl Kelsey Sheahan keeps me honest (and sore), and my boy Graham McTavish keeps it all fun! I'm running through Croatia with Kelsey as my workout and hiking through the Scottish Highlands with Graham as a cool down – it doesn't get any more awesome for this wanderlust lady!
I drink a lot of coffee now that I rarely sleep through the night. Any time of day is fair game, and you know I'm not getting one cup down while it's still hot. So, genius Mr. Lubbock Moms gave me this incredible electric coffee mug for Christmas. I sync it up to my phone, so I can control what temperature my joe is, and you best believe I'm blowing through boxes of San Antonio K-cups from HEB on the regular! (Those K cups should really be my number 3!)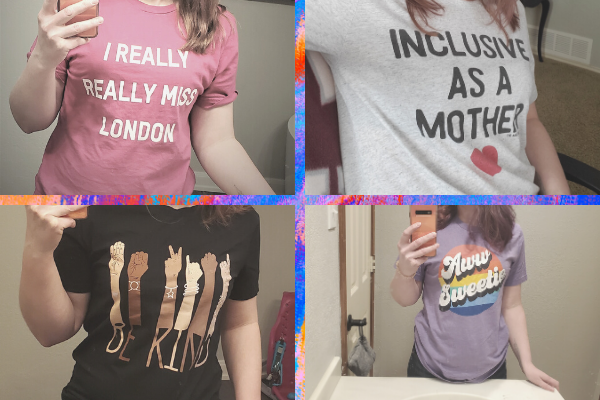 3. My graphic tee obsession
Working from home and never leaving the house has certainly brought out my t-shirt collection more than ever. I've gotten pretty comfortable expressing my opinions through my clothing lately, and why not?!
My absolute favorite place on the planet, my life goal, my daydream location, the place I breathe deeper and see brighter… London! Link >>> "I really really miss London" tee
If you know me, then you know INCLUSION is the name of the game. It's the basis of pretty much everything I do, and parenting is no different. Link >>> "Inclusive as a Mother" tee
The way I want the world to be… diverse, accessible, and kind. Link >>> "Be Kind" tee
Lastly, my biggest obsession and outlet is my favorite podcast: my best friends, grounding force, and educational experience: You're Wrong About!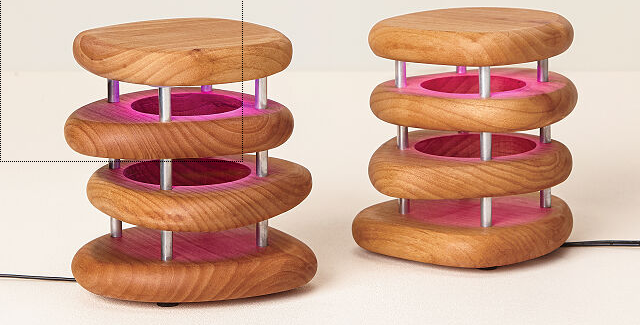 My sister from another mister lives way far away, and it makes me physically hurt sometimes. That whole thing that parents say about your heart living outside of your body applies to her too. We text almost every day, we talk occasionally, and now, we communicate through this light that I keep on my desk. When I touch mine, hers lights up and vice versa! She's a nurse, so catching her is a fun game for me, and letting her know that I'm thinking about her is really important. It's also been a fun new exercise for our kids to participate in too!
5. Lubbock Moms Etched Wine Glasses
I'm so excited to hand out a few of these brand new LBK Moms' etched wine glasses at our Spring Happy Hour! When we did our first round of coffee mugs this Christmas, everyone loved them so much. I'm proud to be growing as a business, but I'm even more thrilled that our readers WANT to show off what we're doing here. I hope you all love them and very gleefully drink your Malbec (or orange juice!) out of them every night. You'll be able to either pick one up for $20 at Burklee Hill on 3/25 or even WIN ONE while you're there!