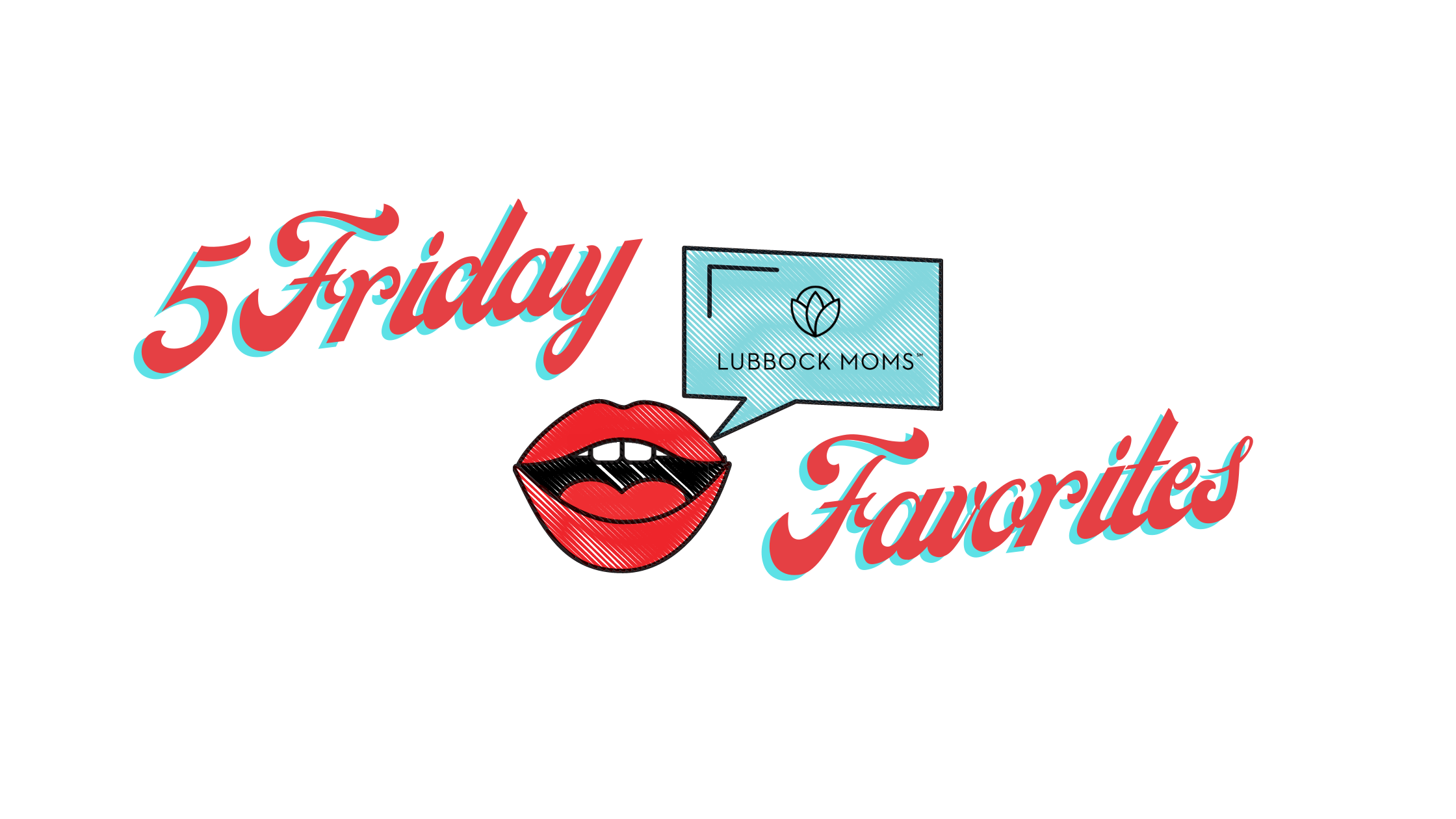 People always have that thing they are known for. Sometimes it's politics or their fashion sense, but it's my love of queso for me. No, seriously. A couple of weeks ago, a Facebook boutique had a shirt that said, "Queso Queen," and I was tagged in the post almost 20 times. I'm a proud queso aficionado and am frequently asked where my favorites are. With Cinco de Mayo around the corner, I thought it would be the perfect time for me to share my top five and those that offer a good margarita to go with.
For today's Five Friday Favorites, I'm sharing my five favorite spots to order chips, queso, and margs right here in the LBK.
1. Chimy's – 2417 Broadway
If you have been in Lubbock for any period of time, you are no stranger to a Chimy's margarita. They are what margarita dreams are made of. If you spent any time at Tech, you probably have a story, or two, that begin with a Chimy's margarita. They are the perfect blend of lime and nostalgia. No matter what flavor you get, you can't go wrong. Their queso is just as good, but if you really want the full Chimy's experience, upgrade to nachos with a side of queso. You will thank me for it. I promise.
2. Picoso's Mexican Kitchen – 7611 Milwaukee
Picoso's fresh-squeezed margaritas paired with their hatch green chile queso is a paring I crave frequently. Not only is their food and drink legit, but their patio is where it's at. The patio is one of my happy places. Nothing beats enjoying one of their sangria swirl margaritas while sitting on the patio with friends listening to local music talent such as City Limits and grazing on chips and queso while sipping on a marg. The way they give back to their staff and community is a bonus. I mean, why wouldn't you want to indulge knowing you are technically supporting your community. Yes, please!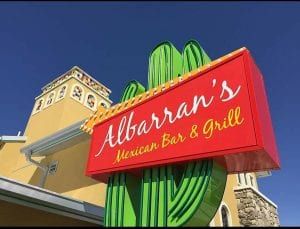 3. Albarran's Mexican Bar & Grill – 7722 Milwaukee
Right across the street from Picoso's, you will find another excellent choice, Albarran's! Their queso is one of my favorites in town, and their margaritas are delicious too! They also offer a great happy hour that gives you the perfect opportunity to try one of their many margarita options at a discount. Looking for a margarita with a twist? Try their blueberry vodka-rita. It is so good! If you are visiting during their happy hours of 2p and 7p, it's $2 off! Just do it!
4. Orlando's – 24th and Q or 70th and Indiana
When I am asked what queso I recommend, Orlando's is always on my list. Yep, this Italian restaurant does queso and margs like a boss, a mafia boss. The Mafia queso has the perfect blend of spice that is exactly what queso dreams are made of. They don't only serve it with chips but garlic bread, too. Not sure why more people don't do this because the combo is a game-changer. Pair it with an Orlando's Blue Zuni Margarita, and BOOM, you are welcome. I have full confidence you will join me in adding Orlando's to your favorite list as well.
5. Chuy's – 4805 S Loop 289
It's not technically a margarita, but their Original Texas Tini is where it's at! I tell my server not to even worry about the glass and ask for a straw to drink it straight from the shaker it's served in. It's the perfect blend of all things refreshing. It reminds me of the Chimy's margarita but without the plastic cup or the sea of collegiate spirit. Chuy's queso with a side of creamy jalapeno cilantro dip is a 10 out of 10. It's a party of flavors that guarantees a good time. Order some of their homemade tortillas to dip in both. You will not regret it!
Have the cheesiest weekend available to you, and enjoy the spring weekend in Lubbock!