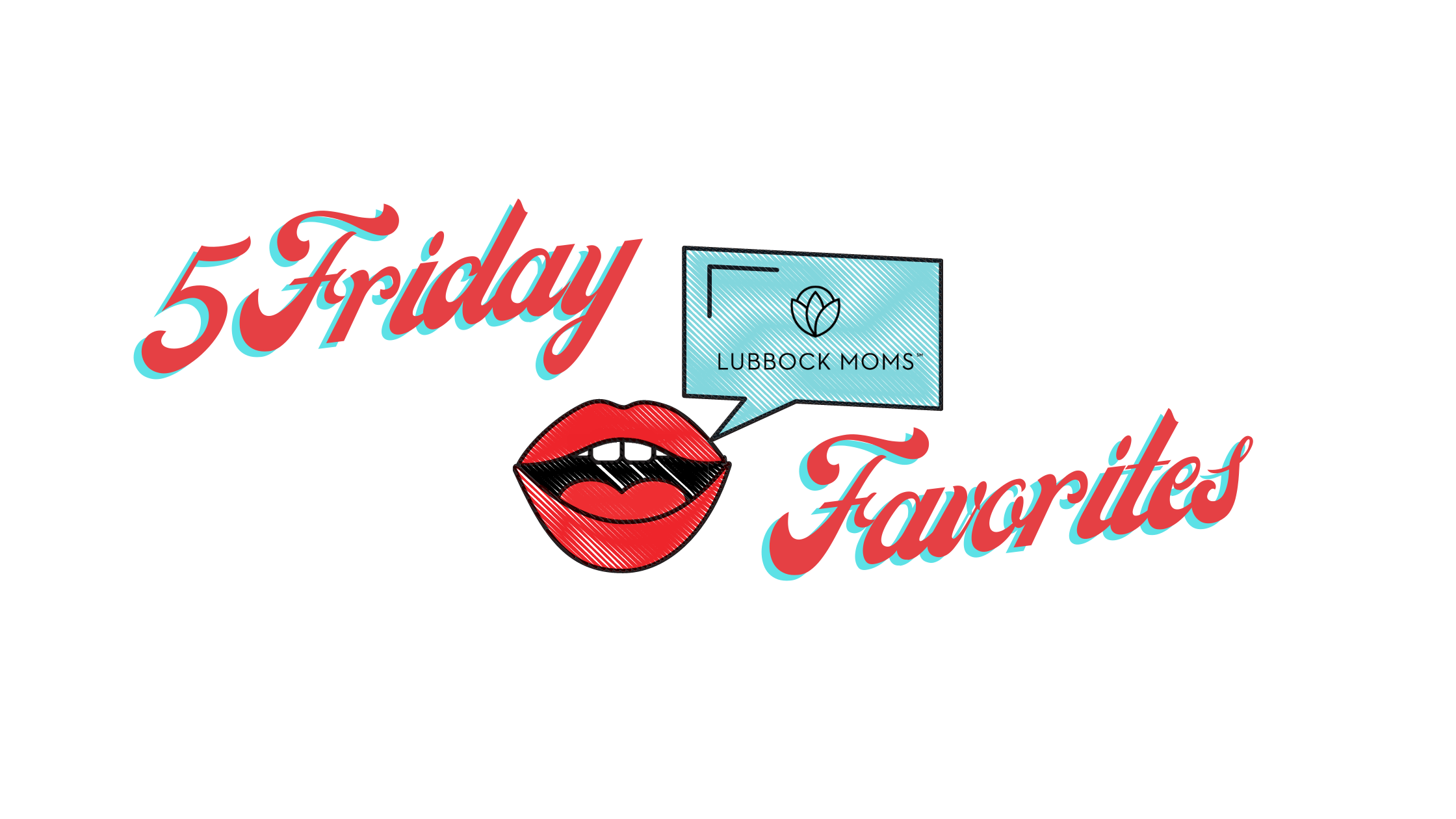 I have always loved road trips, and these are a few of my favorite things to have on hand when my family hits the open road!
I learned a long time ago that life is a whole lot better on road trips when I stay hydrated! Full disclosure, I'll usually take up two cup holders – one for my coffee and one for my insulated tumbler filled with ice water. I also tend to take a few gallons of water along with us to drink throughout the trip.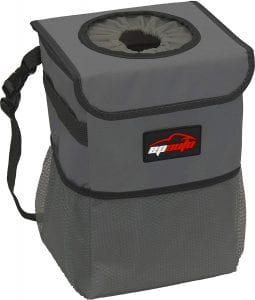 Kids are messy. It's a fact. Having this car trash can has helped keep the mess to a minimum in the car, not just on road trips but also in everyday life! I line it with plastic bags from the grocery store and keep ours between the 2nd-row seats, but it has a strap you can use to hang it multiple places in the car. I'm a little embarrassed just how excited I am over a car trash can!
I am a firm believer that everyone needs a roadside emergency kit in their car. Mine has been pieced together through the years, but you can get some great kits online. I keep my seatbelt cutter/window hammer in the front, but the rest of the items are stored in a small plastic tub with a lid in the back of the car.
A road trip isn't a road trip without snacks. I usually buy several things at the store and then let them make their own "snack bags" from those items. I've done this for years, and it works well for us. I'll put extras in a plastic shoebox and take those too. I tend to let them pick out things we don't normally keep on hand at home. Strawberry Pop-Tarts are a road trip favorite!
I'll be honest, Spotify will probably be on all my "favorite things" lists! We have satellite radio for the car, but there is nothing like a good road trip playlist. My best friend and I would make mixtapes for road trips we would take together, and that tradition stands today. My children know that all trips will start with "the playlist," and while they might grumble, too bad. I'm playing it anyway!