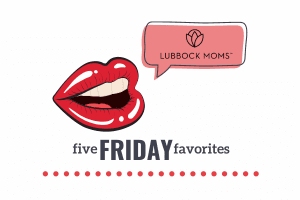 It's Summer, Right?
If you're like me and you love the summer, but you don't know exactly what you need to do with your high energy, non-stop, food-loving, "take me to the park," "I need another snack" children this summer, let me give my 5 Friday Favorite things to do to keep them busy this summer!
Let them play outside, Momma!
I know summer days are HOT, but I'm pretty sure our parents never tried to keep us entertained every day! Play with them, have a water balloon fight, and jump on the trampoline with them (just try not to pee!)  Here's a link to some of my favorite water balloons that are easy to fill up for those hot summer days!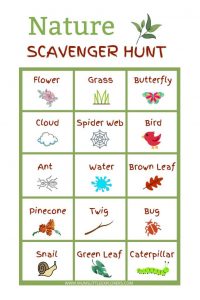 Have a Scavenger hunt around the neighborhood!  
I don't know about you, but during our "quarantine days," we loved to walk around the neighborhood and find random things on our Scavenger hunt! Here's a fun list to get you going.
One of my absolute favorite things to do is have a
Friday night family movie night!
We try to do it during the school year, but there's usually always somewhere to be! We "camp out" in the living room with blankets and pillows. I make up some little movie trays with snacks and drinks for the kids, and BOOM, you're set for a nice movie night indoors!

Swimming time!  
Lots of kids love to swim, and what better time to get to the pool than the summer! (Remember to keep lots of sunscreen and water on hand!)  If you haven't signed your kiddo up for swimming lessons, here are some swimming lessons I found available in the Lubbock area!
YWCA Sun 'n Fun Swim lessons – https://www.ywcalubbock.org/aquatics-swim-lesson-program/
Infant Aquatics of Lubbock – https://infantaquaticsoflubbock.com
Tega Kids Swim Lessons – https://tegakids.com/swimming/
Southwest Aqua Sports – https://www.southwestaquasports.com
City of Lubbock public swimming pools open on May 27th: https://ci.lubbock.tx.us/departments/parks-recreation/recreation/swimming-pools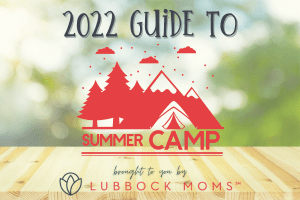 When all else fails, Momma, there are quite a few summer camps available to cater to various age groups! Whether your child is interested in art, theater, sports, or just for fun, you're bound to find one that they will love. Here's a list a fellow Lubbock Mom contributor created to gather some of the summer camps available! 
Happy Summer 2022, everyone!  
Remember, you only have so many summers left to enjoy your children while they're little, so let's make it a good one! 🙂