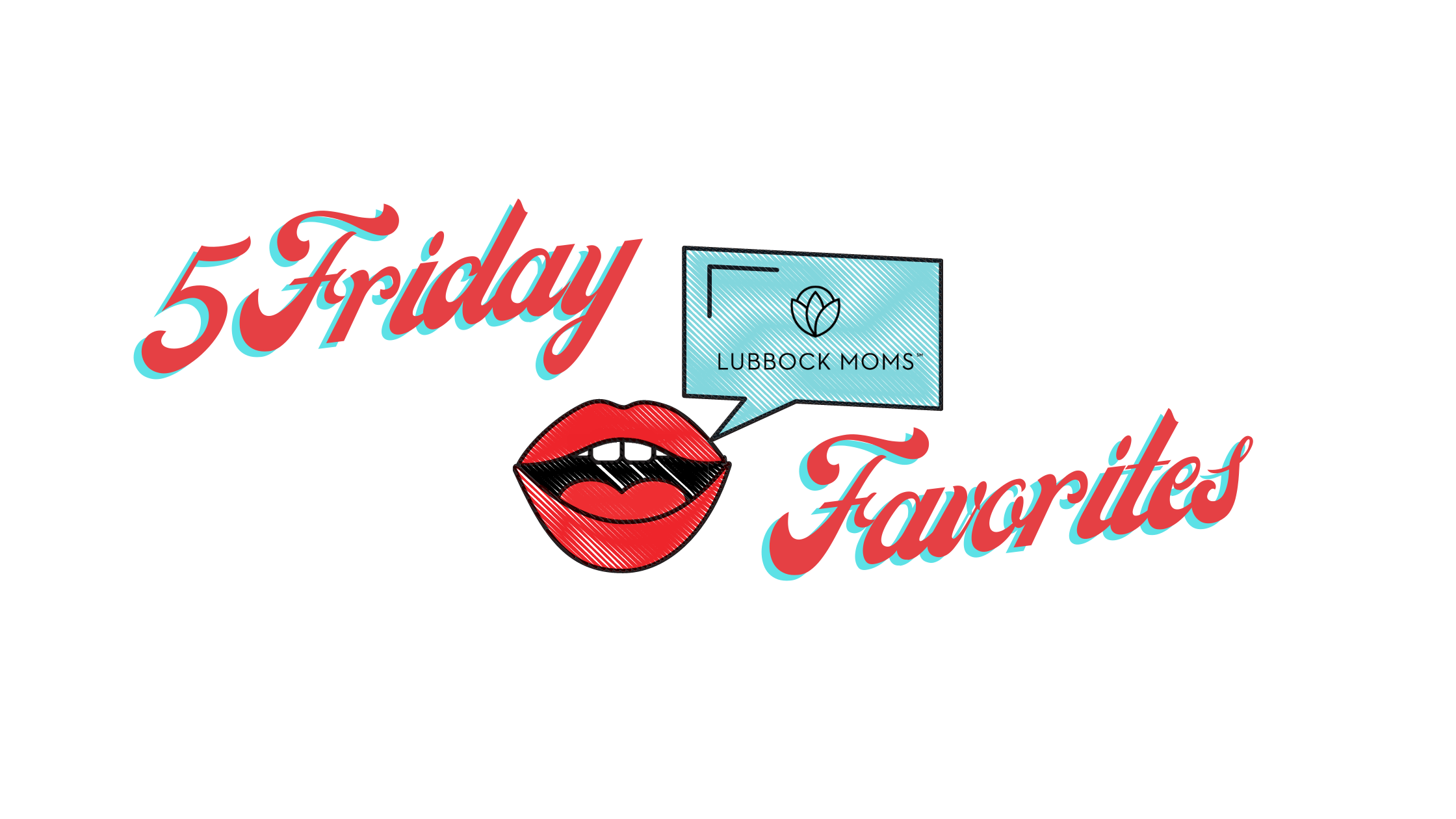 Do you know what Fridays are for? Date Night! This is something that I look forward to. Dates with my spouse are what keep the fire in our marriage alive. What's even better is that there is so much to do in Lubbock with your significant other, contrary to popular belief. So for today's Friday Favorites, I want to tell you about 5 of our favorite date nights over this past year.
1. Minature Golf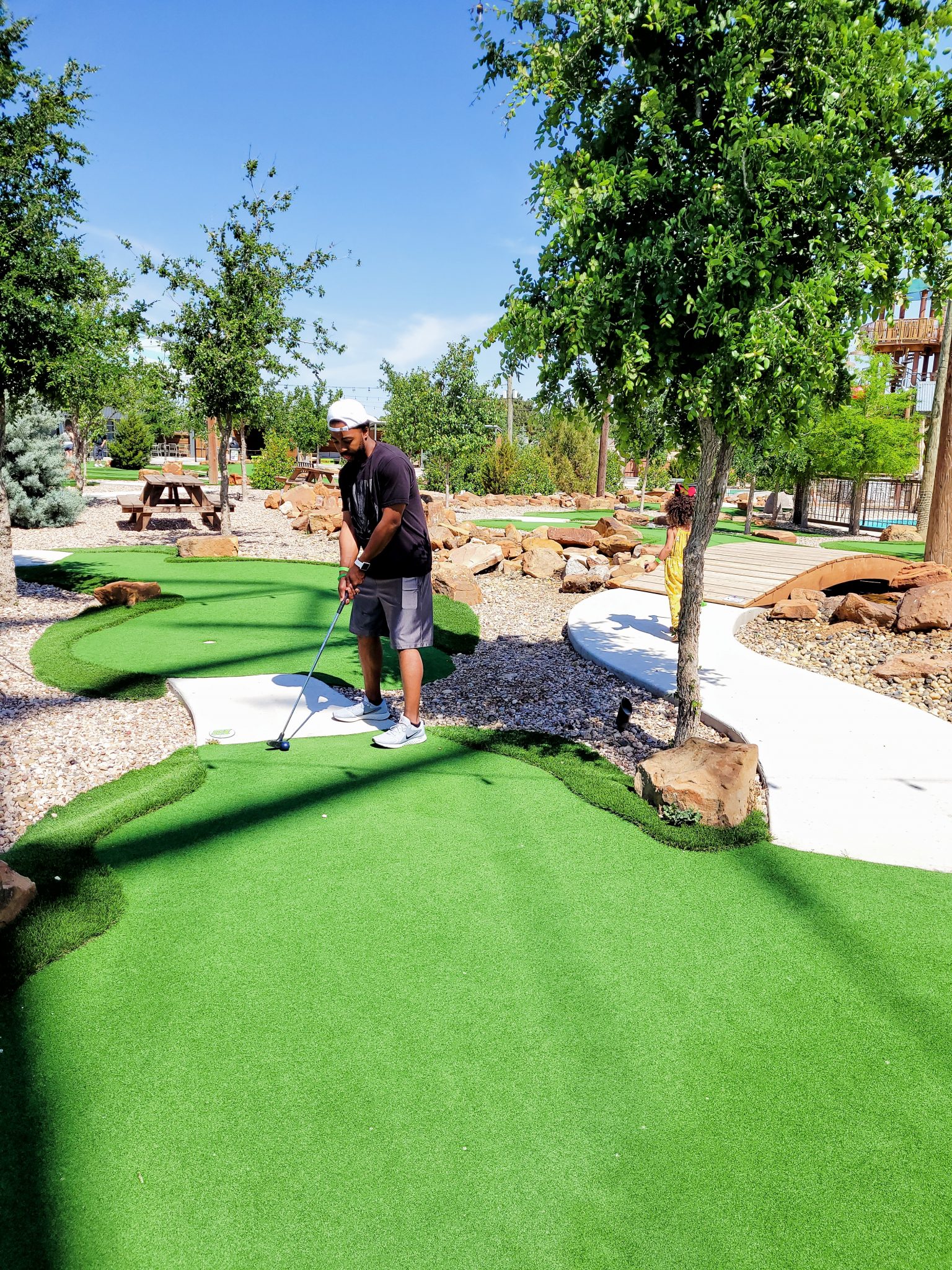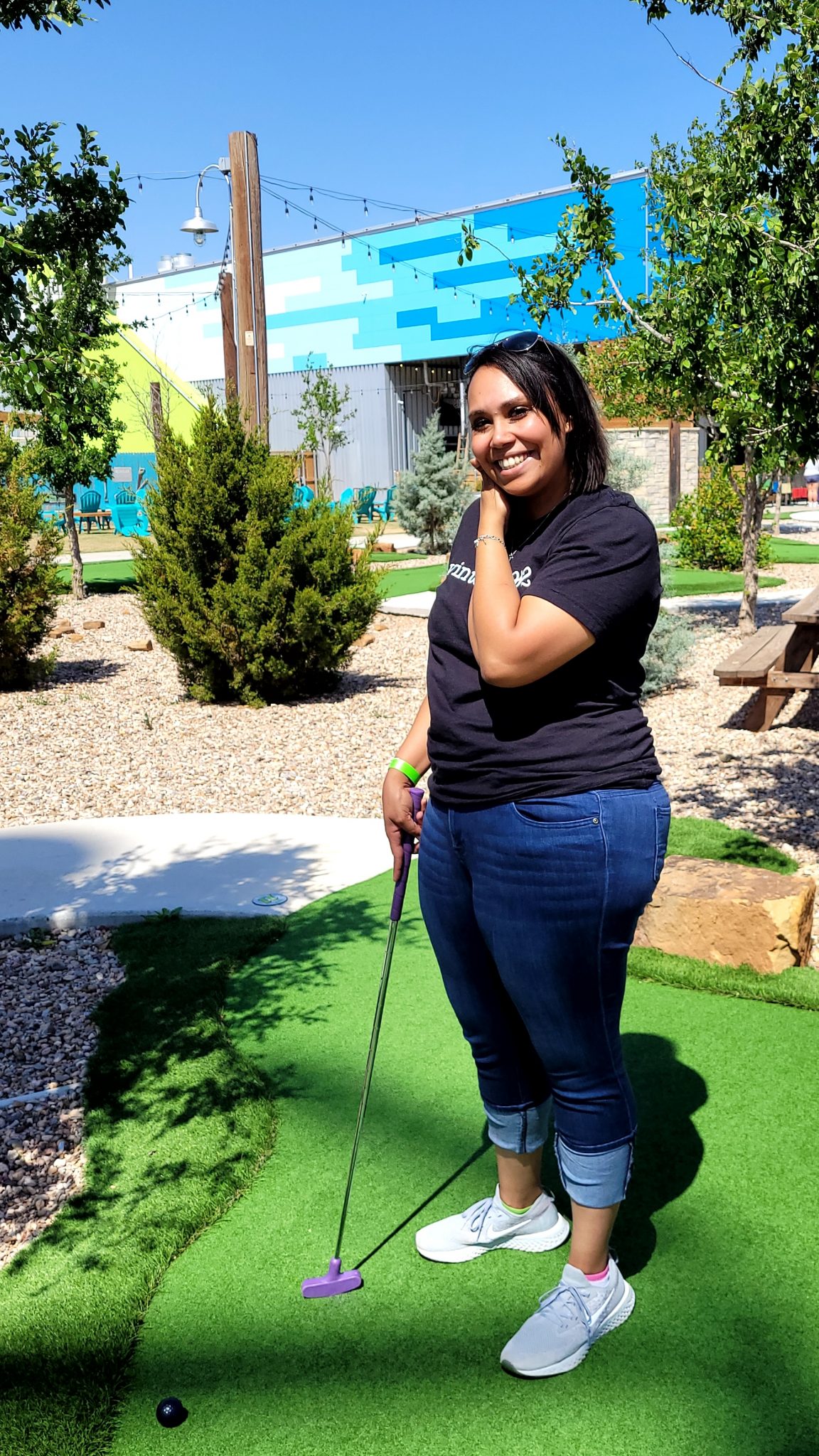 Have you ever wanted to recreate a romantic comedy scene where your beau is behind you, teaching you the perfect swing? Mini Golf is the way to go! Create those butterfly moments by taking them back to your teenage years. Adventure Park is a great place to get in some putt-putt, golf carts, and arcade games. Not into the miniature golf scene? Check out 4ore Golf or The Range for a grown-up version of a classic date night. If you're competitive like me, be sure to keep score.
2. Painting with a Twist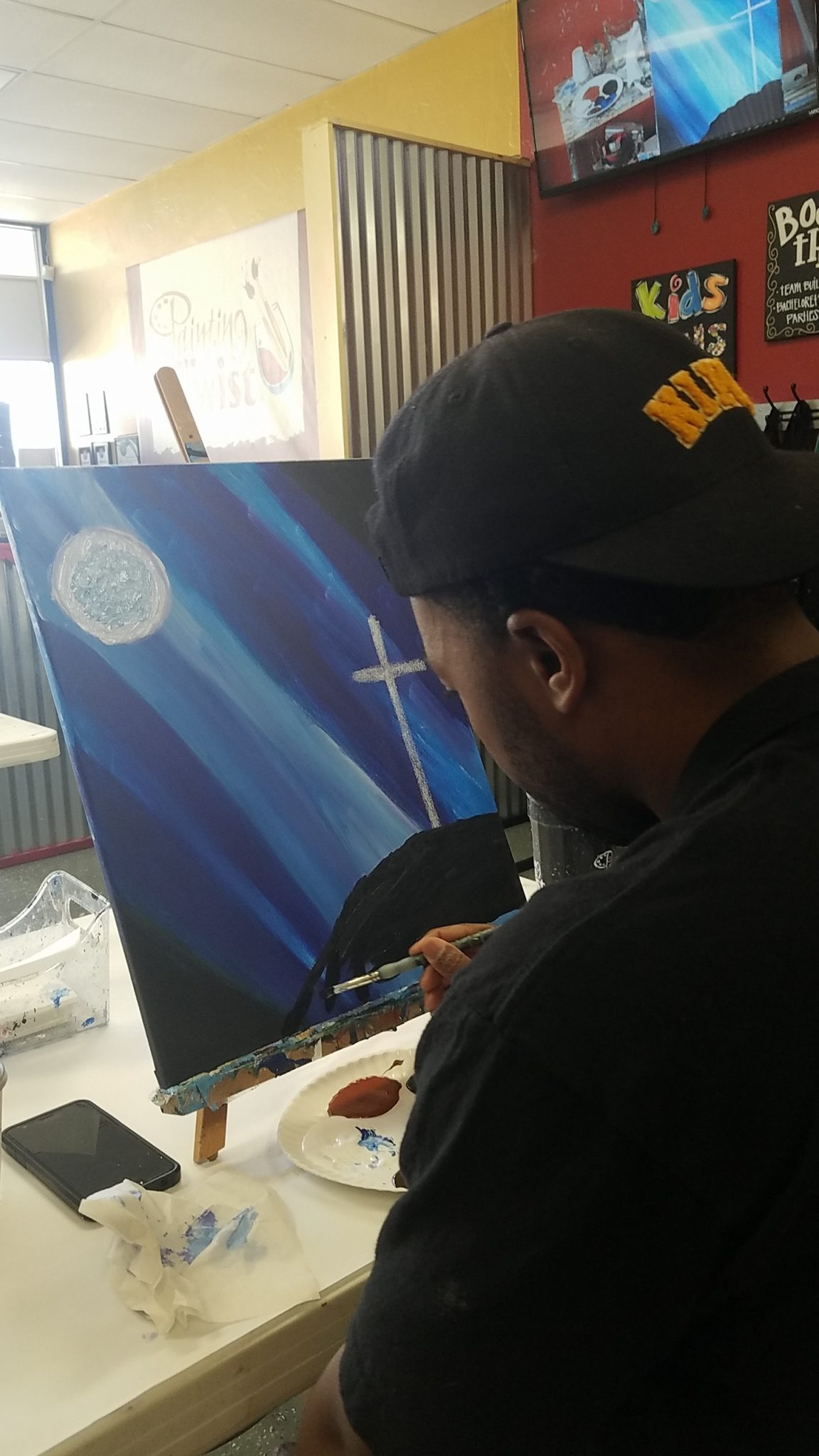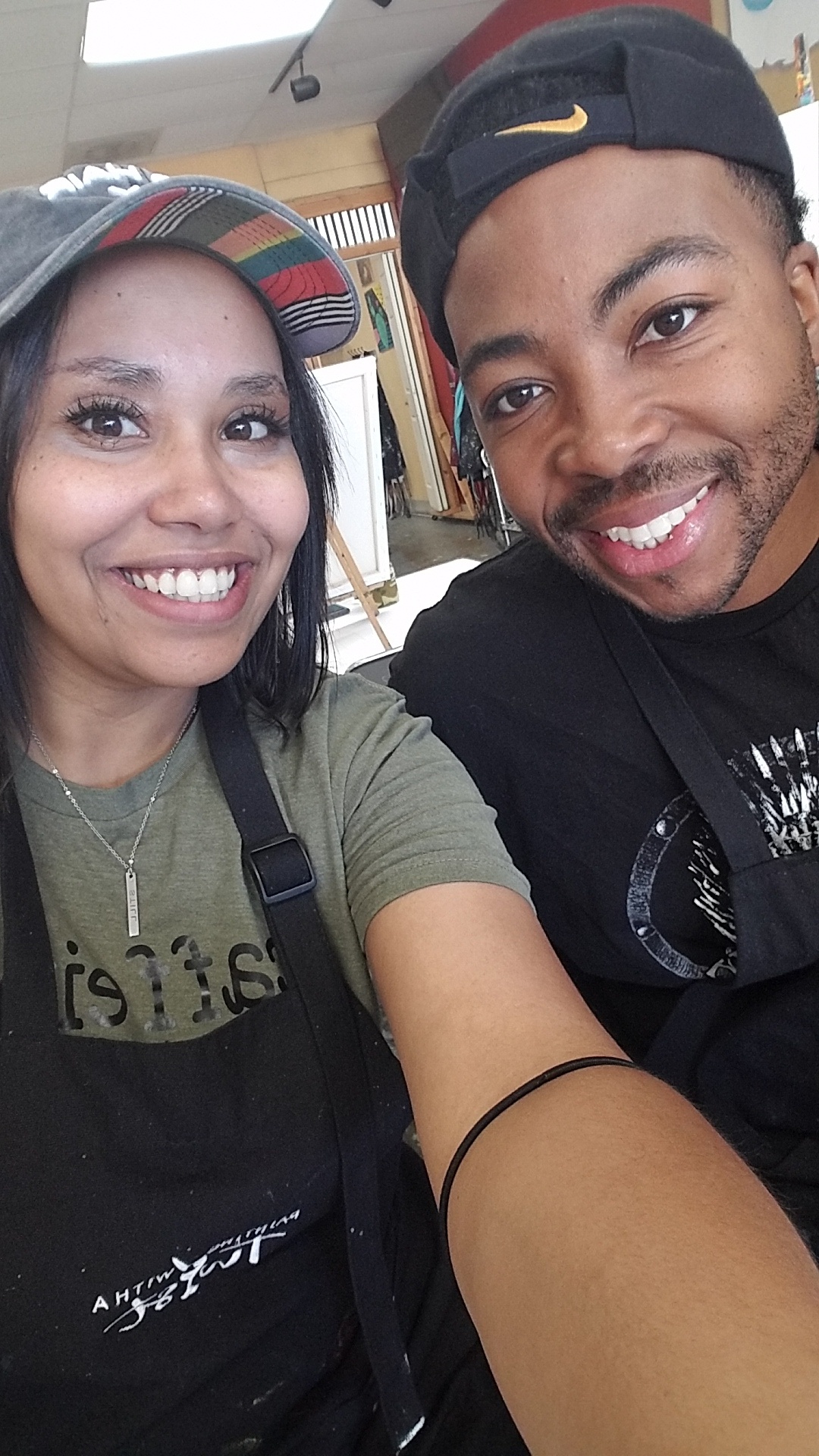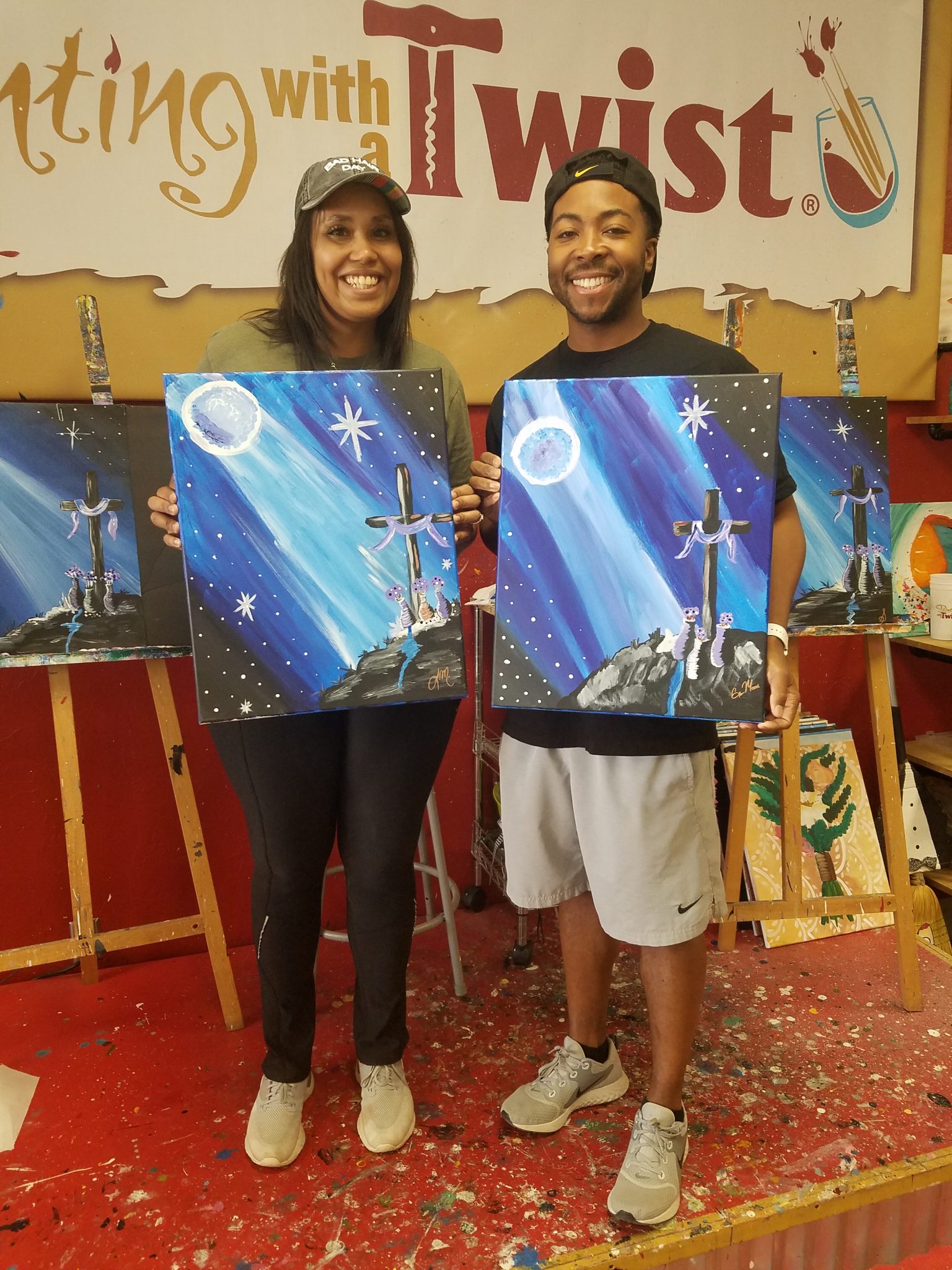 Painting with a Twist is a date night win. With so many options, you can paint the same picture and make it a contest, or you can even go on a couple's night and each paint a picture that makes a whole. We have done both and enjoyed each one. On top of the painting, the "twist" in the name means BYOB. Whatever your drink of choice, wine, beer, rum, grab it from Specs right down the strip and paint your hearts away. Don't do alcohol? Painting with a Twist offers morning sessions called Coffee & Canvas; grab some breakfast, enjoy complimentary coffee, and make it a day date! Don't want to paint alone? You can book a private room and have a group couple's date! There are so many ways to enjoy this fantastic date night spot.
3. Axe Throwing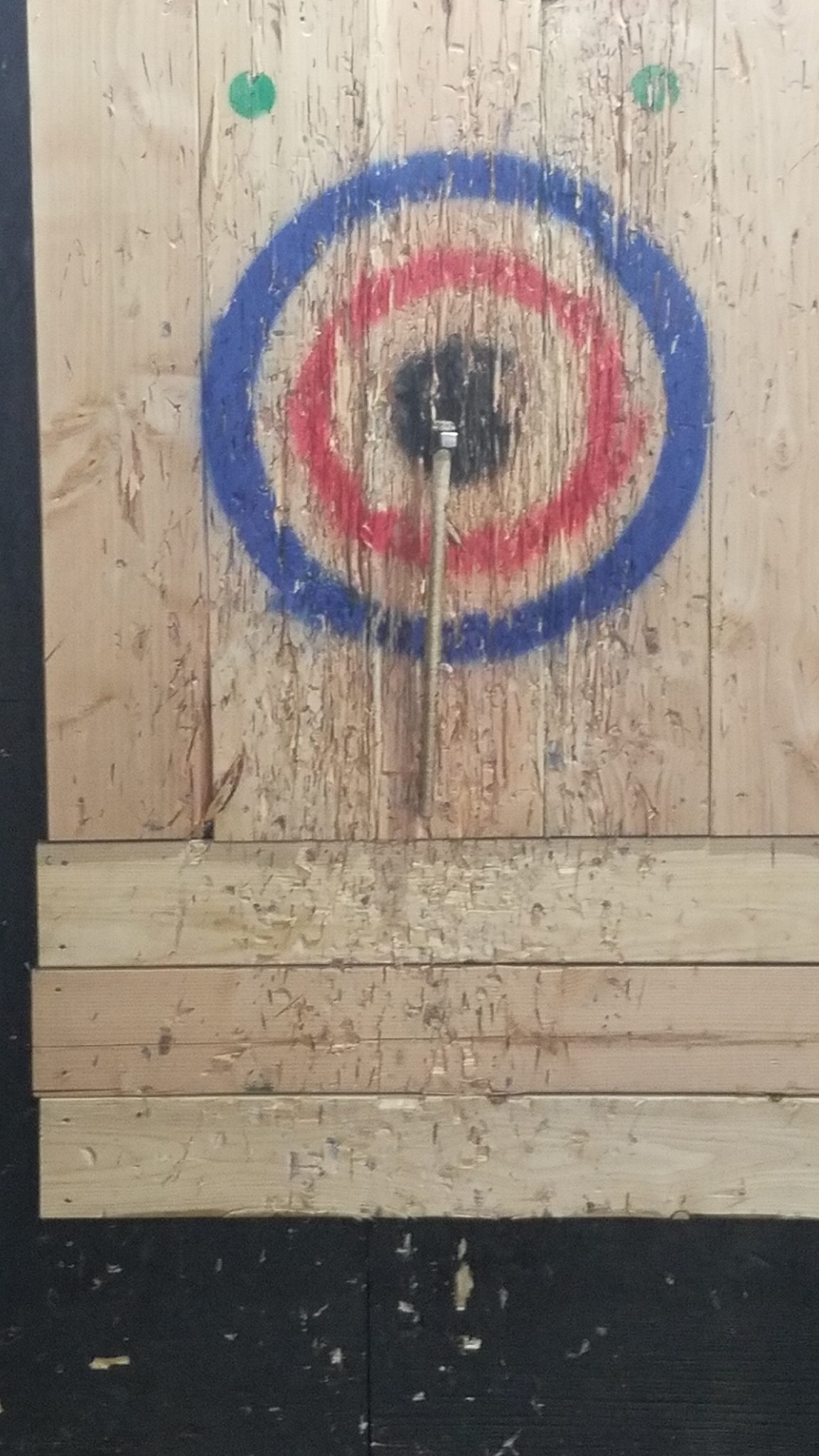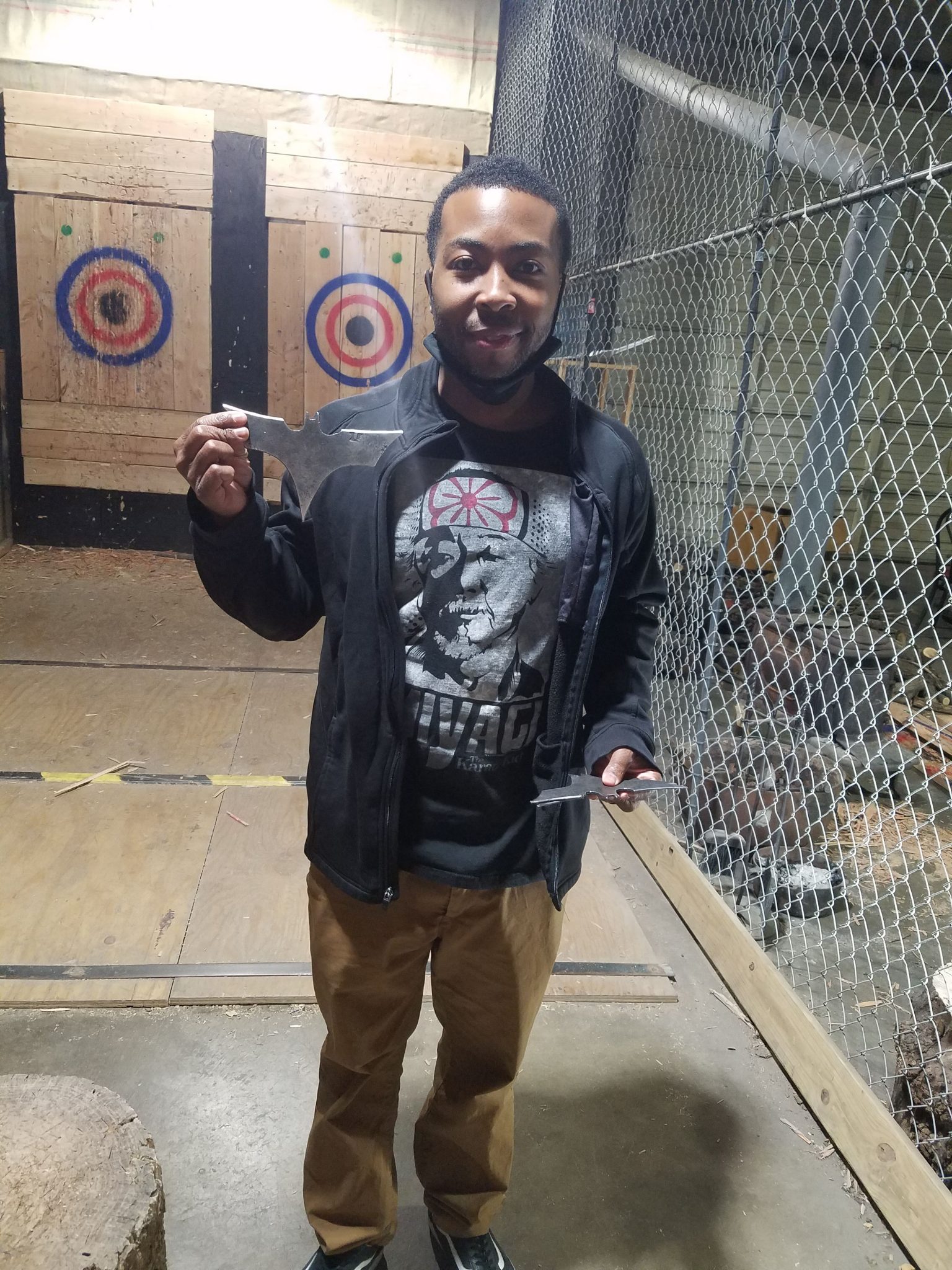 Axe Throwing is a perfect date for the adventurous couple! Get out of your comfort zone and learn how to throw axes, knives, and even batarangs! Raider's Axe is located downtown and features music, axe throwing, and the Cage of Rage. Looking for a full date, grab some dinner at a fun restaurant downtown like Dirk's or The Nicolette, then burn off all the calories throwing things! Grab Axxes is another location to get your inner lumberjack out! Don't want to take your significant other, check out their ladies' night on Thursday and throw things for a discount.
4. Cactus Theater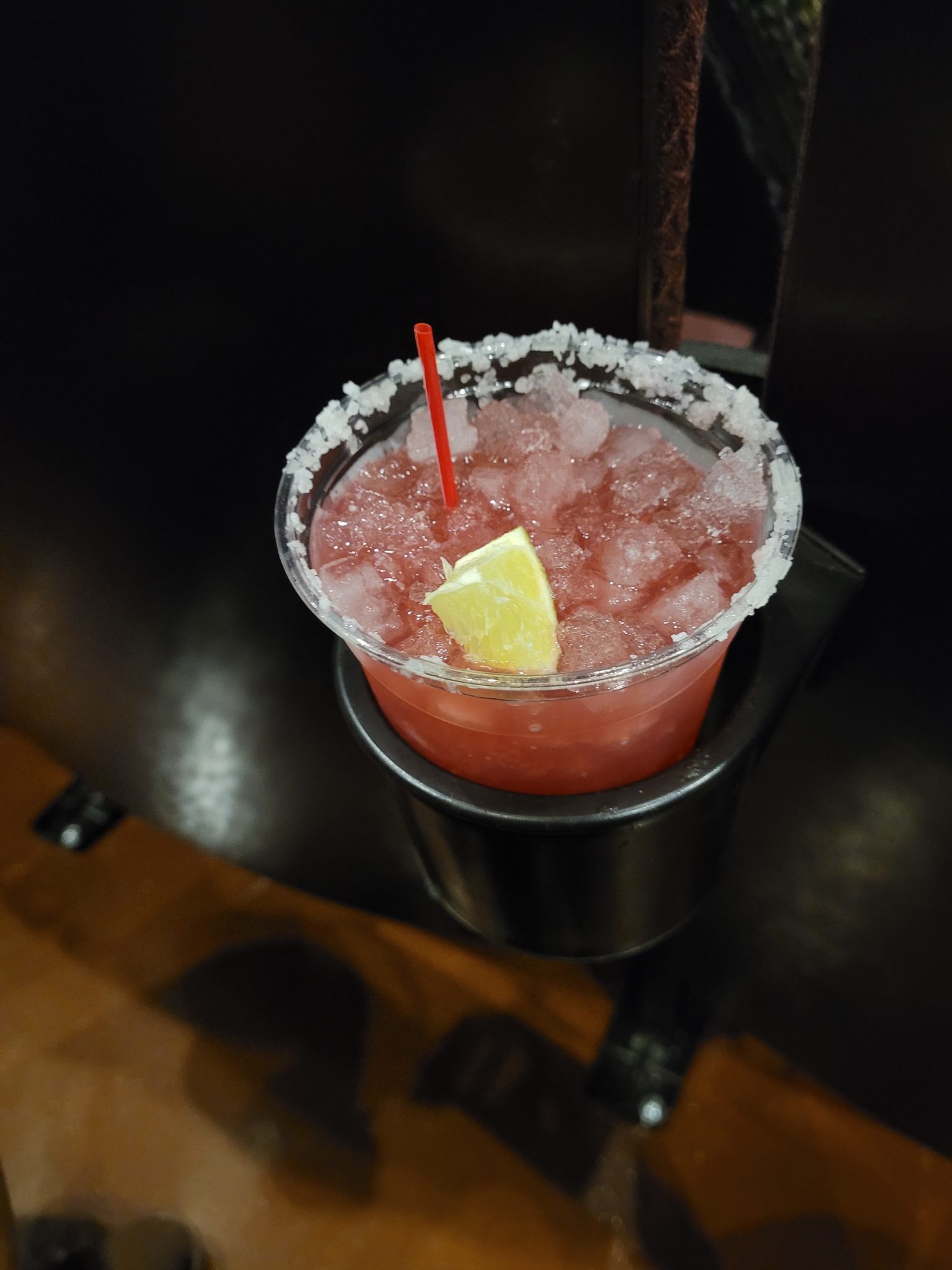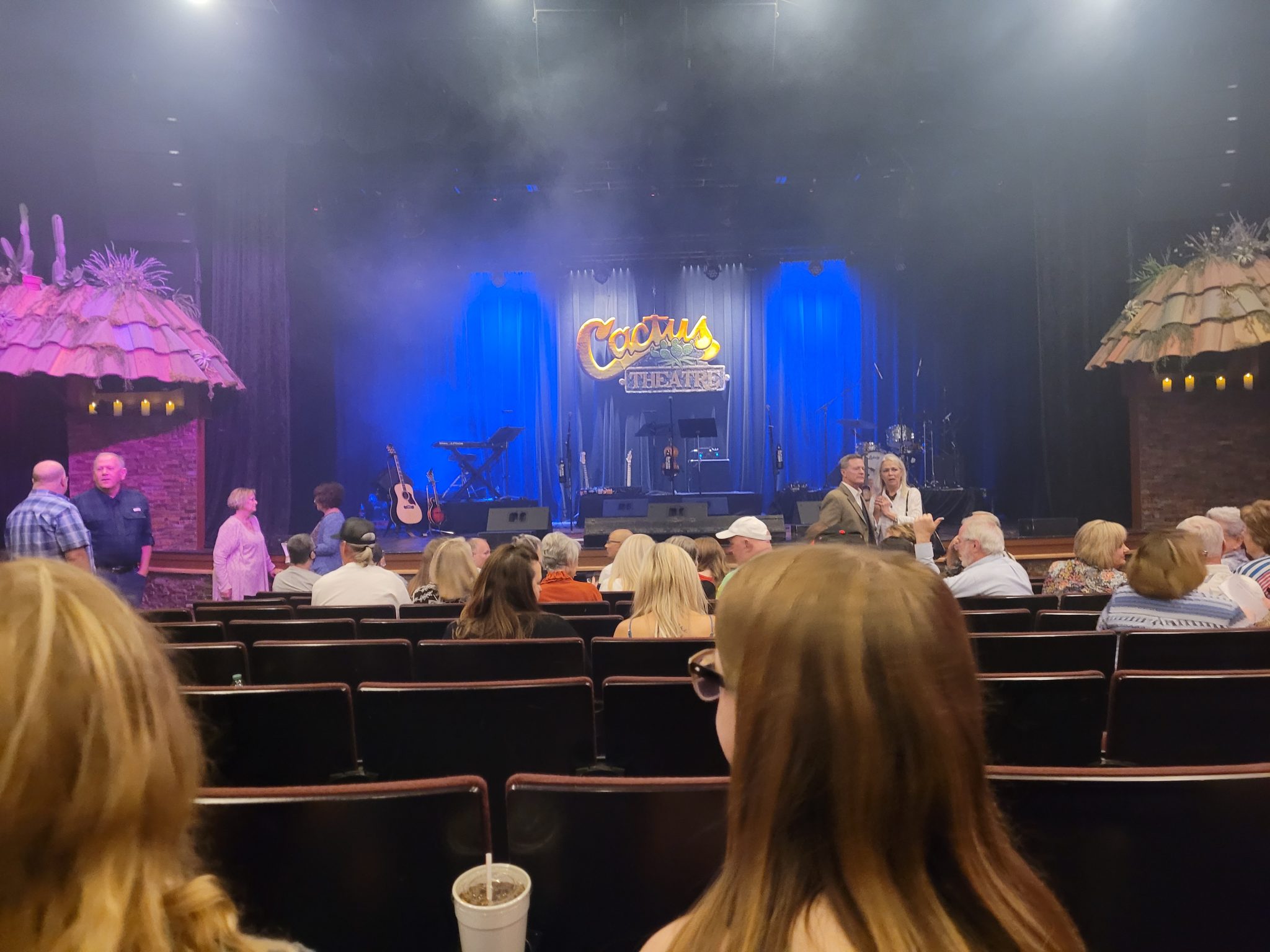 A hidden gem in Lubbock is Cactus Theater. Located in the depot district, this old-fashioned theater features so many musical talents. I have attended shows by the Caldwell Kids and a fun piano concert. Their Cactus Corn is delicious, and so is their Cactus Rita. Check out their calendar to support local talent or enjoy a specialized show like their upcoming Selena night.
5. Try New Food
In the second year of our marriage, I created passport dates for me and my hubby. Every month, he would pull an envelope with a piece of paper with a different country. Each country had food, music, activity, and dessert listed from that place. I want to say I made every food listed on those cards, let's be real. To get the best result, some food is best made by experts. If food is your thing, get out and try some new cuisine. Lubbock has some unique hole-in-the-wall places like Seoul, Royal Indian, Vizo's, and so many more. We even love to turn these dates into Day Dates! While the kids are at school, grandma's or daycare sneak away and try a new food for lunch. I promise it's worth it. 😊