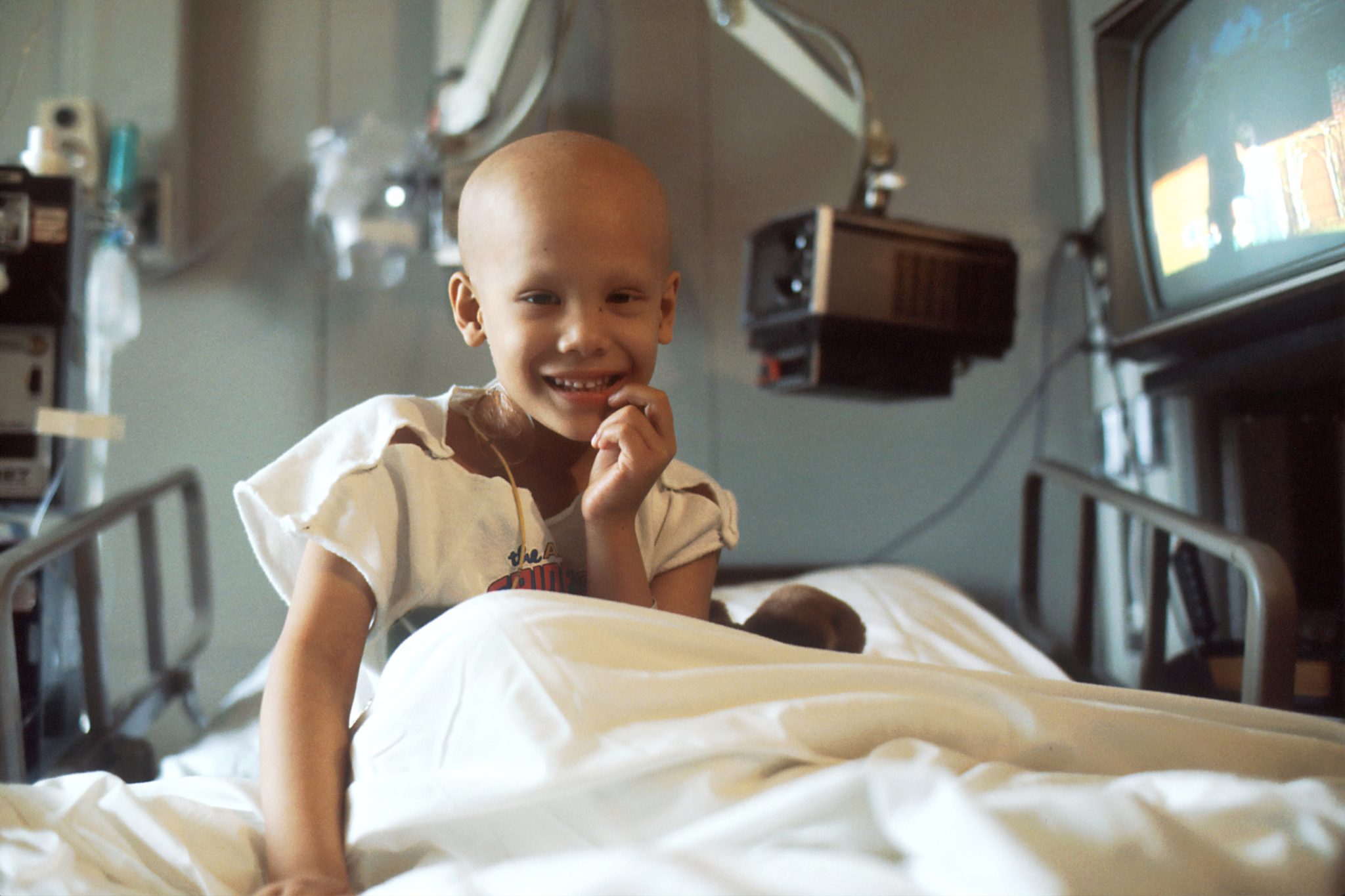 When all the news started circulating about COVID-19, I wasn't too concerned. I didn't head out to stockpile toilet paper, water, or hand sanitizer. Honestly, I have those things stockpiled on a typical day with a family of FIVE! However, once the number of cases started increasing, I began to think about my daughter and my plan of action if COVID-19 were to affect our community and home. My daughter, Hannah, is seven years old and has Rett Syndrome. Her immune system is already compromised due to her disease, so any virus or infection going around puts us on high alert. This panic mode that the public is experiencing is what the parent of a child with a weakened immune system experiences regularly. I am always vigilant during flu season, and I make sure we take every precaution when it comes to our daughter's health. But considering the quarantine time for her and our entire family, if this were to happen, I know extra steps need to be taken to make sure we are prepared.
CHECK VITALS AND ESTABLISH A BASELINE
Hannah is non-verbal, so she is not able to communicate if she is experiencing chills, chest pains, or an achy body. I am really good at reading her emotions and feelings, but taking steps to establish a baseline fever, oxygen level, vitals, etc., is VERY important. That information, in general, is beneficial to a doctor treating an illness.
With 10 medications daily and 2 of those being seizure medicines, I made sure to have plenty on hand in case of a 2-week quarantine. Some prescriptions may not allow a refill before the allotted time, but call your doctor because they may be able to contact the insurance or make an exception. I also got an extra bottle of Tylenol and Motrin, just in case.
CALL YOUR PCP TO SEE IF THERE IS A DIFFERENT PROTOCOL FOR COMPROMISED PATIENTS SHOWING SYMPTOMS
This was my husband's idea, so I have to give him credit. He used to never worry, but enough years with me and he's become a pro. This virus and protocol are all so new to everyone, so they may just have a standard list to follow, but it doesn't hurt to ask.
STOCK A VARIETY OF FLUIDS
We can give our daughter fluids via a feeding tube, but this isn't the case with everyone. Some (ok all) kids are picky when it comes to food. One day they are perfectly fine with drinking water and the next it's only Gatorade or juice. Make sure you have a variety on hand so that they are drinking plenty of fluids!
DO NOT PUT THE FEAR IN YOUR KIDS
So… I know this may be contradicting my other tips, but we can do all of the above things calmly without causing panic or fear in our children. We don't want them to be fearful of everything or think that we aren't capable of combating a virus or whatever lies ahead. Teaching them good hygiene is necessary and helpful at all times.
LAST BUT NOT LEAST…WASH YOUR HANDS!
I think this goes without saying, but with littles running around, it can't be said enough!
Stay safe, everyone, and give a little grace and kindness during this craziness we call life.
(DISCLAIMER- I AM NOT A MEDICAL PROFESSIONAL. PLEASE CONTACT YOUR DOCTOR WITH MEDICAL CONCERNS WHEN IT COMES TO COVID-19 OR ANY OTHER VIRUS)
Additional COVID-19 Resources:
Texas Health and Human Services – COVID-19 Info Page