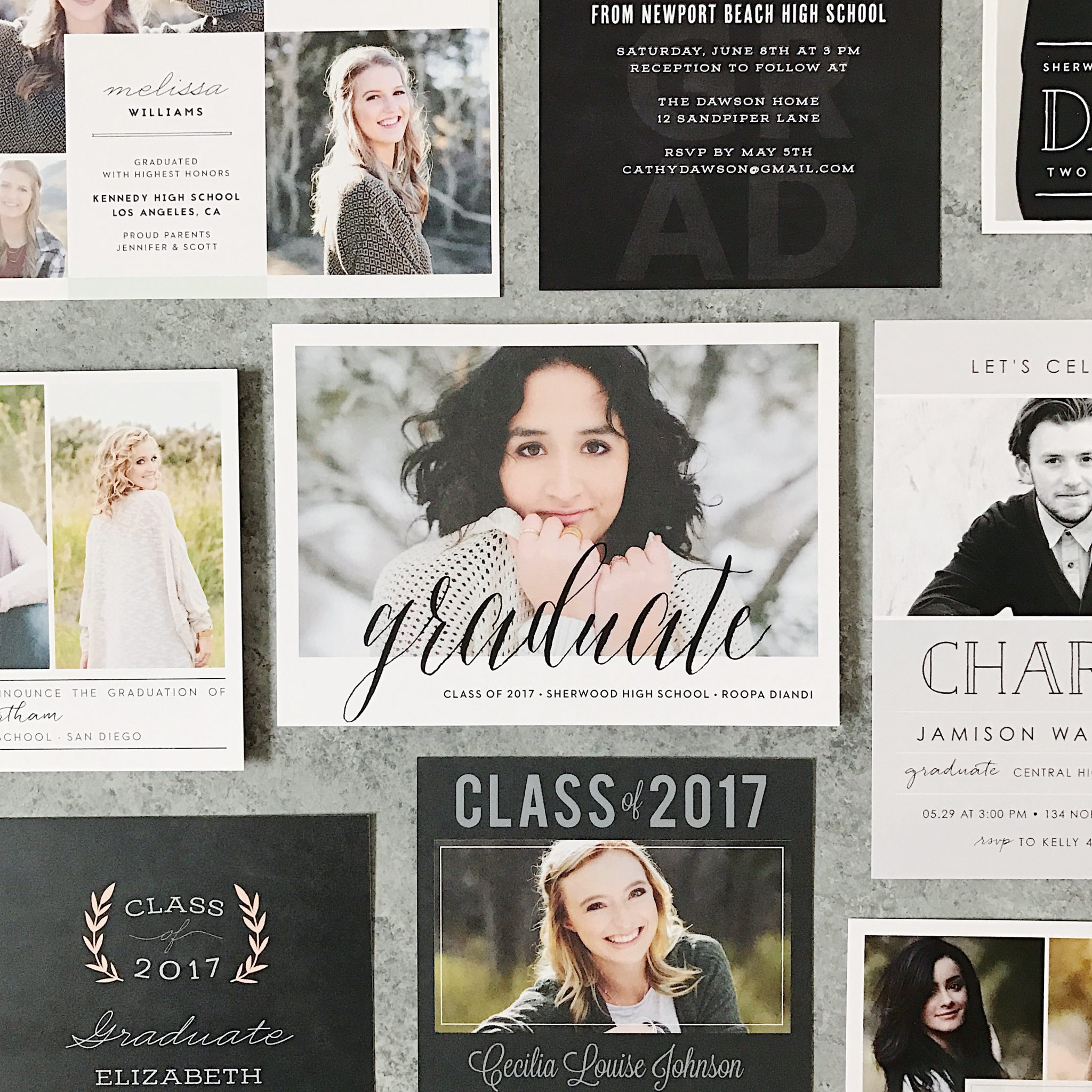 Graduation is an exhilarating time in your teen's life. It can also be difficult for parents to watch their child grow up and prepare to leave the nest. As wonderful as it is to watch your child grow and celebrate all they have accomplished, it's painful to know that your teen is about to move on and take on the adult world. Here are a few ideas to help you prepare for your child leaving home after graduation.
The first thing to do before your child leaves home is to make sure they have everything they'll need for college.
You'll feel much better about your graduation going off on their own, knowing they are well prepared. Make a checklist for all the things they'll need for school. This will probably include kitchen supplies, room decor and bedding, toiletries, storage containers, note-taking supplies, and electronics. For bedding and decor, you and your teen can spend a day looking for necessities in stores, so their dorm room looks perfect. Most of the other items your grad will need can be purchased online. Check multiple websites before buying anything to make sure you find the best deals. Shopping for college can get expensive!
Once you've got the shopping out of the way, take some time to prepare yourself mentally for your child leaving home.
You may need to spend some time grieving the loss of this time in your life, with your teen at home with you. This is perfectly normal. Change can be difficult, but it gets easier as you acknowledge it's happening. Practice self-care, like exercise, eating well, or meditation. If you think you'll have more time once your teen leaves, now might be a good time to start a new hobby. Starting something new and interesting can be fun and help you take your mind off things. You can also find comfort from other people. Friends and family can be a big source of support. You may also want to join a support group for moms dealing with life changes. If you feel particularly down about your situation, you can seek therapy from a professional.
Lastly, make sure you spend time together as a family.
As your kids grow up and leave home, it will become harder than ever to spend time together, so make it count now. You can go on day trips in your neighborhood. Go on a day hike, or visit that restaurant you've always wanted to try. You can also take a few family photos. You may want to hire a photographer, or maybe you're comfortable with the photos you can take on your phone. Do whatever works best. Take a few photos of your soon-to-be graduate, too, to use on graduation announcements. There are a few websites, like Basic Invite, that allow you to customize your cards. Your teen can design their announcements with feedback from your family. That way, you can check something off your to-do list and hang out together simultaneously.
Even though it is difficult to watch your teen leave home, this will be a rewarding experience for them and you. Remember to spend time together, take care of yourself, and get all the shopping done before your child leaves home. You'll feel much better about things once you've got the big things taken care of.
Congratulations to you and your graduate!