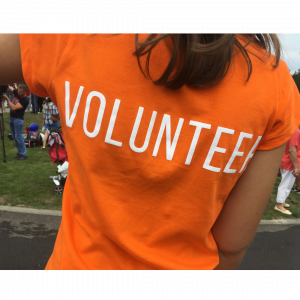 Have you ever wanted to give back to the community or wanted to be involved in helping make a difference in someone's life? Well, Lubbock has many local and regional opportunities, some requiring minimal to no monetary obligations.
Please consider helping your community today by plugging into one or a few of these organizations, making a difference in our community's lives who need help the most.
Volunteer Center of Lubbock
1706 23rd St, Lubbock, TX 79411
806-747-0551
Lubbock Meals On Wheels
2304 34th St, Lubbock, TX 79411
806-792-7971
Dream Center
1111 30th St, Lubbock, TX 79411
806-793-3336
Literacy Lubbock
1306 9th St, Lubbock, TX 79401
806-775-3636
Family Outreach Center of Lubbock
5 Briercroft Office Park, Lubbock, TX 79412
806-747-5577
Ronald McDonald House Charities of the Southwest
3413 10th St, Lubbock, TX 79415
806-744-8877
Paul's Project – Grace Campus
1301 Ave A, Lubbock Tx 79401
806-500-5006
United Way
1655 Main St #101, Lubbock, TX 79401
806-747-2711
Family Promise of Lubbock
1319 15th St, Lubbock, TX 79401
806-744-5035
Open Door
1916 13th St, Lubbock, TX 79401
806-687-6876
One Voice Home
PO Box 2337 Lubbock, Texas 79408
806-429-2192
Hub City Outreach Center
4 Briercroft Office Park Lubbock, Texas 79412
806-701-1687
No matter how much or how little you can help, there are so many in our community that need your help.