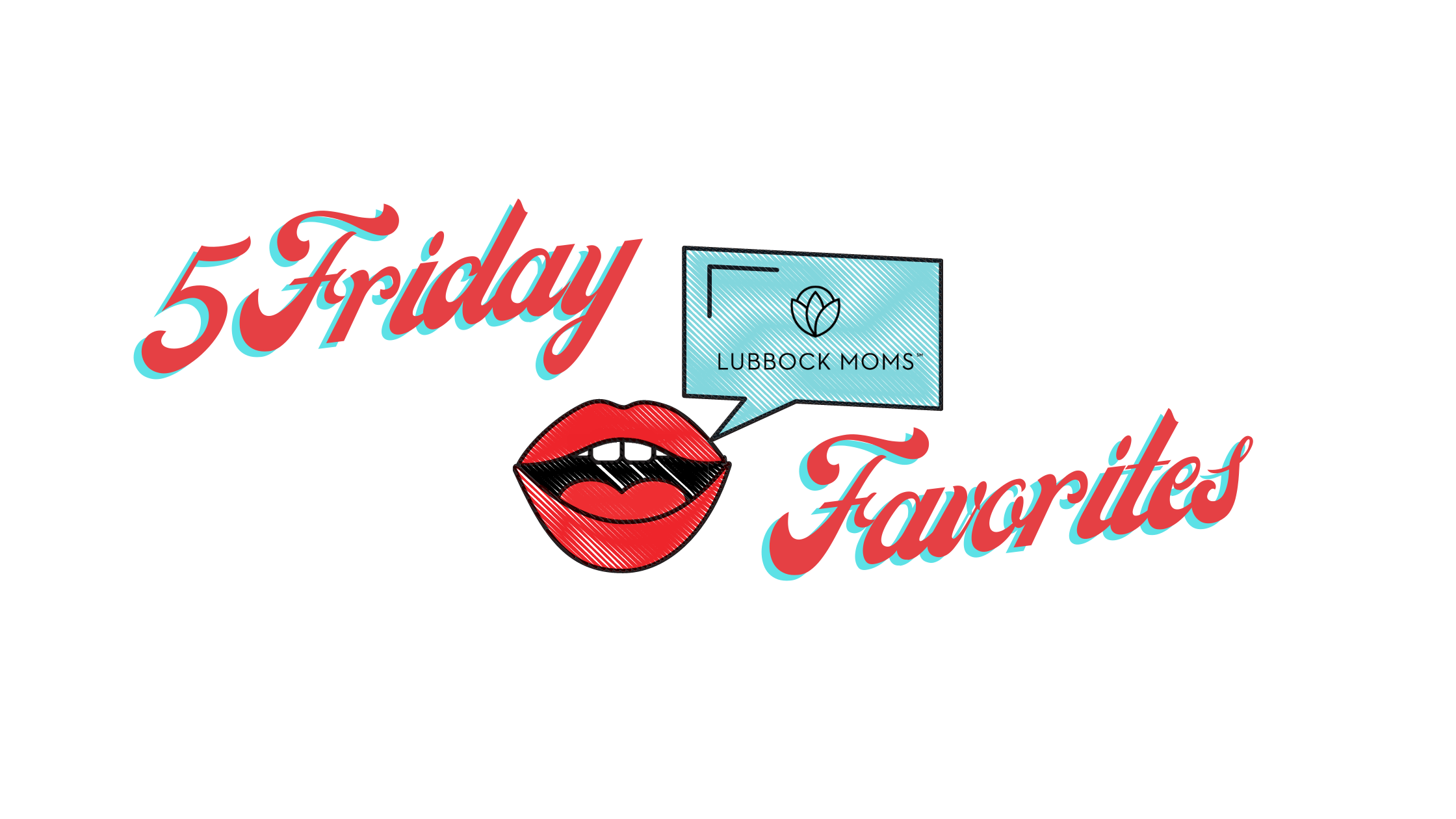 Here are five favorites getting me through this frozen week!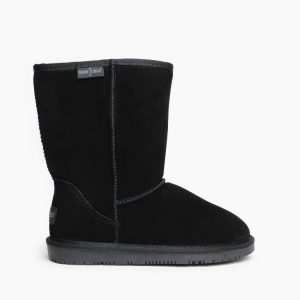 Minnetonka Women's Ankle Boots (Olympia Short Boot)
These Minnetonka boots have been a favorite of mine for a long time. I despise it when my feet get cold. These boots help keep my toes nice and toasty, whether at home or running around town. They are comfortable and have lasted many years so far! I actually have three different pairs of these boots in different colors now.
Flexitol Heel Balm
Confession time: my heels often get dry and cracked. Sometimes it's because of the dry winter weather, and the rest of the year, it might be because I run around barefoot a lot! This heel balm is amazing. Hands down, it's the best I've ever tried. I don't always remember to use it, but my feet love me for it when I do.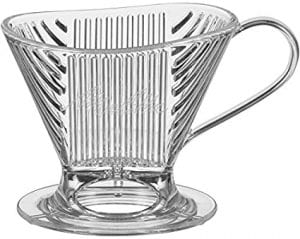 Melitta Pour-Over Coffee Brewer
I love coffee. I also own several coffee makers in different styles. This pour-over by Melitta is honestly my favorite! It might seem simple, but it makes a great cup of coffee. I like that I can easily control the amount of coffee I brew (some of my mugs are larger than others), and I can also control the coffee's strength.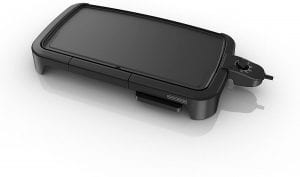 BLACK+DECKER Family-Sized Electric Griddle
The electric griddle is one of my most used kitchen appliances. I make pancakes at least once a week, and I can't imagine making them without a griddle now! It is also great for grilled cheese sandwiches, quesadillas, tortillas, eggs, burgers, and more. I got my first electric griddle as a wedding present, and I won't ever be without one!
Fitbit Versa 3 Health and Fitness Smartwatch
I received the Fitbit Versa 3 for Christmas, and I've really been enjoying it! I've had several smartwatches and fitness trackers through the years. It really motivates me to be more active when I see how many steps I've taken, and getting reminders to move when I haven't taken enough steps is nice.