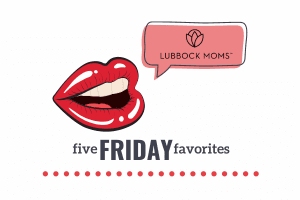 Life isn't always easy as a working mom. These Friday Favorites help make my life a little easier. Caffeination and comfort are essential as I tackle mom life head-on. Here are five items that will help keep you caffeinated and functioning as a working mom.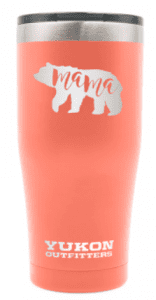 The Yukon Outfitters Mama Bear tumbler is perfect for any mom on the go. It keeps drinks hot or cold for hours. There are many different options on the Yukon Outfitters website. The size and color options allow for many cups for any beverage of choice. I have one for water and one for coffee at all times.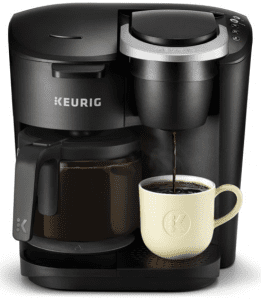 Multiple cups of coffee in the morning are key. The Keurig K-Duo Essentials coffee maker can provide you with a quick cup on the go or a whole pot for a slow morning. My favorite feature is "pause and pours," where you can grab a cup of coffee from the carafe as it's still brewing.
My husband affectionately refers to these shoes as my "work slippers." The best advice I ever received was always to wear comfortable shoes. Amazon Essentials Buckle Mules provide optimal comfort and are perfect for the business casual work environment. 
Airpods are not in this working mom's budget. Onn. True Wireless Earbuds from Walmart keep me connected to my 2000s Hits playlist or podcasts during the work day. They are also compatible with many devices for Zoom Meetings or phone calls.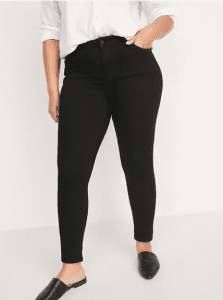 Signature black pants are my go-to for the business casual world. Who needs jeans when you can wear these comfy pants every day? They were forgiving for the mom bod and suited me well during pregnancy. Old Navy rockstar super skinny jeans are great for any mom on the go and comfortable for running errands after work.