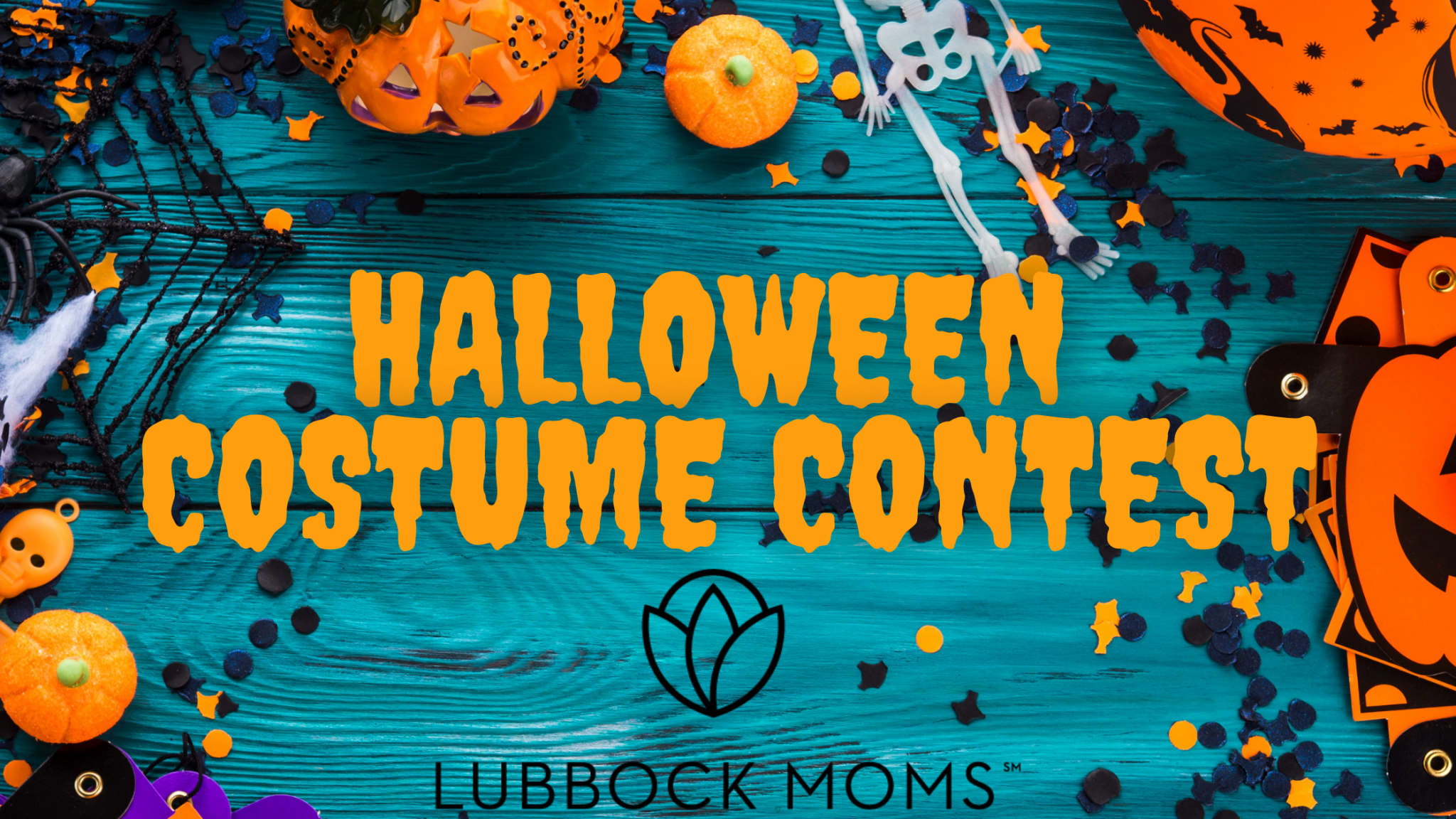 There is no question that the best part of Halloween for any mom is getting to dress up those littles. Whether you're the cool mom who lets your child pick their costume, the Pinterest mom who makes a homemade costume every year, or the mom who will get an eye roll in a few years for always making your kiddos match, Halloween costumes are the highlight of the season!
While this year might look a little different across the board (darn pandemic!), cute baby pumpkins, pretty princesses, and scary zombies are still on the schedule! Join us at Lubbock Moms for a Halloween Costume Contest!
How to Enter:
Email a picture of your child/children in a costume to

events@lbkmoms.com

by midnight on Tuesday, November 3rd, 2020.

We strongly encourage everyone to post their photos on Instagram and Facebook using the following tag: #LBKMomsHalloweenContest. Don't forget to tag @LBKMoms!

We will compile all the photos in one Facebook Album. All the pictures received will be posted in the album by noon on Wednesday, November 4th

.

Once the contest photo album is posted on November 4th

, share it to your Facebook page, email it to friends and family. Do whatever to get votes for your Halloween Cutie in!

We will re-share the album each day until November 5

th

.

The picture that receives the most "likes" (in our official entry album – not your personal social media page) by Thursday, November 5

th

at midnight will WIN!

The winner will be announced Friday, November 6

th

.
Official Rules:
Pictures should be family-friendly. Lubbock Moms reserves the right to use discretion in which images are posted.

Only submit pictures to which you have the legal rights (i.e., they are your children, and it's your photograph). By sending the picture to Lubbock Moms, you are agreeing to have the image posted on our social media channels.

Each reader may submit only one entry per child.

Pictures must be emailed to

events@lbkmoms.com

, not directly to our Facebook page.

Please include your name, your child's first name, and the costume title in the email.

Pictures must be liked in the album on Lubbock Mom's Facebook page.
Good luck, mamas! We look forward to seeing your cute little pumpkins in Lubbock Moms' Halloween Contest!