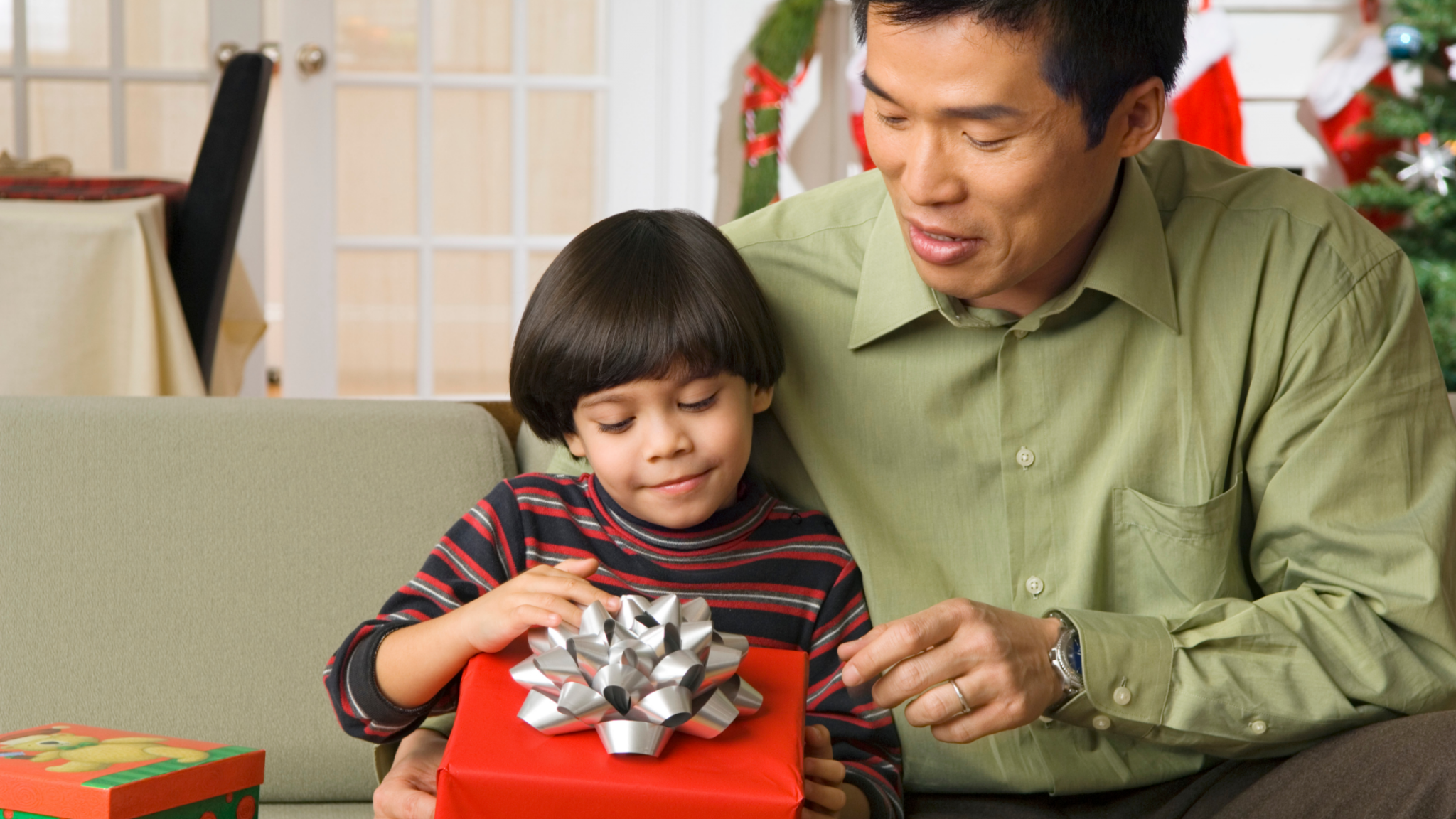 The holiday shopping season is upon us! Here in the Lubbock Moms household, we like to find toys that will last longer than five minutes and have at least a hope of teaching our precious children something. We've been really fortunate to find Wicked Uncle – a site that takes all the hard work out of finding just the perfect gift for our little ones!
Every category of toys is split up by age and these lists are super easy to navigate, everything comes with a gift wrapping option, and they've got totally affordable selections. You could potentially get it all done in just a few clicks! Look through our comprehensive selections below and find everything you need for any age and stage.
Here are our top picks for toys and gifts in 2020:
We hope that this list helps you find just the right gift for the holidays, birthdays, and special occasions. We compiled our favorite things using the research-based selections that you can sort and filter to your needs on the Wicked Uncle website and hope you'll visit and check it out here: Wicked Uncle.