As almost teenagers, girls are continually growing and changing – especially their interests and how to spend their free time! Busy mamas need one place to check out birthday and holiday gifts to interest and entertain the amazing preteens in our lives! Not one of our options below is a video game, and many of them focus on brain use, getting on your feet, finding adventure, laughs, and maximizing creativity! The Lubbock Moms have crafted a list that will save you valuable time with your holiday shopping this year. Check it out below and 'add to cart,' Mom!
And, while you're at it, we'd like to introduce you to our new favorite site for gifts: Wicked Uncle! This company truly puts all toys to the test and provides only the best – unique gifts all neatly organized on an easy-to-navigate website. You are sure to find what you're looking for without all the fuss. You'll appreciate the process of sending a gift to someone else or even letting your kids unbox their new surprise!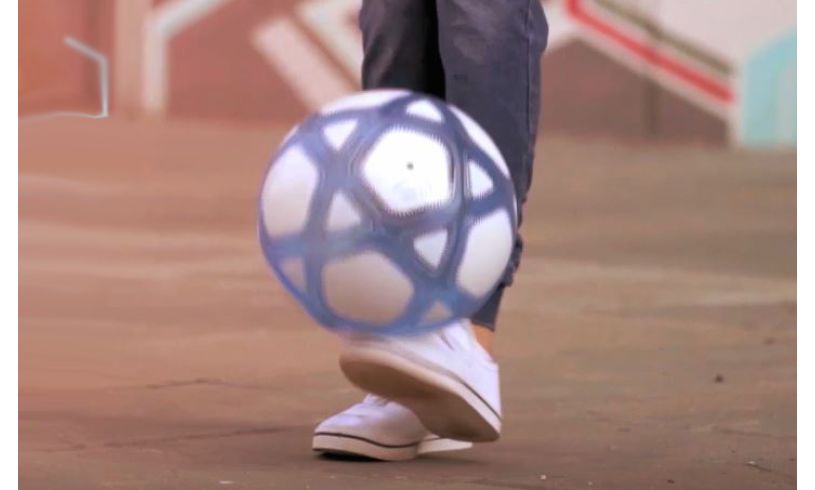 Do you have a budding soccer star looking to get ready for Team USA? Or maybe enjoy kicking the ball around at the park? Either way- this is for you! The Smart Ball tracks your number of juggles when you're perfecting your ball touches and calls out your score to keep you motivated. Challenge your friends to see who can get the closest to 100!
2. BIGGEST BOOK OF SEARCH & FIND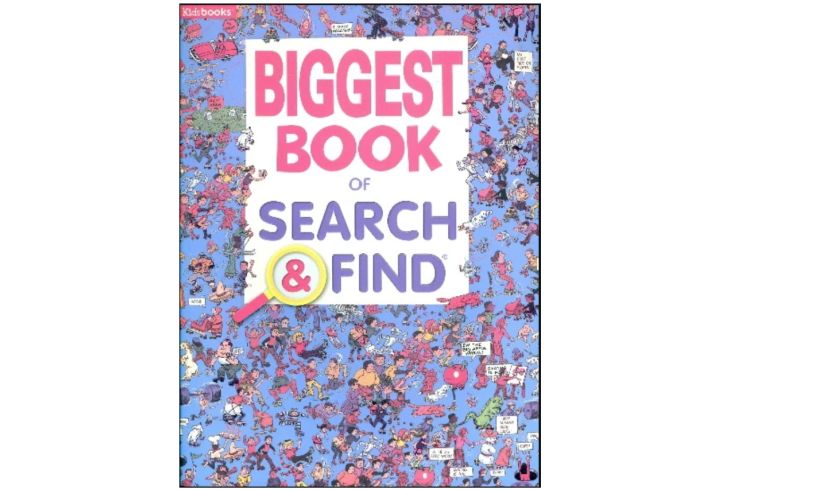 Here's a new twist on a classic that never gets old- a Search & Find! With different themes on every page, there will be something that appeals to everyone. The best part is they're likely not even to notice that they're sharpening their critical thinking skills and concentration 😉
3. OREO GIFT BOX – HAPPY BIRTHDAY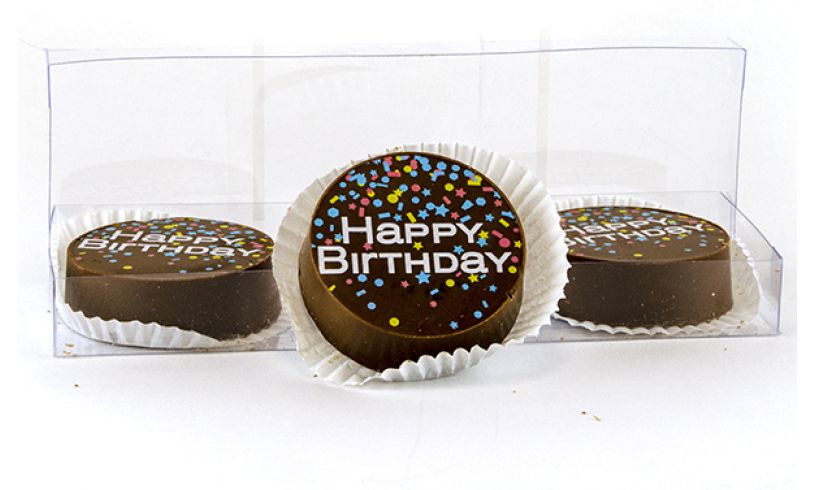 Edible gifts are the best gifts! Who could ever be disappointed to open a box and find three delicious chocolate-covered Oreos? No one, that's who.
4. CORGI – SQUISHABLE 7″ CUSHION TO HUG!
If a Corgi is good enough for the Queen, who are we to argue?! This 7-inch squishable cushion is soft, cuddly, and adorable. The trifecta for a preteen!
5. THE EMPOWER POSTER KIT – SIMPLY LOVELY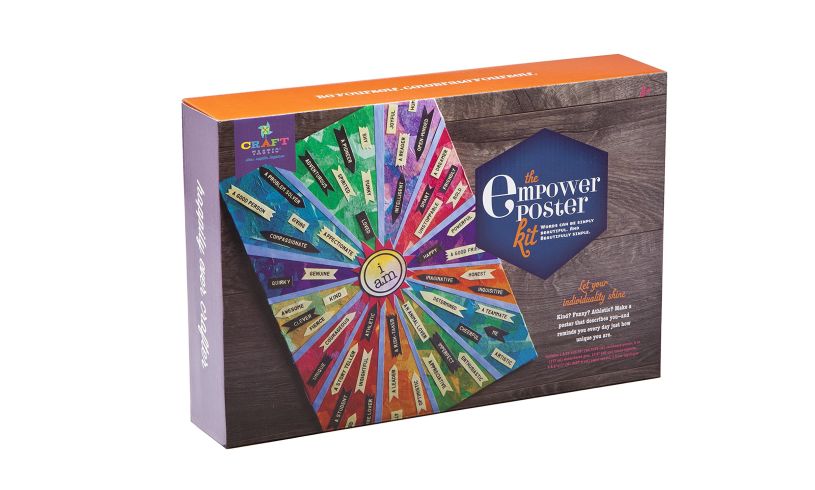 Here's a fun way to get your favorite preteen involved in decorating their own space and empowering them at the same time! Everything you need to create the perfect inspirational and aspirational poster is included and will remind your girl of just how awesome she is every time she looks at it.
6. BIRTHDAY CAKE CHOCOLATE PRETZELS BAG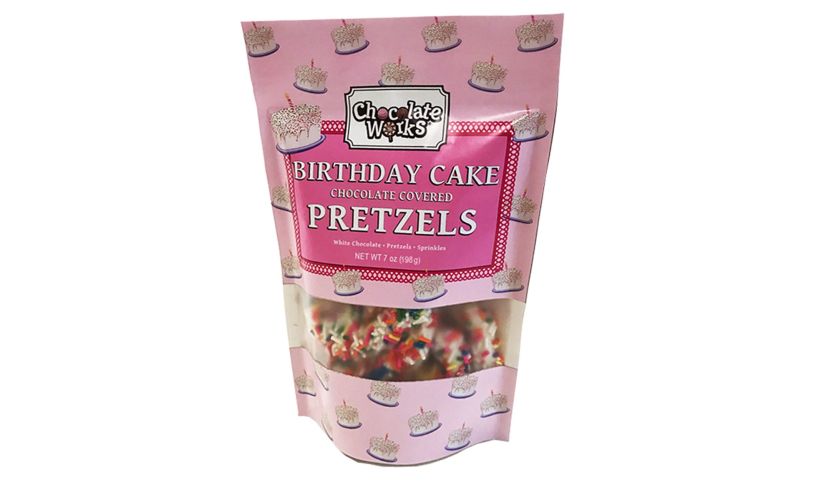 Two perfect treats have come together to create the ultimate snack- birthday cake flavored pretzels. Birthday cake freaking flavored pretzels. I don't know how to share the deliciousness any more than that!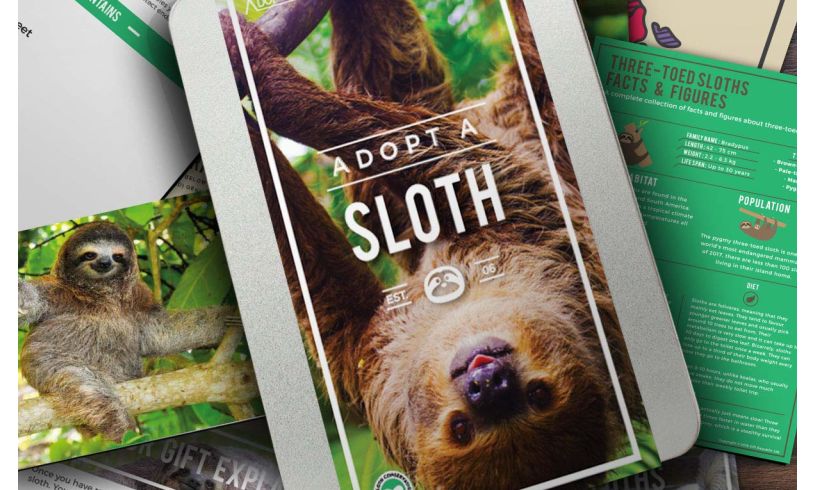 This was one of the biggest hits in our annual niece-and-nephew Christmas exchange- adopting a real sloth while making a difference, but none of the responsibility to take good care of it! The foundation will send a certificate and updates about your sloth so you can keep track of them over the year!
8. OLLIE THE OWL WIRELESS SPEAKER – TAKES SELFIES!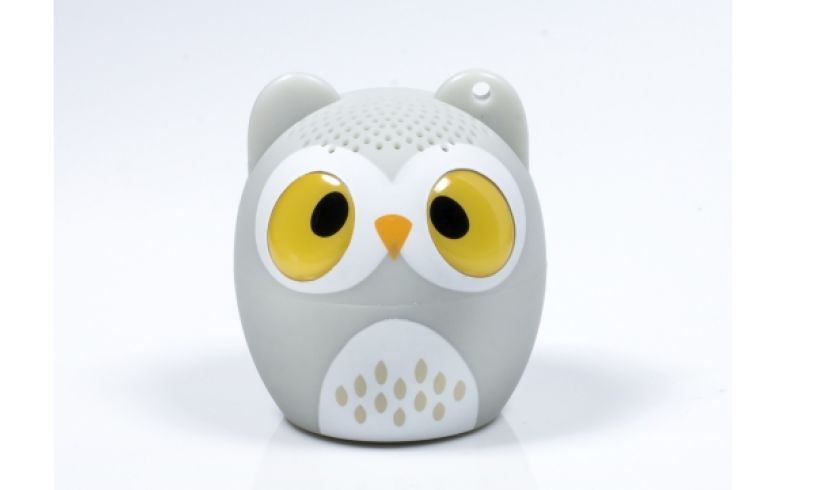 Looking for a tech gift that still inspires movement and creativity? We've got you covered! This adorable speaker is compatible with your Bluetooth devices, and the battery lasts 4 hours before needing a recharge. How about this for a bonus- the speaker comes with a microphone so you can make calls, and is also enabled to take selfies!
9. CANDY CHEMISTRY – 25 SWEET EXPERIMENTS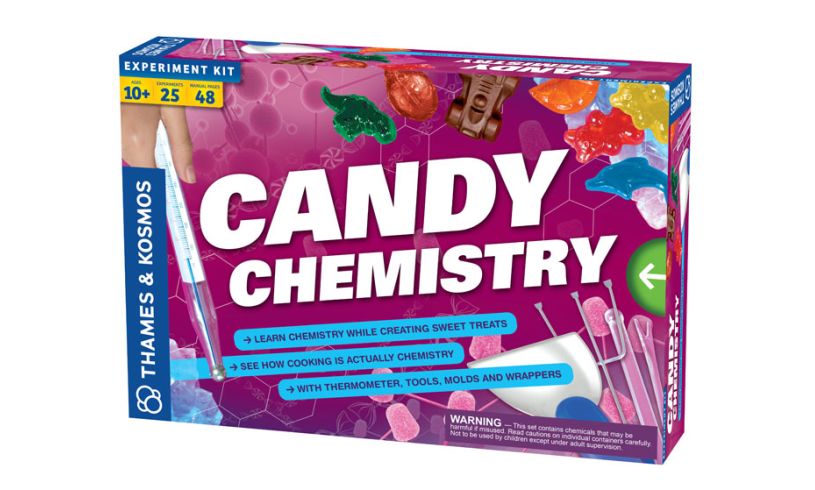 This is the perfect gift for the STEM loving girl in your life who also loves to eat sweet treats! The Candy Chemistry set includes 25 activities that illustrate how science makes our food delicious. If you're not as up-to-date on your high school chemistry, never fear! A full illustrated instruction guide is included!
10. BEAN BOOZLED – JELLY BEAN CHALLENGE, YUMMY OR NOT?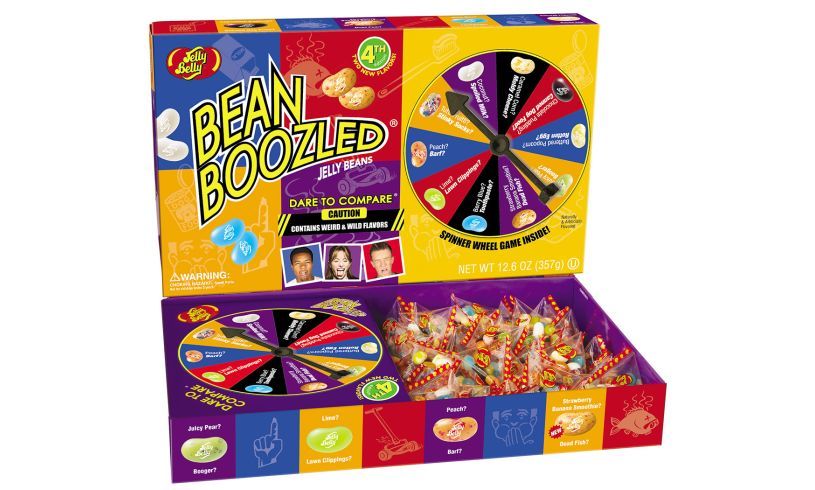 This family favorite is not for the faint of heart. Any Harry Potter fans out there know what might await you when you play Bean Boozled. Will you get a yummy buttered popcorn or a rotten egg? The only way to find out is to taste!
11. AQUA GREEN DICHROIC GLASS EARRINGS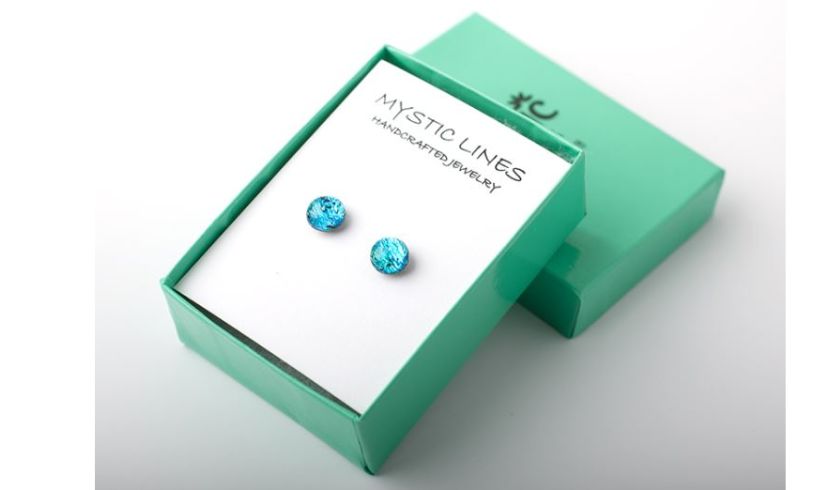 What preteen doesn't love beautiful jewelry? These dichroic glass earrings are on trend with the hottest style, but still small enough to be parent-approved. Your favorite girl will love watching them change color in the light!
12. UNICORN POO – RARE, MAGICAL & STICKY!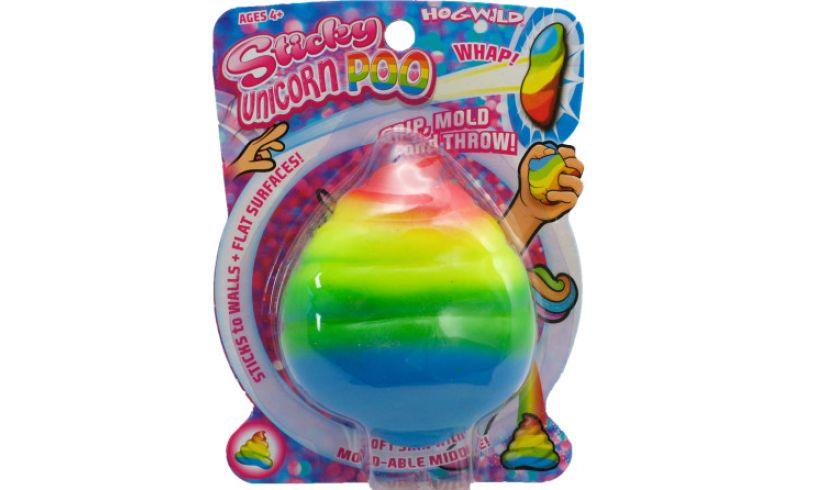 The world of slightly gross toys is no longer only for boys! This oddly pretty Unicorn poo serves as a stress ball or can be thrown and *SPLAT* into almost any surface. This is a unique gift that is certain to be memorable!
13. STORY CUBES – HONE YOUR IMAGINATION!!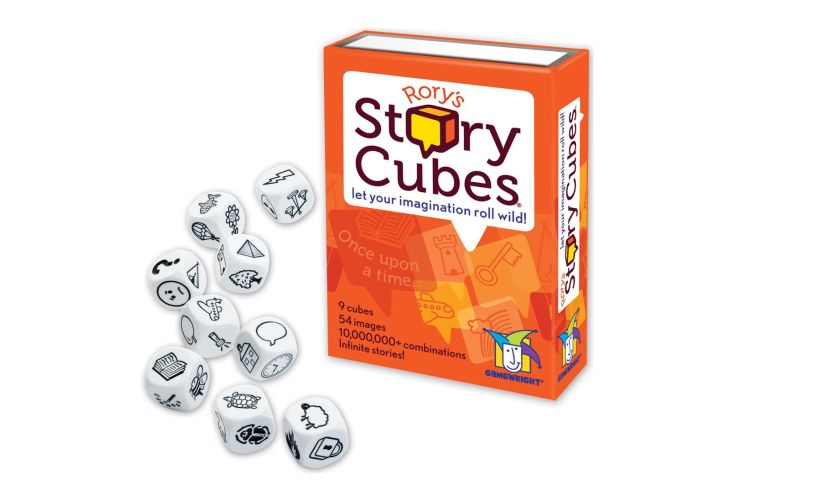 Here's the perfect family fun activity that gets the creativity flowing! The nine-story cubes have 54 different images, which means there are over 10 million combinations! Feeling up to a challenge? Roll the cubes and tell a story that incorporates all of the items. Who will tell the best tale?!
14. EXTREME WABOBA BALL – BOUNCES ON WATER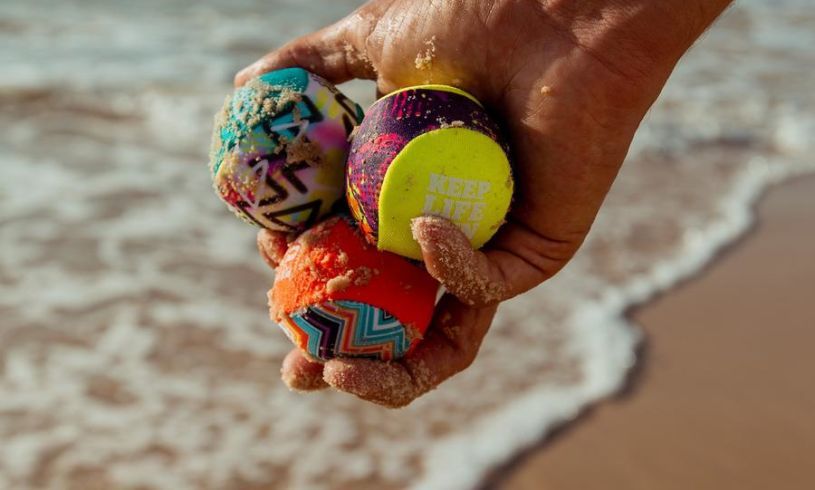 Any ball can bounce on a hard surface, but what ball can bounce on liquid? The Waboba Ball! It bounces only on water, and you'll be able to impress anyone with this seemingly magic skill.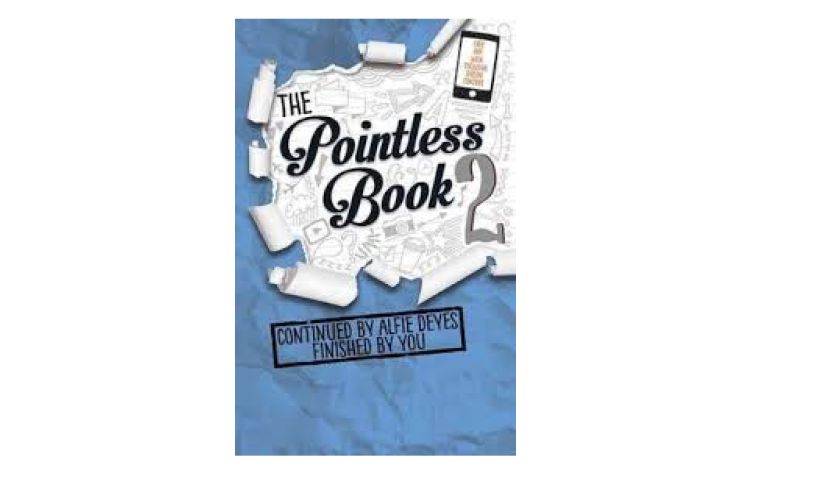 Have you ever heard, "I'm bored?" The Pointless Book is just the right antidote! There are activities, games, pranks, and dares to keep anyone busy for hours. What pointless fun will you find?
Headbands are one of the hottest trends that also typically dress code approved! This DIY hit allows your girls to make ten stylish varieties. Instructions are included, but the sky is the limit once she gets those creative juices flowing!
17. SHIMMER FLIP JOURNAL – MAGICAL!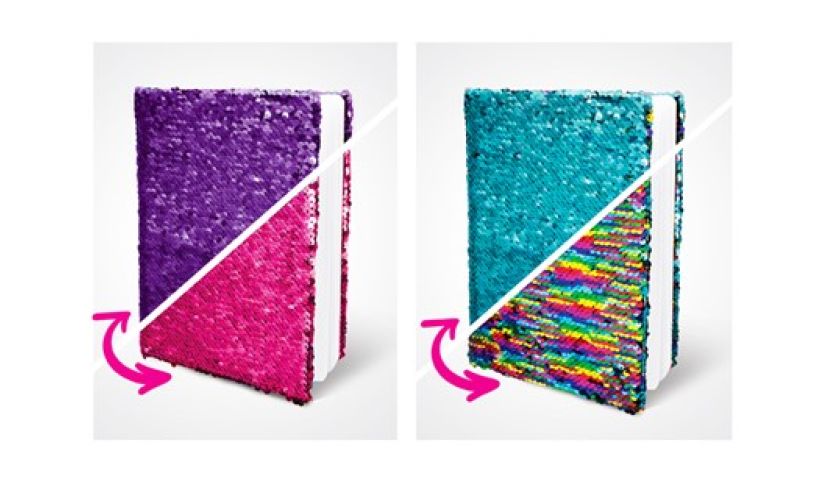 Secret journal plus sequins equal one happy girl! With both lined and unlined pages, she'll find everything she needs to jot down all of those important memories, future goals, and silly reminders of preteen life.
We hope that this list helps you find just the right gift for the holidays, birthdays, and special occasions. We compiled our favorite things using the research-based selections that you can sort and filter to your needs on the Wicked Uncle website and hope you'll visit and check it out here: Wicked Uncle.