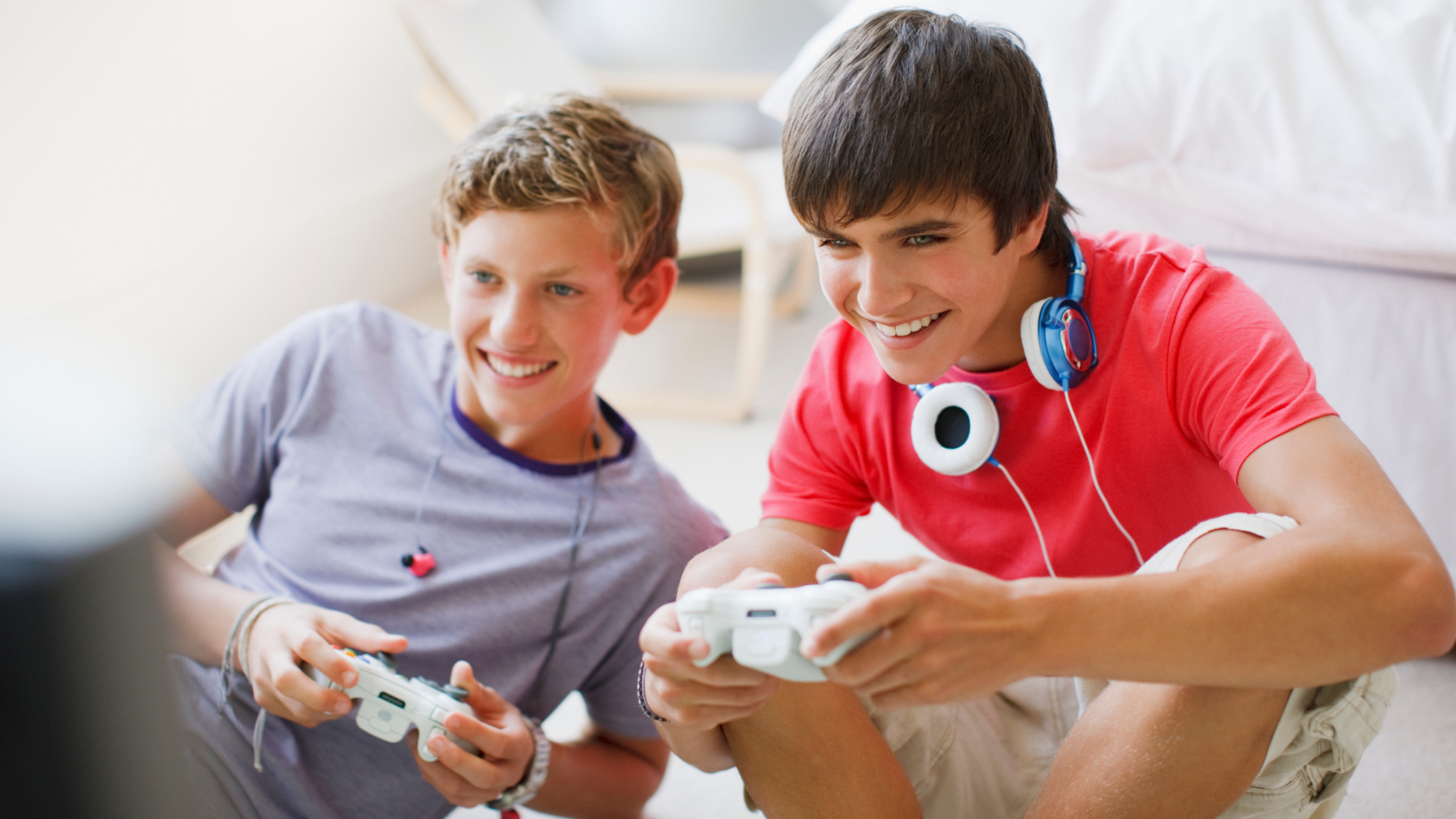 As young teenagers, boys are going through rapid changes, sometimes daily – especially their interests and what they want to do with their free time! Wouldn't you love to have one place to check out birthday and holiday gifts that will both interest and entertain them? Not one of our options below is a video game, and many of them focus on brain use, getting on your feet, finding adventure, laughs, and using some creative juices! The Lubbock Moms have put good work into creating a list that will indeed have you breathing a sigh of relief during your holiday shopping this year. Check it out below and 'add to cart,' Mom!
And, while you're at it, we'd like to introduce you to our new favorite site for gifts: Wicked Uncle! This company truly puts all toys to the test and provides only the best – unique gifts all neatly organized on an easy-to-navigate website. You are sure to find what you're looking for without all the fuss. You'll appreciate the process of sending a gift to someone else or even letting your kids unbox their new surprise!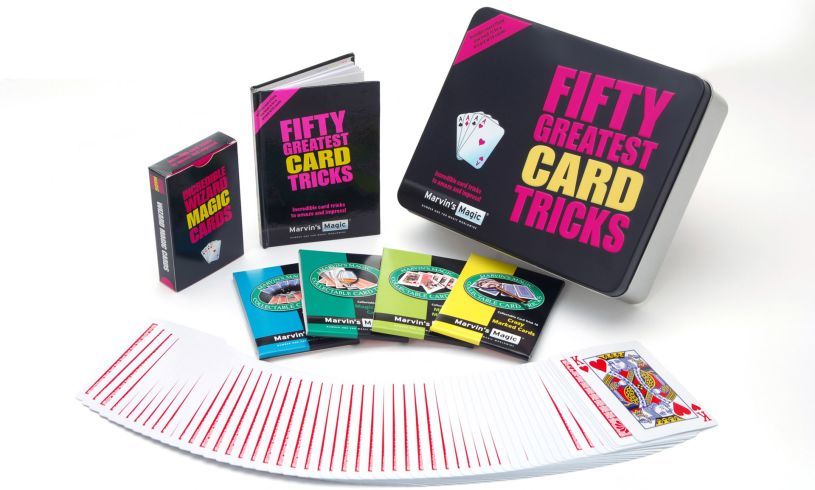 Want to encourage both sleights of hand practice and performance skills? Then this box set of magic tricks is just for your guy! Created by Marvin Berglas, winner of the Magic Circle Maskelyne Award, and it includes 50 card tricks and plenty of instructions for mastering the art of illusion.
2. LIAR! LIAR! – PANTS ON FIRE!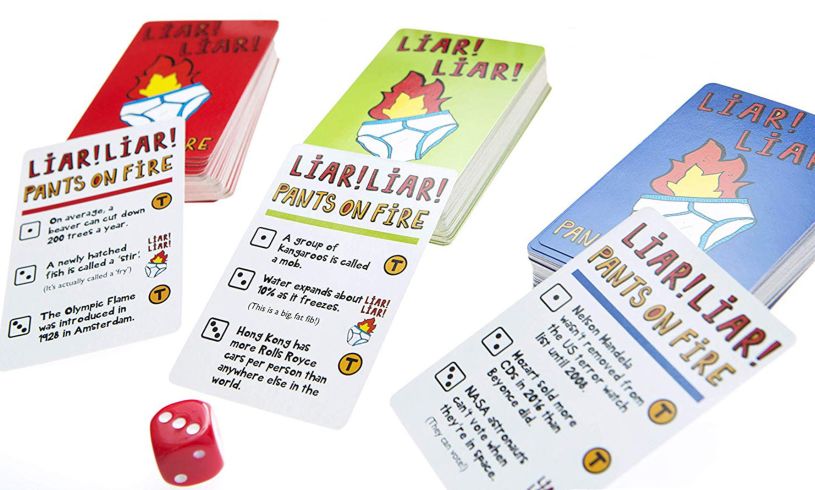 Two truths and a lie are not just for Mom and Dad's team at work – kids can play too! This funny card set includes a dice… roll to determine which statement you have to convince your opponents is a lie. Laughs abound on this one, parents!
3. BUILD-A-DRONE – 3 CONFIGURATIONS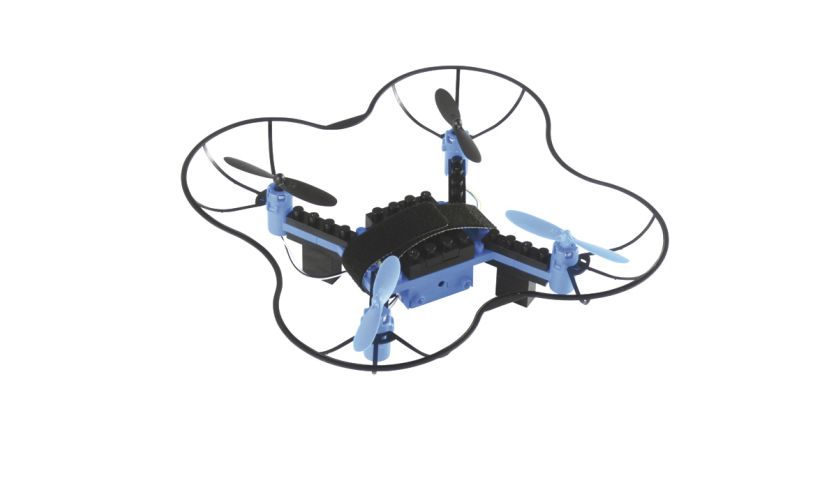 We parents are all about robotics and STEAM-related activities these days. This DIY Drone is the best of both worlds – your kids will spend plenty of time putting their flyer together, then they'll head outside to use it (if you're lucky, drones in the house are a disaster!). Good luck keeping them out of the trees, but hey, maybe that's another great outdoor activity 😉
4. SUSPEND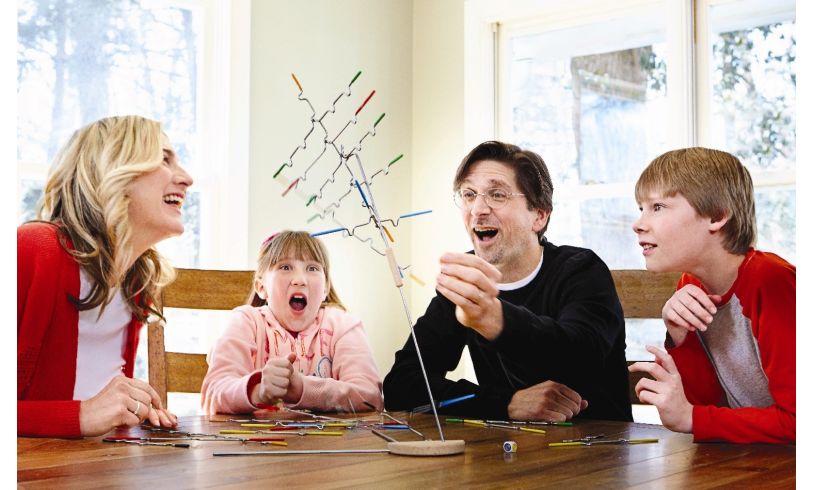 Suspend is a great family game night option or even play-with-your-friends opportunity for your teenagers. The game builds suspense, helps develop hand and eye coordination, and even makes your kids work on a few strategy skills. For 16.99, you can't beat this gift!
5. PUZZLE AND PERPLEX COLLECTION OF METAL BRAINTEASERS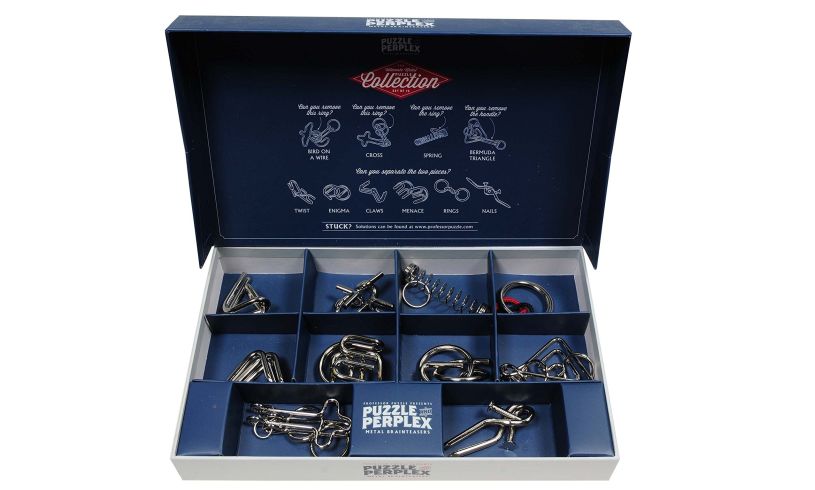 This collection of metal puzzles will have your kids thinking hard! Work out that brain with ten different combinations – attach and reattach until you solve them all. Some of them are even based on famous magic tricks that your kids will recognize.
6. INTERACTIVE GLOW T-SHIRT – BLACK AGE 12-14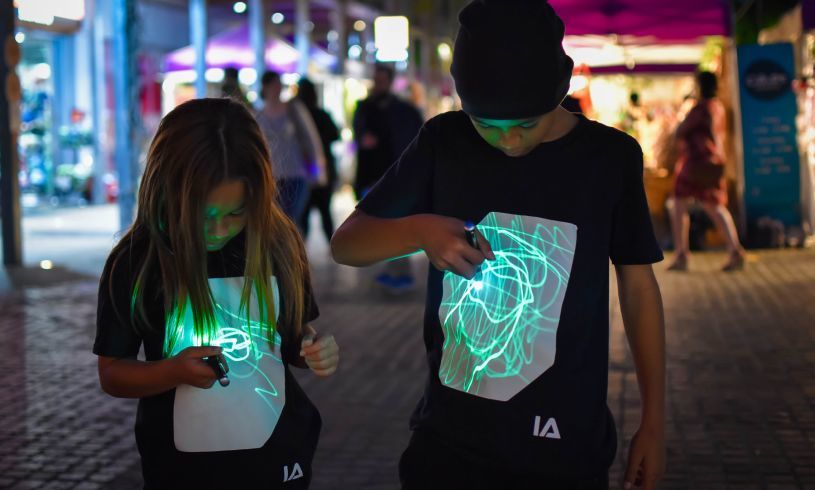 Art meets fashion in the ultimate DIY shirt. Using the UV keyring provided, your kiddo will draw their favorite design onto the glow canvas panel and enjoy their handiwork for about five minutes until it fades, and they can draw again! Not an artist? No problem- you can also trace your favorite objects onto the glow panel for a professional look!
7. THE ABANDONED CABIN – EXIT GAME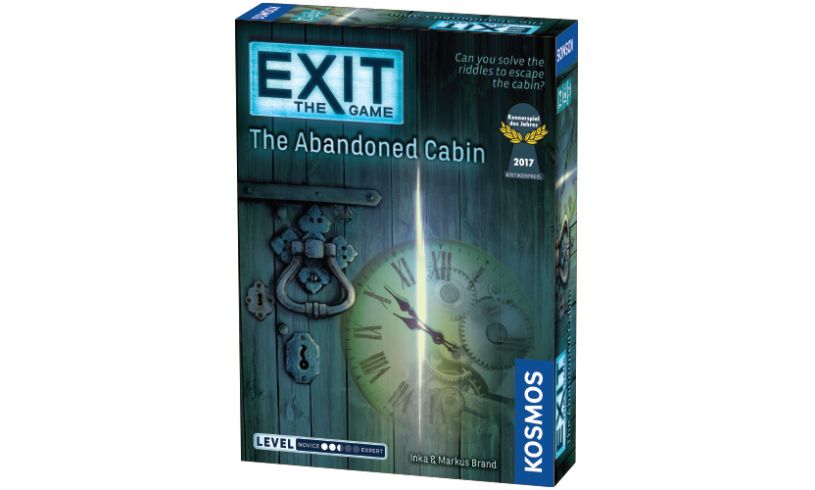 Do you have a kid who loves mystery and adventure and has been begging to do an escape room? Look no further! This one-play game allows you to bring the Escape room right to you at a fraction of the cost and no social-distancing concerns. Plus, it promotes teamwork and creativity, which is a significant win in this mom's book.
8. JELLYFISH LAMP – COLOR CHANGING MOOD LIGHT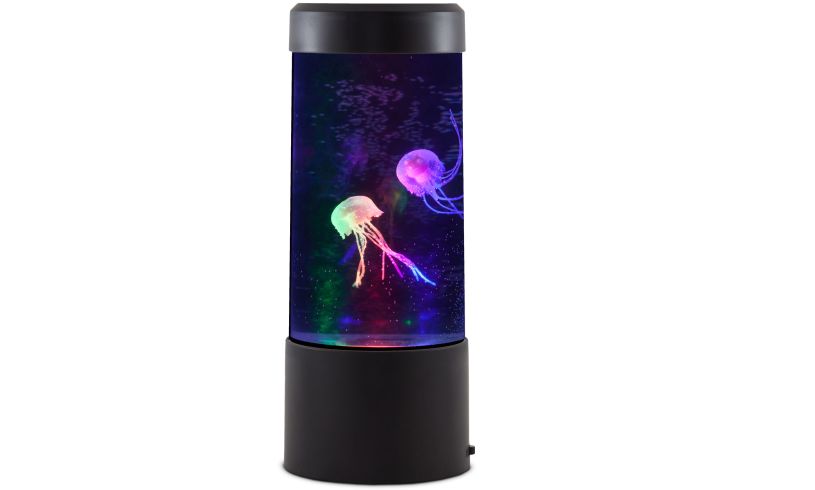 Finally, jellyfish that aren't dangerous! The tank holds two jellyfish who swim around in color-changing light to fit your mood. All the fun of a goldfish tank, and none of the responsibilities for cleaning and feeding
9. FOOOTY – CREATE YOUR OWN SOCCER BALL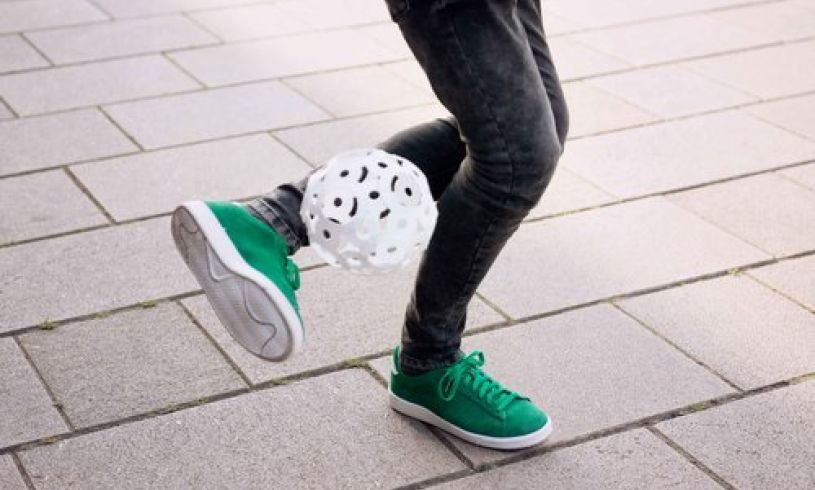 There's a reason the tagline is "Grab it! Click it. Create it. Play it!" This ball folds flat to fit in a pocket and then can be snapped together when ready to play. Complete your creation and play all day long- or until it's time to pull it apart and slip it back into your pocket!
10. SMARTCORE 6 – BUILD YOUR OWN RC VEHICLES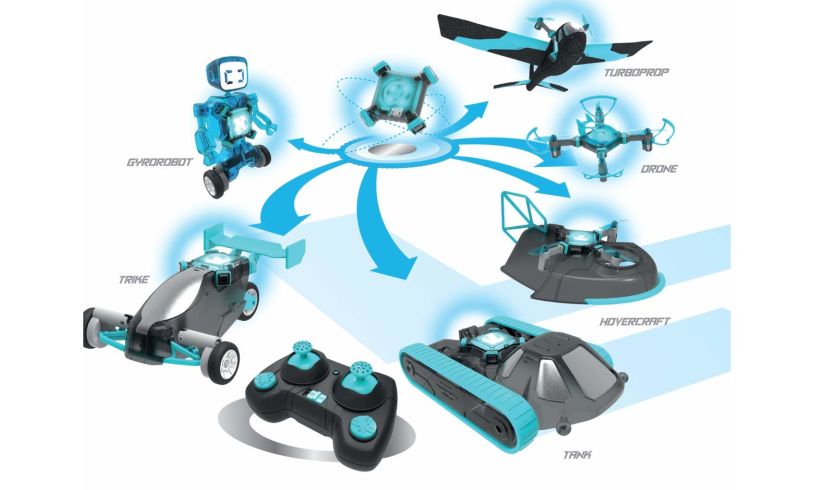 Don't let the price scare you on this one- this set builds six combinations of vehicles for land or air. This set is tech newbie friendly with a remote that pairs automatically and comes with reusable batteries and a charger. Keep your budding engineer entertained without it feeling like learning!
11. MAGNO DARTS – MAGNETIC DART GAME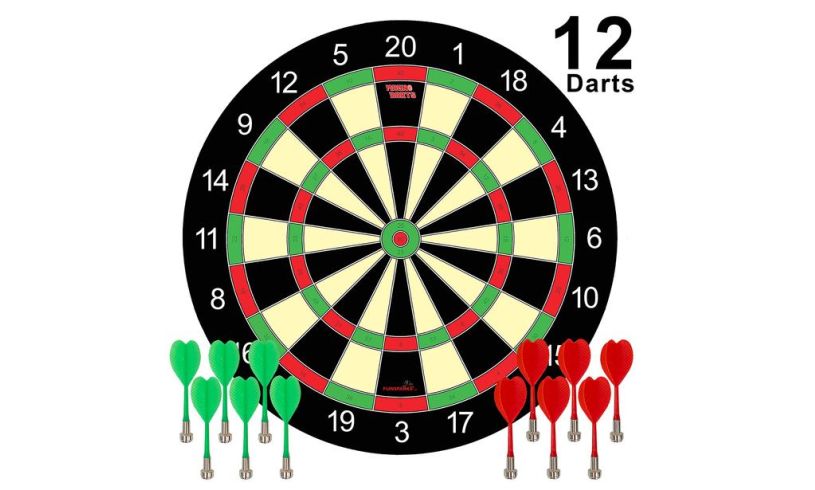 Two truths- all boys love darts, and all parents hate dart holes in their walls. This magnetic set keeps everyone happy! This game comes with two complete sets of darts for a 'friendly' competition.
12. SMART ASS – THINK FAST, TALK FIRST TO WIN!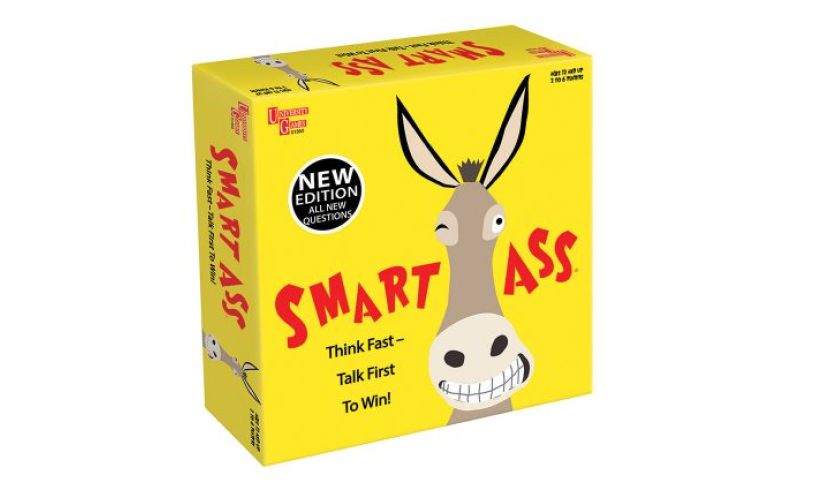 This game combines competition, humor, and irreverence, making it perfect for teen boys! The fast pace game challenges you to be the first to correctly guess, "Who am I," "Where am I," or "What am I?" This set comes with 400 cards, and expansion packs are available separately.
13. STUPID DEATHS – THE FRIGHTFULLY FUNNY BOARDGAME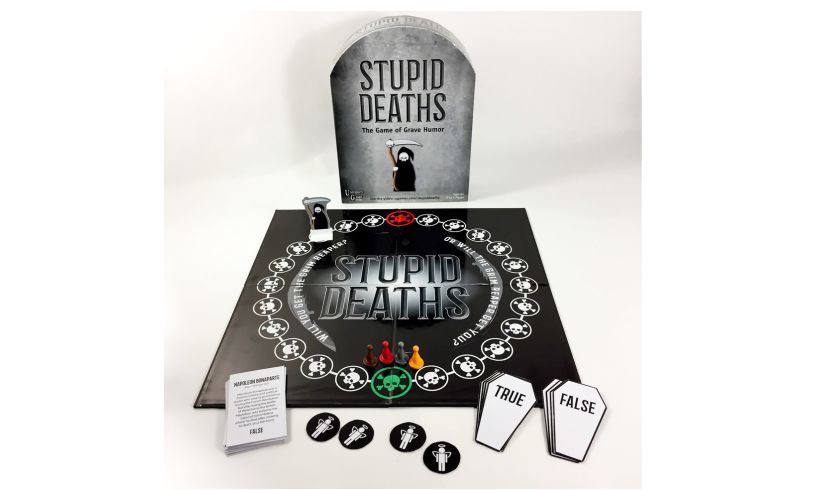 No boring board games here! This is the perfect game for the slightly morbid. Try to determine whether the stupid death described is true or false while escaping the Grim Reaper. The stupid deaths are based on historical situations so that it may also be counted as learning?
14. THE ANYWHERE LIGHT – STRIKE A POSE!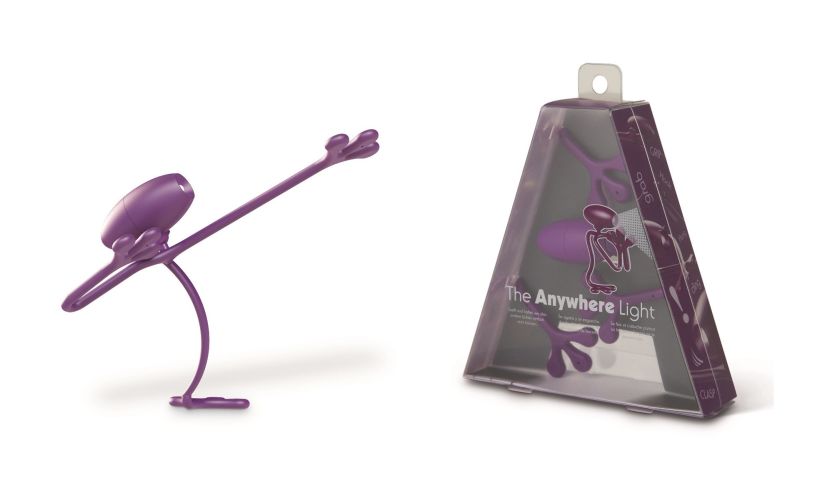 Give your creative kiddo a chance to shape a light that can fit just about anywhere. Three super bendy legs and a head that rotates 360 degrees, the sky is the limit. The light will hang, clasp, hook, or grab almost anything your kid can imagine!
15. STREET – OUT OF CONTROL MINI WABOBA BALL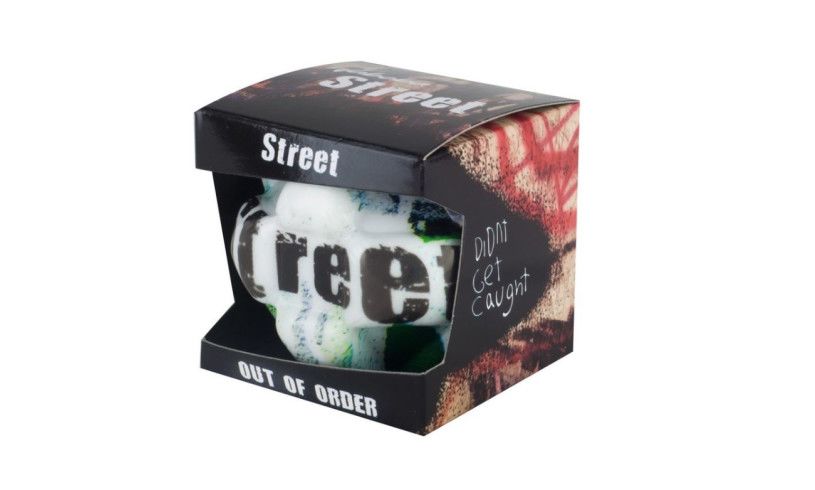 This is not your typical bouncing ball… even though it does that too! The inverted edges add some unpredictability to your games- you never know which way it will bounce back! If you've got someone in your house that likes to throw hard, this is a time that will come in handy, since it gives you more control of the ball. With one of four colors picked at random, you'll get an extra surprise when the gift arrives.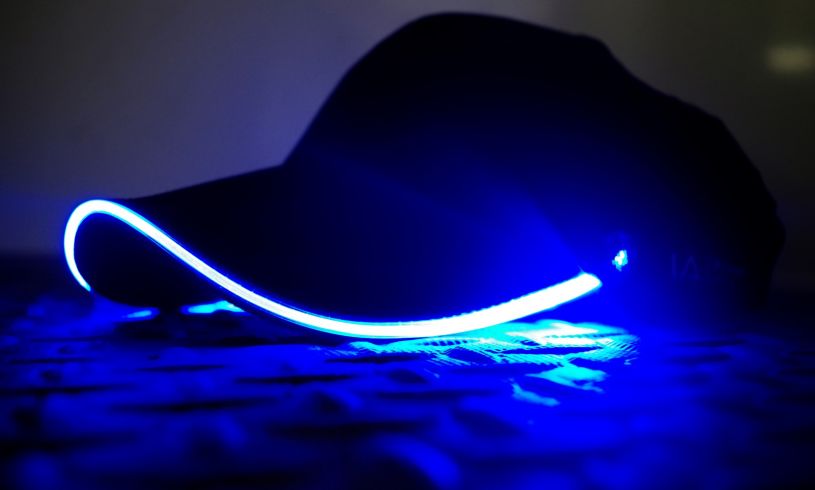 A perfect-fitting baseball cap makes for a great gift anyway, but this Flashing LED cap is for when you want to go next level extra with your gift-giving. With the ability to chose from flashing lights, always on or always off, you can get your hat to match your mood. Are you going somewhere with a lot of people? This is the perfect way to pick your kid out of a crowd!
17. WABOBA WINGMAN – FLYING SILICONE DISC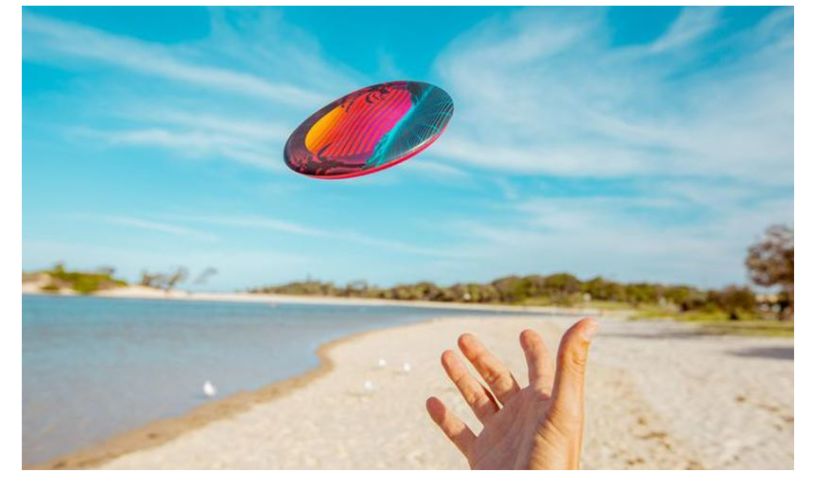 Some of my favorite gifts to give are the ones that get everyone up and out of the house. And the Waboba Wingman delivers. The disk's foldable design makes it easy to stick in your pocket and bring along anywhere your family likes to spend time. With a range of up to 40 feet, it will keep the whole family busy!
18. ATOMIC DOG – WIRELESS SPEAKER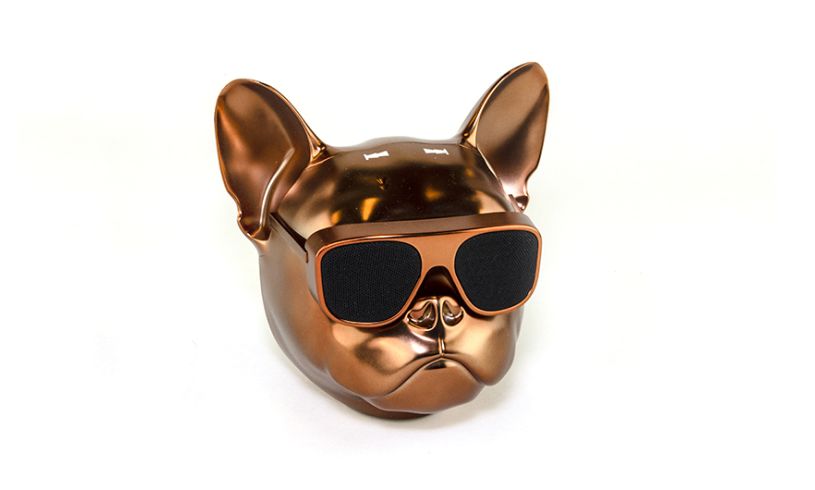 If you're looking to win the award for the best gift, look no further. Nothing is hotter than a wireless speaker… unless it's shaped like a pug wearing sunglasses! The speaker is compatible with all major devices, and with a battery life up to 10 hours, they'll get maximum fun before needing to stop for a charge!
19. NIGHTZONE BOLT – LIGHT UP FOOTBALL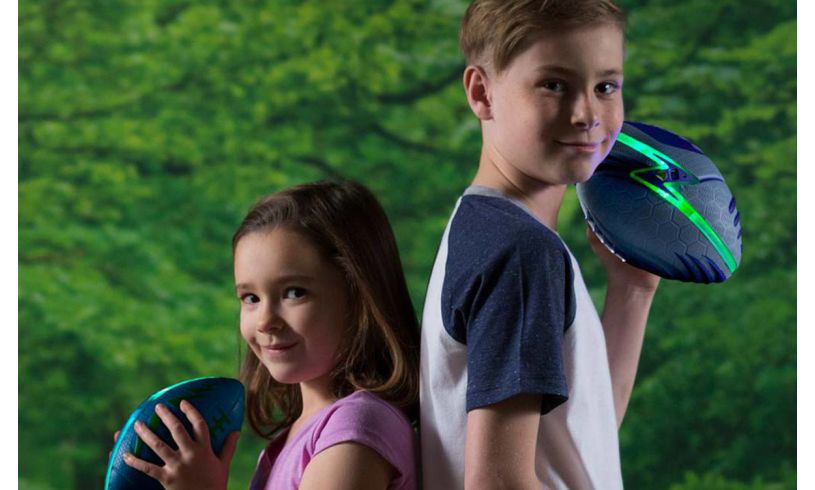 If you're sensing a theme here, we love toys that get everyone involved, up and moving! The Nightzone bolt takes all of the best parts of playing catch and adds the fun of a LED light strip. With that added light, you can keep having fun, even once the sun goes down.
20. IQ PUZZLER PRO – 2D & 3D BRAIN TEASER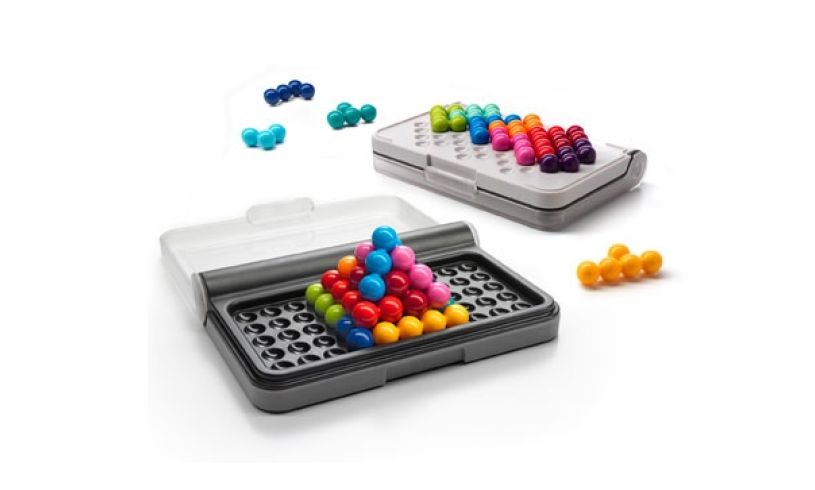 Here's another great work out- for your brain! When everyone needs an electronics break, there's no better way to get your kid's mind working than the brain teasers in the IQ Puzzler. Challenges start easy and work up through expert so that everyone can take a turn for bragging rights.
We hope that this list helps you find just the right gift for the holidays, birthdays, and special occasions. We compiled our favorite things using the research-based selections that you can sort and filter to your needs on the Wicked Uncle website and hope you'll visit and check it out here: Wicked Uncle.