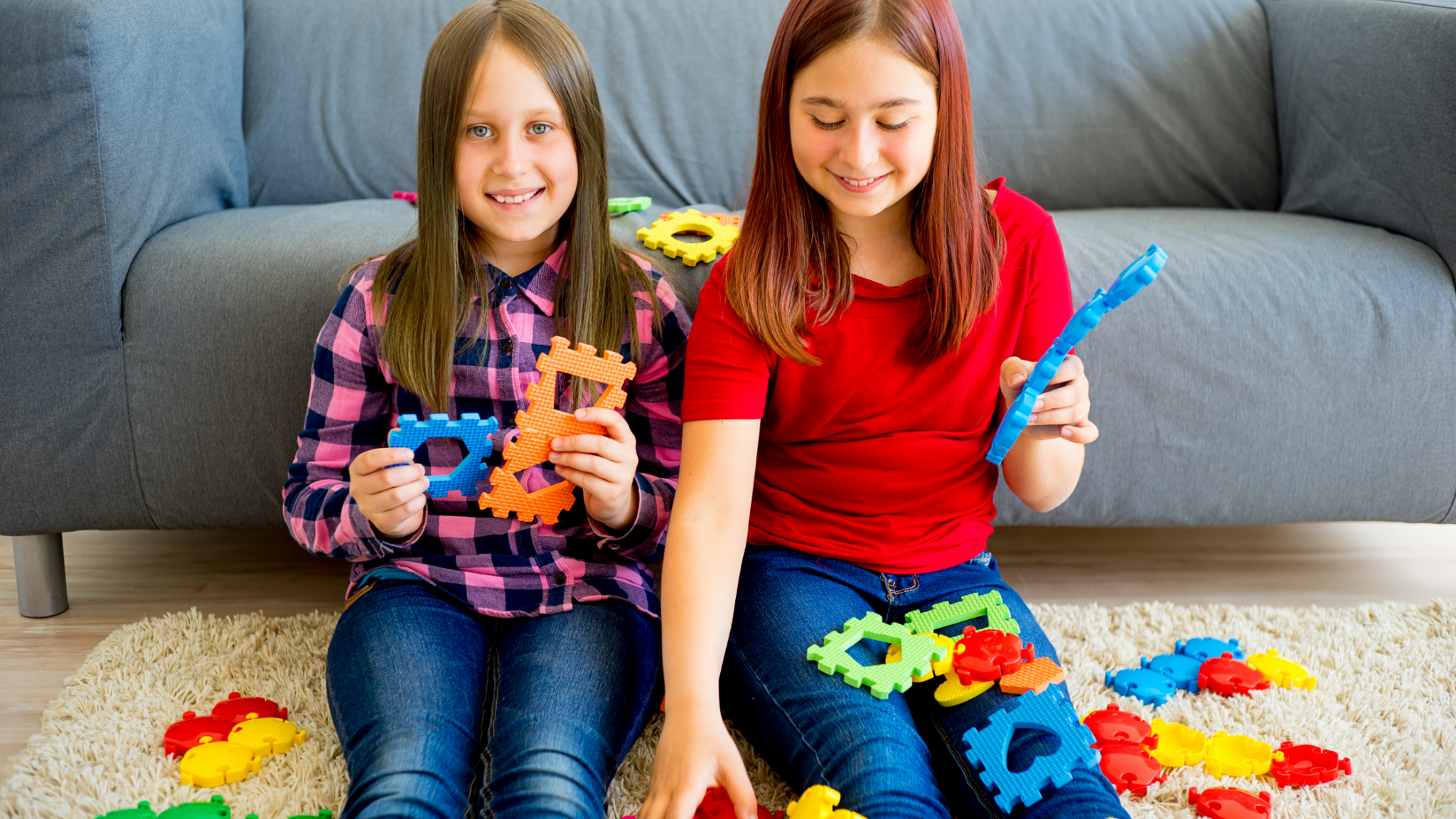 Are you on the hunt for an excellent present for your favorite 10-year-old girl? Well, Lubbock Moms has taken the work out of that for you – sit back, relax, and enjoy the fun parts of gift-giving! We've put together our top 20 ideas just in time for the holiday season. Check them out below and let us know which ones you decide to go with!
And, while you're at it, we'd like to introduce you to our new favorite site for gifts: Wicked Uncle! This company truly puts all toys to the test and provides only the best – unique gifts all neatly organized on an easy-to-navigate website. You are sure to find what you're looking for without all the fuss. You'll appreciate the process of sending a gift to someone else or even letting your kids unbox their new surprise!
This family board game will have the whole group using their brains and bodies to complete wacky tasks. Try your hand at a little risk-taking by betting on whether or not you think your opponents will succeed. See if you can do over 300 challenges with your friends!
2. EMOJI PIN DESIGN KIT – 18 PINS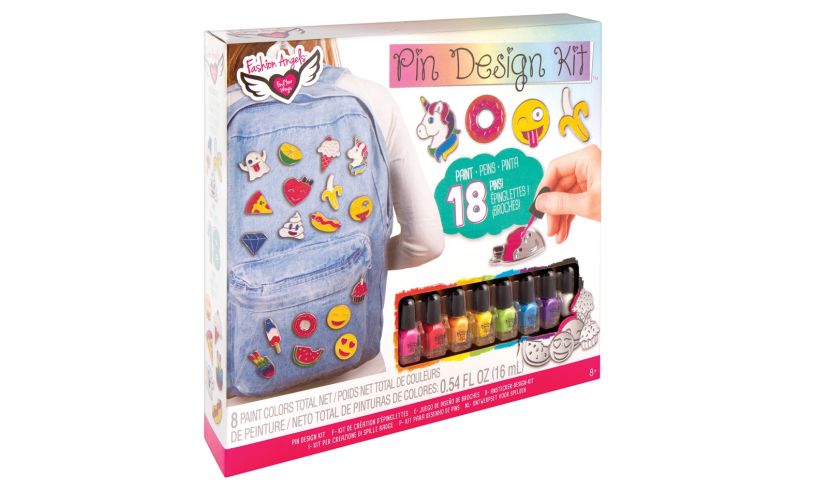 This kit is the perfect opportunity for your kiddo to express some creativity. Included are eight paint colors to decorate 18 different pins – from bananas to unicorns to donuts. Put pins on tack boards, backpacks, or even wear them on your clothes!
3. UNICORN DREAMS INVISIBLE INK DIARY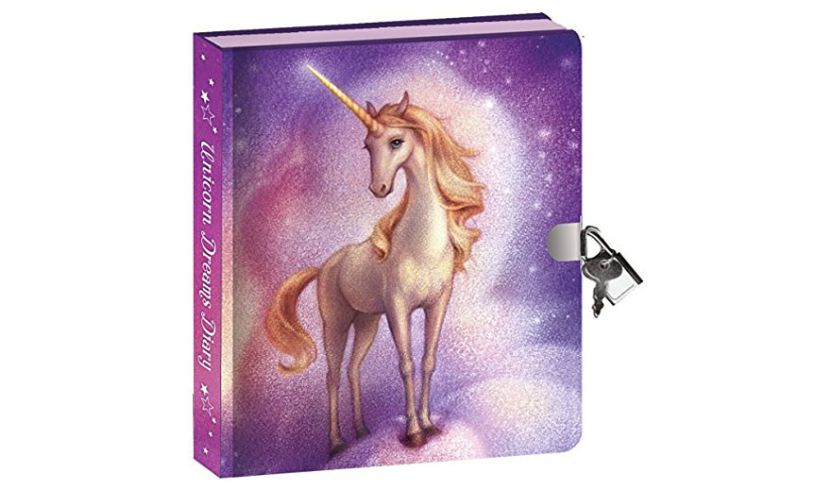 Part unicorn, part diary, and part secret ink- this gift will make you a favorite for sure! What ten-year-old wouldn't want to share all of their deepest, secret thoughts that you can only read with a special light?! Perfect for any budding Harriet the Spy(s)!
4. CATICORN REVERSIBLE FACE MASK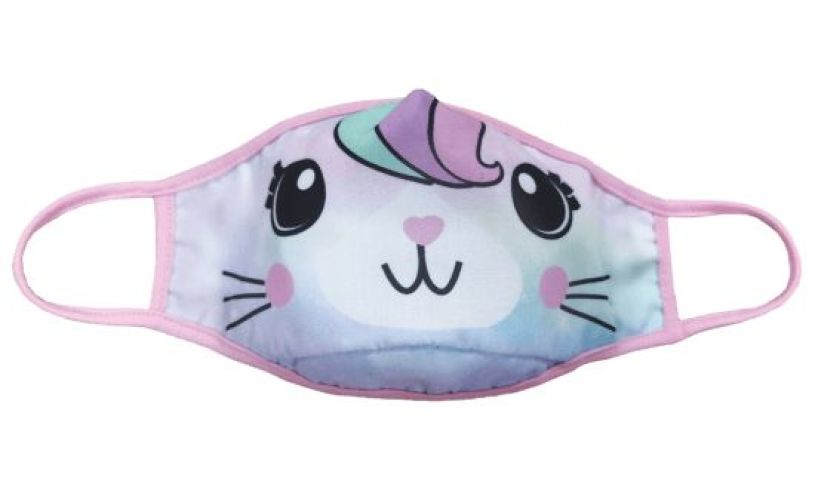 If this gift doesn't say 2020, nothing does. Why should your mask game be boring when you could have a reversible caticorn variety?! This mask includes a filter pocket for extra protection and is machine washable (there's a little gift for you, mom!).
5. SHASHIBO – SHAPE SHIFTING MAGIC PUZZLE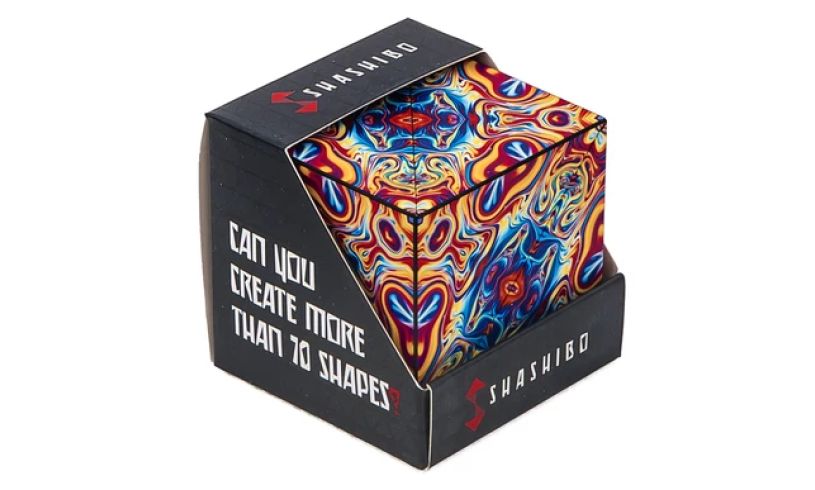 Puzzles may be a traditional, timeless gift, but the Shashibo is on a whole other level. This shape-shifting magnetic cube can create 70 structures, so try to find them all. You can also combine different cubes to test the limits of creativity… and patience!
6. PURPLE HORNIT – FOR BIKES & SCOOTERS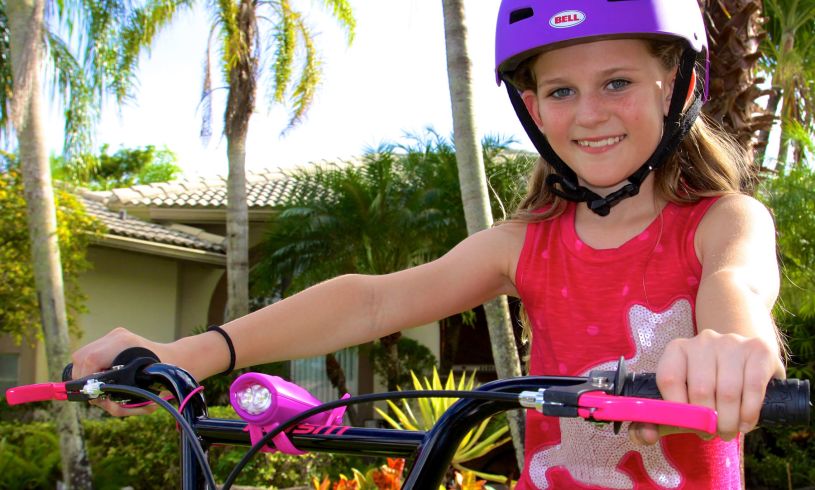 Safety is a must when riding a bike or scooter, but that doesn't mean you should compromise fun! The Hornit secures to the handlebar to and is loaded with lights and sounds that will keep mom and kid happy. With 25 sounds, flashing lights, and remote control, this will be the hottest bike accessory in the neighborhood!
7. CANDY SCIENCE – MAKE 36 JELLY BEANS!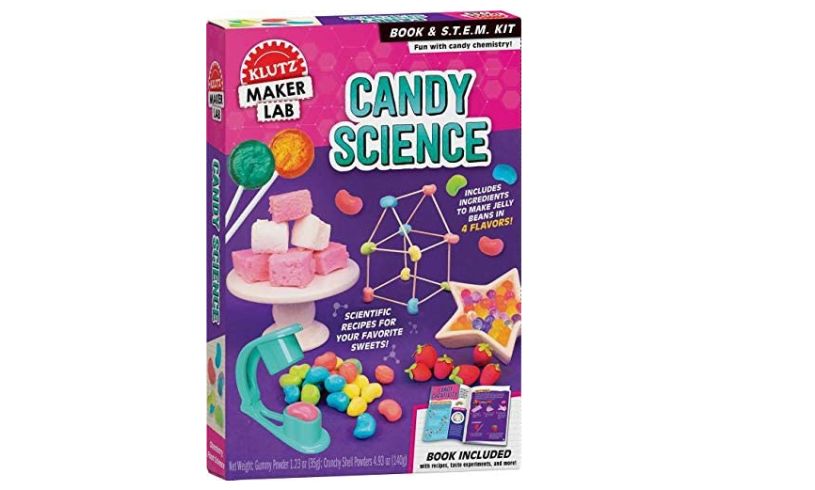 Here are two of my favorite things in one gift- STEM activities and sweets! Your kiddo can make their very own jelly beans, marshmallows, and slime (actually edible!), all while learning the cool chemistry behind it. Clear instructions are included for those of us adult helpers who need a science refresher!
8. WICKED PRANKS & JOKES – FOR THE PRANKSTER!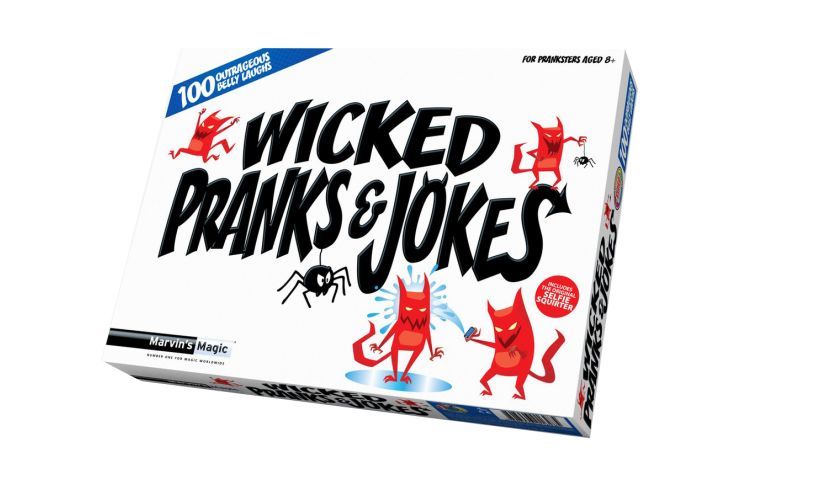 If your house is anything like mine, pranks are always in style… even when you beg for them not to be! With this age-appropriate (and safe!) pranks, kids can have fun without causing too much stress for the grownups. The instruction guide will even teach them how to set up the tricks, so they may be able even to get you!
9. I AM WHITE TIGER – SHAPED 300 PIECE JIGSAW
None of those "starting with the corners and straight-edge border" people need apply- this puzzle is shaped like a white tiger! With 300 pieces, this unique puzzle is a piece of art, and will test your resolve!
10. LOOPDEDOO – BRACELET SPINNING LOOM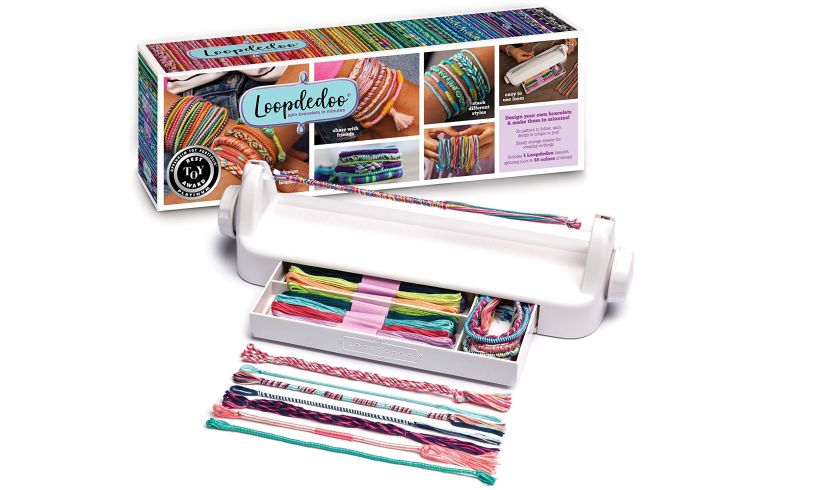 If you are of a certain age, you know what a sought after gift this would be! Flash way back to your bracelet, making days, and step up your game with your favorite ladies. But why stop at bracelets? Try your hand at necklaces, anklets, and headbands too!
11. DIGITAL SLAP WATCH – PURPLE FUZZY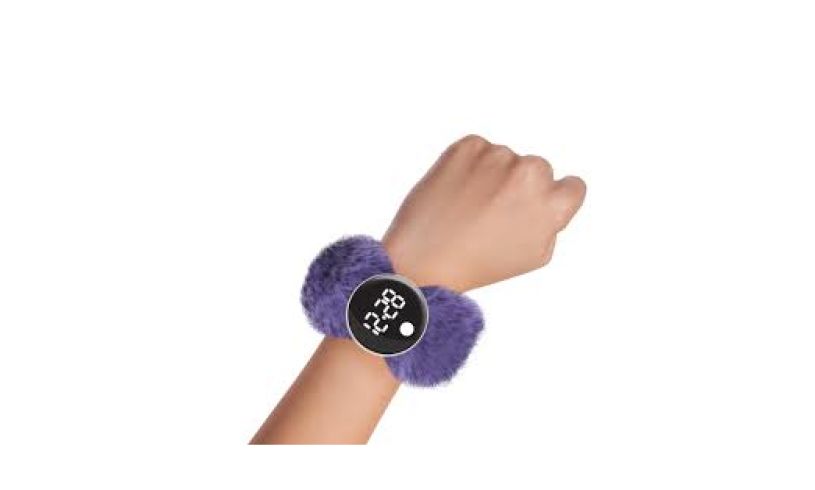 Slap bracelets will never get old, and with this one also being a watch, they'll never be more useful! The soft and comfy band will fit any preteen, who will be happy to show off their fancy accessory. The best of all worlds!
12. BUTTERFLY E-BIRD – REMOTE CONTROLLED FLIGHT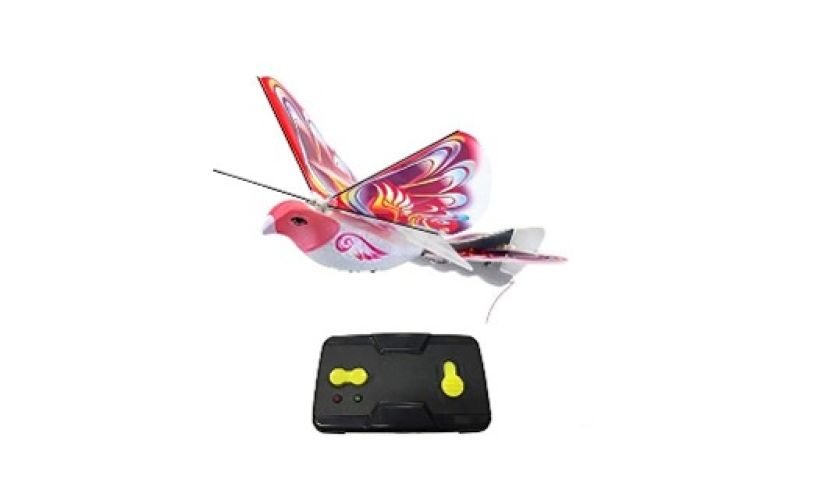 You could fly a paper airplane or a kite, but why would you if you had the chance to fly a Butterfly e-Bird?! The butterfly is sturdy enough to fly in any weather conditions and comes with a remote, battery, and charging cable. There's also LED lighting so the fun can continue once it gets dark… maybe even after bedtime 🙂
13. HOME DECORATOR PILLOWCASE – 10 FABRIC PENS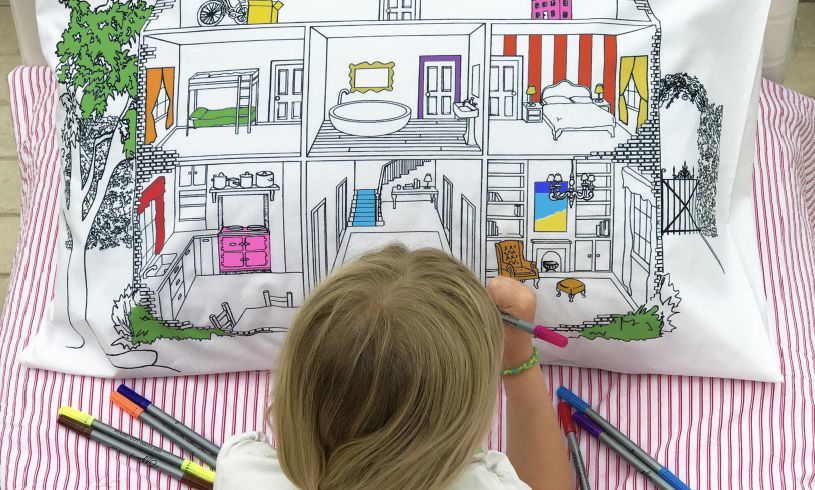 There are few things better for this age group than crafts, but here's one! The Decorator Pillowcase is washable, which means you can create again and again. The cotton pillowcase also comes with ten fabric markers, so your girl is ready to go as soon as it's out of the package.
14. METAL DETECTOR – DETECTS TO 6″ DEPTH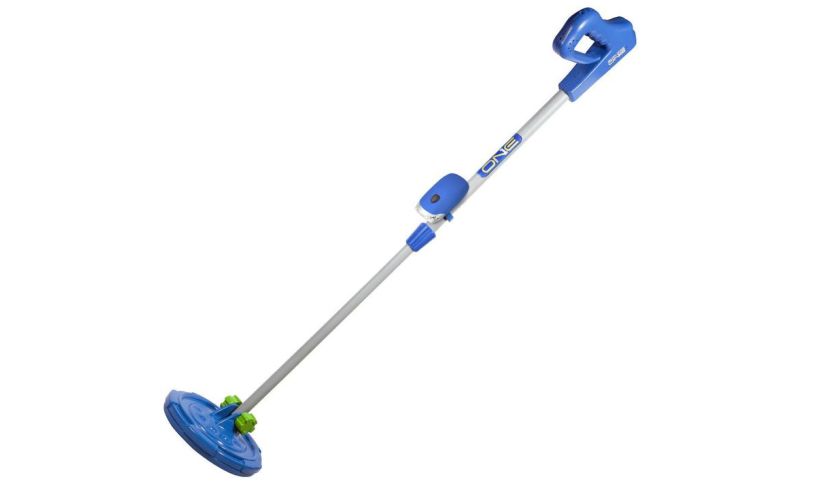 Do you have an aspiring pirate or treasure hunter? (No? Is that just me?!) This metal detector will help them find all of the treasure left behind, whether you are in the sand or near the water. Light and easy to use, your little treasure hunter can be finding the booty in no time.
15. CRYSTAL SUNSHINE BRACELETS – MAKE YOUR OWN!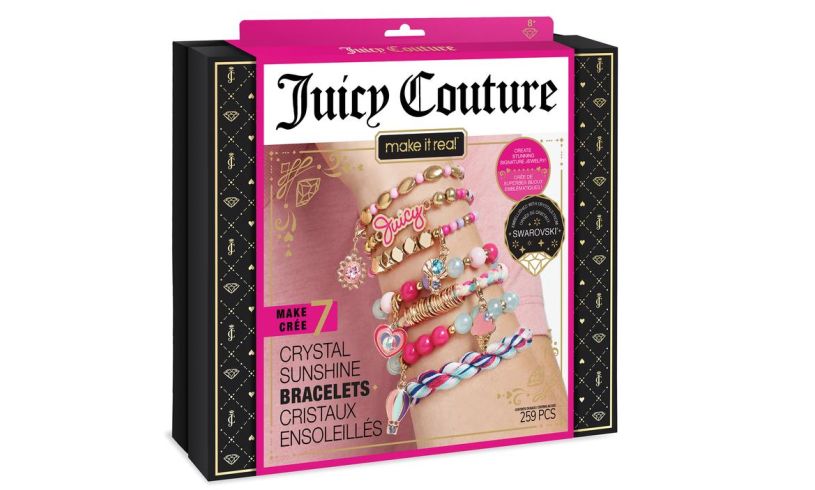 Here's another winner for our jewelry loving, crafty girls! This set comes with everything you need to make seven complete fabulous bracelets. With all of the beads, charms, and lace included, no two will be the same!
16. MAKE YOUR OWN LEGO MOVIE – 36 PIECE SET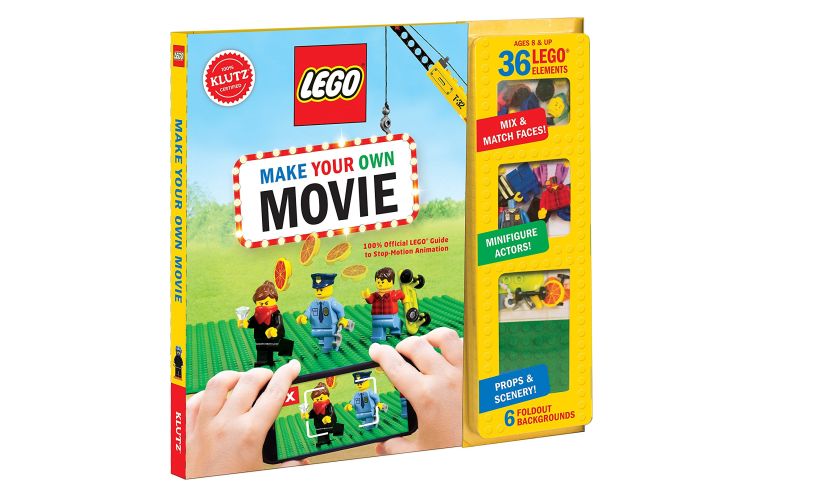 This gift is making its way to our house this winter because our kiddos are Lego OBSESSED. This "Make Your Own Movie" set is also perfect for any of our aspiring YouTubers in a way that's a lot more (ahem) private, and hopefully more creative! The enclosed guide will teach you all you need to know about creating a Lego masterpiece worthy of the Oscars.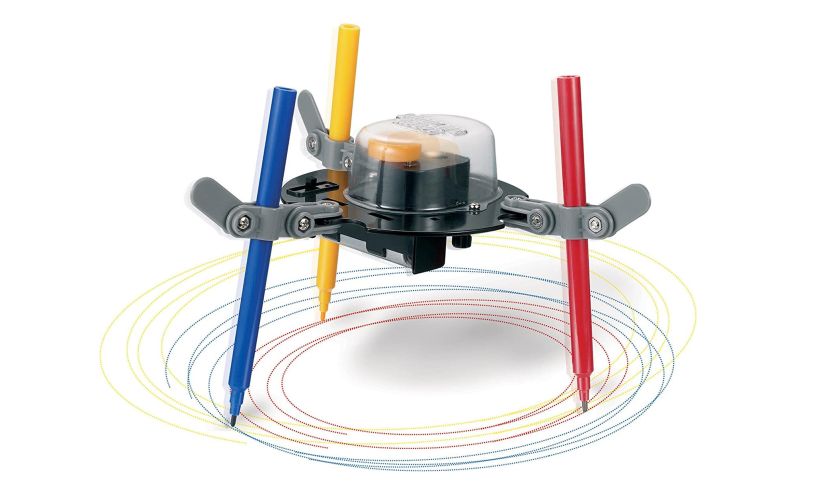 Remember the old Spirograph? This takes doodling to the next level because first, your little scientist *builds* the robot that will be doodling! This is a STEAM dream come true, and your kiddo won't even realize they're learning!
18. LUMOSPHERE – COLOR CHANGING LED LIGHT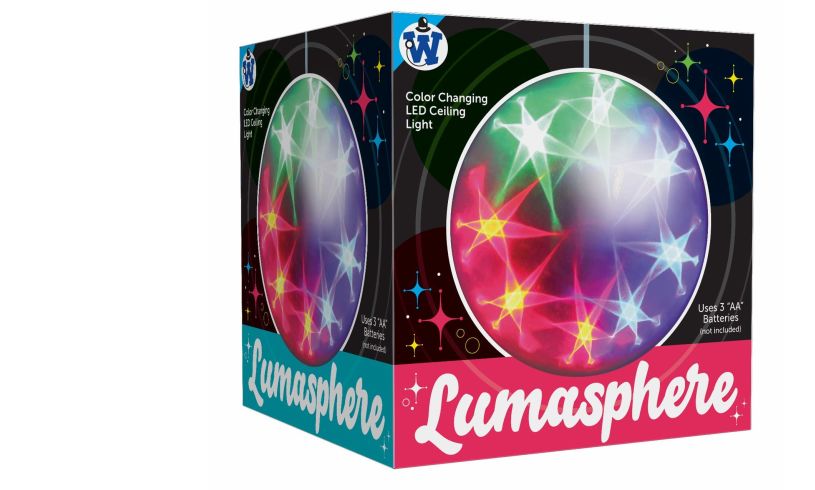 Put on a light show in your very own room! The Lumasphere changes colors through purple, green, and pink, and attaches easily to your ceiling. Dance parties optional but always encouraged.
19. SING-ALONG PRO – BLUETOOTH KARAOKE MICROPHONE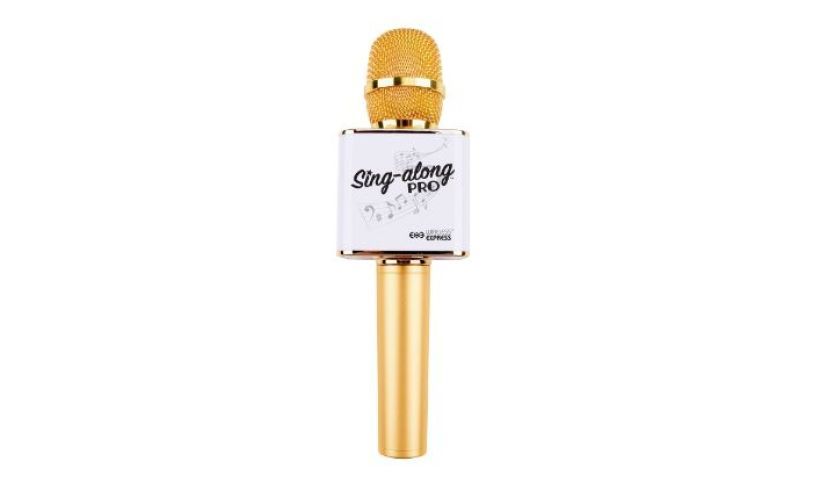 It's practice time for all our future stars, and the Sing-Along Pro helps get the job done. Part karaoke system, part blue tooth speaker, all fun. Five audio filters are included for anyone looking to step up their performing game.
20. FASHION DOODLES – DESIGN & DRAW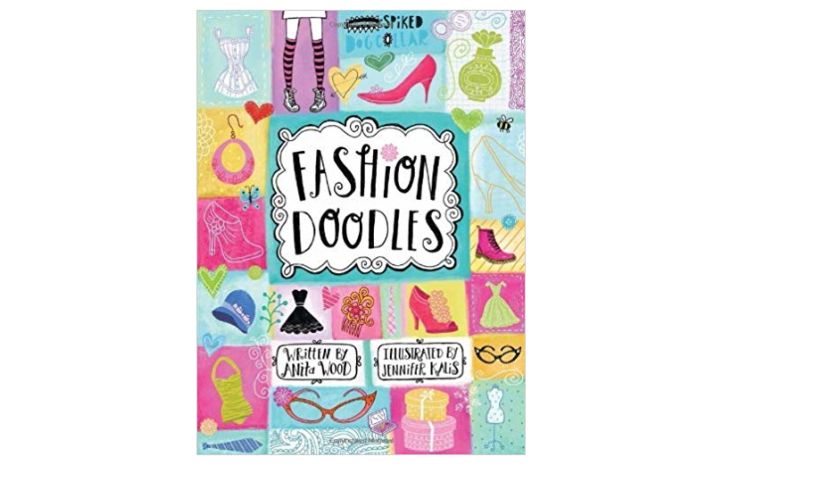 Calling all future fashion designers- start your career here! Use the guided activities to stretch your kiddo's skill and imagination, and create their first portfolio along the way. Fashion degrees not required for maximum fun.
We hope that this list helps you find just the right gift for the holidays, birthdays, and special occasions. We compiled our favorite things using the research-based selections that you can sort and filter to your needs on the Wicked Uncle website and hope you'll visit and check it out here: Wicked Uncle.