Shopping for 11-year-old girls… so fun sometimes, and so daunting other times! If you're living with a tween and need some good ideas for birthday and holiday gifts – look no further! The experts at Lubbock Moms have done all the heavy lifting for you. Check out our list below that we carefully curated with the help of our friends over at Wicked Uncle. And, if you see something your girl would love that's not on the list, help a mother out and add it!
And, while you're at it, we'd like to introduce you to our new favorite site for gifts: Wicked Uncle! This company truly puts all toys to the test and provides only the best – unique gifts all neatly organized on an easy-to-navigate website. You are sure to find what you're looking for without all the fuss. You'll appreciate the process of sending a gift to someone else or even letting your kids unbox their new surprise!
Inspire her to use her creativity and to dream big with this neon message frame. This 9-inch board is perfect for doodling, notes of encouragement, or quotes that motivate. It is the ideal addition to any space, and she will love it hanging in her bedroom or virtual classroom space. Grab one now for your next gift!
2. ORIGAMI FLOWER LIGHTS – FOLD YOUR OWN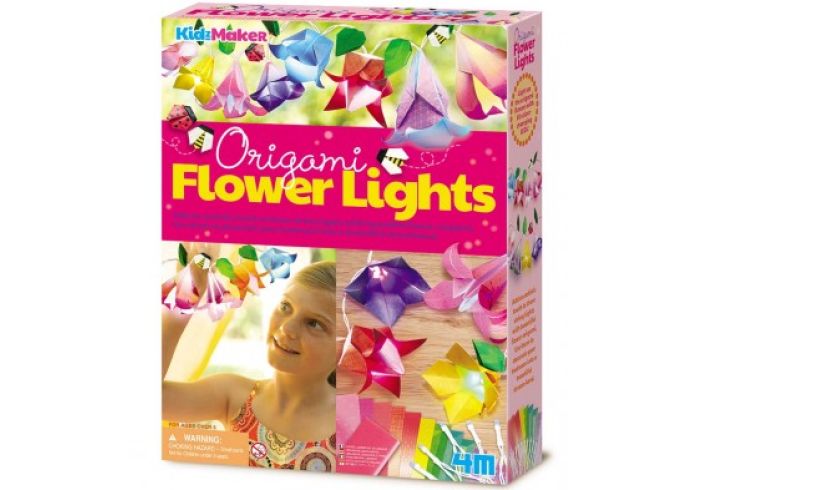 Let her try a hand at the famous art of folding paper. Each sheet has an easy to follow design printed on it, and when you are done creating, pop them on a strand of lights (included) and hang hand made decorations in her room! Designs include bees, ladybugs, and beautiful flowers.
3. GENETICS AND DNA EXPERIMENT KIT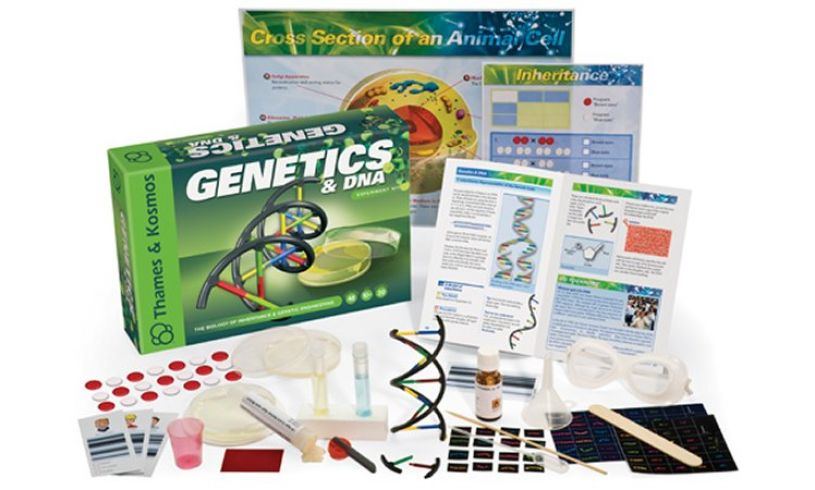 Take learning to the next level with this Genetics and DNA experiment kit. The package includes a 48-page manual and gives you the tools to be a scientist and explore how traits are passed down from parents to children. Explore and create with this innovative and educational set.
4. PAWSOME – SIX ODD SOCKS AT YOUR HEEL!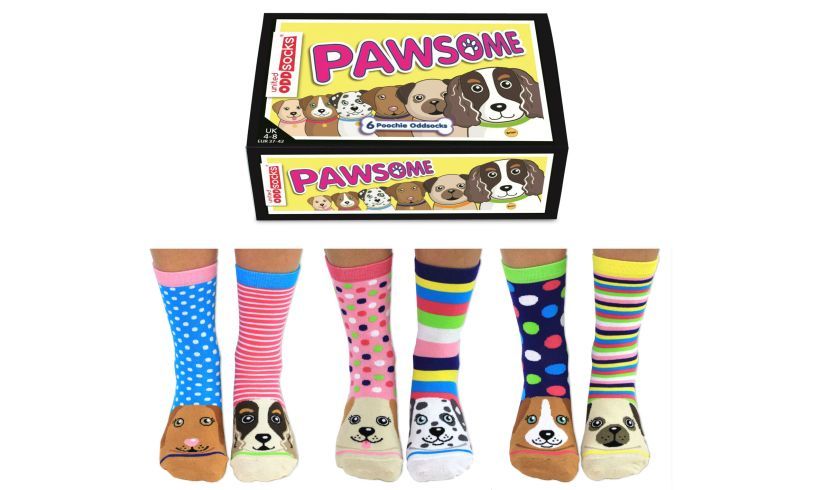 Fashionable and fun! These unique socks will allow your kids to showcase their creativity, all while keeping their tootsies warm. Mix and match and change it up all the time with six different socks to choose from.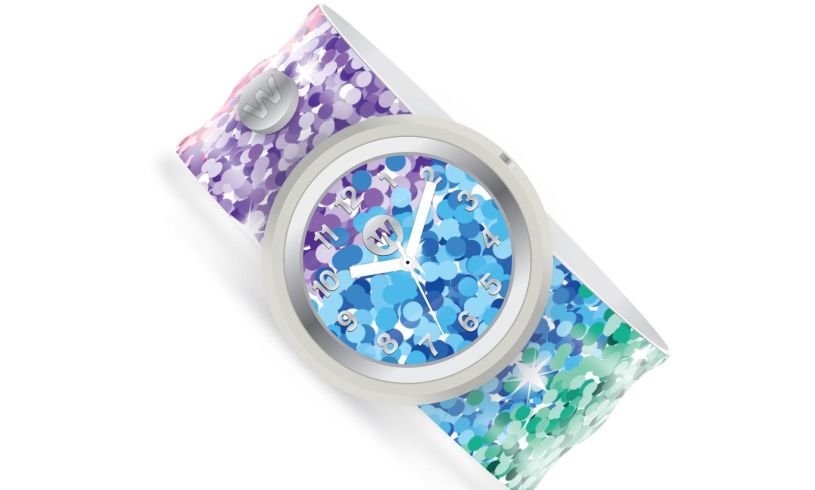 All girls need a sassy sequin slap watch to accessorize in style! This watch brightens every day with vibrant colors and modern design. One size fits all, and no buckle needed as it just slaps around the wrist. This is a fun gift idea for any occasion and everyone is sure to love the ease of wearing it and expressing themselves boldly.
6. JELLYFISH LAMP – COLOR CHANGING MOOD LIGHT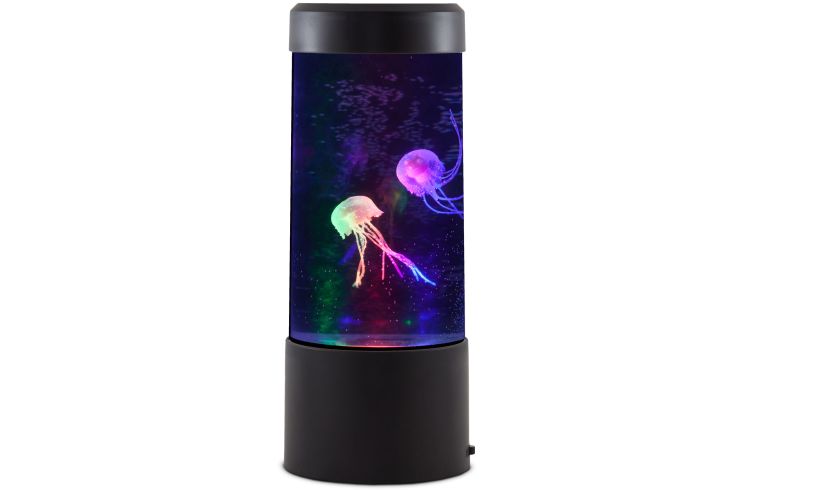 The perks of an aquarium without the hassle of fish food, yes, please! Create a relaxing and serene space with this jellyfish lamp that stands 9 feet tall. With this fun addition to any room, you can watch two lifelike jellyfish glide around the color-changing tank. Doubles as a night light for a bonus!
ORIGAMI LANTERNS – CREATE YOUR OWN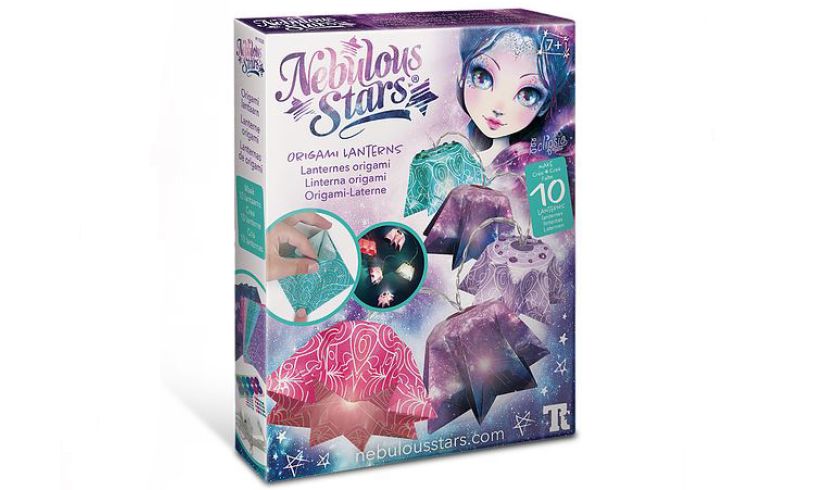 She can learn the art of paper folding and decorate her room at the same time. Each set comes with guidelines for folding a star with various patterned papers and includes a strand of lights. (Batteries required)
8. HARRY POTTER POWER SQUAD – PORTABLE CHARGER
Perfect for on the go. This portable phone charger includes her favorite wizard, Harry Potter. Grab this and give her the gift of never being left without a charge so she can continue all her wild adventures.
9. LIAR! LIAR! – PANTS ON FIRE!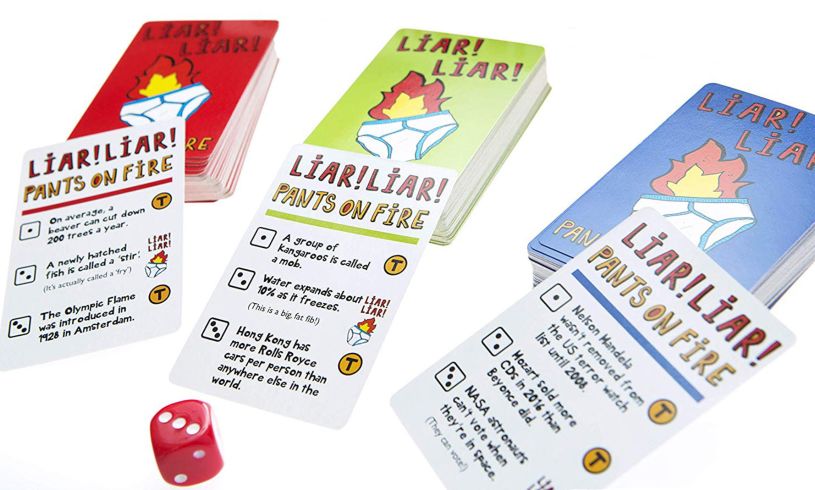 Two truths and one lie; who is going to be the one with their pants on fire? In this fast-paced game, each player has to identify the one statement that is not accurate quickly. This game is sure to have everyone laughing!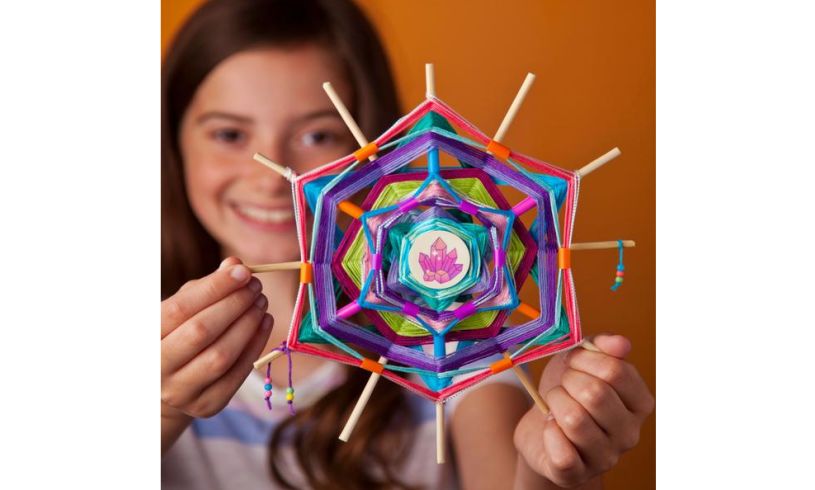 Let her create a piece of art unique to the particular characteristics that make her who she is. This fun activity comes with a quiz book that is completed first. Each answer correlates to a thread that is then woven around the frame creating a piece of art.
11. SMART PHONE MICROSCOPE – 30X MAGNIFICATION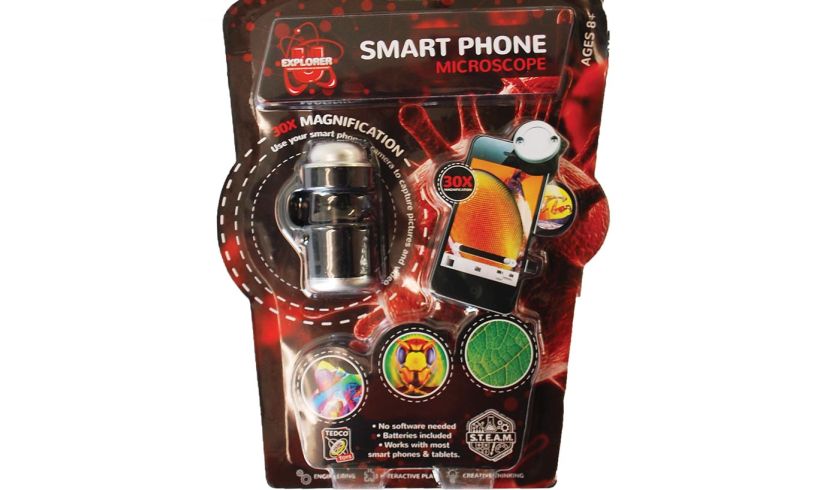 With this smartphone microscope, you get the convenience of your phone (compatible with any smartphone or tablet) and the detail of a fancy camera! This microscope attaches to your phone/tablet and allows for 30X magnification allowing for beautiful pictures in a flash! Attach over your camera lens for fantastic photos.
12. 100 SCREEN FREE WAYS TO BEAT BOREDOM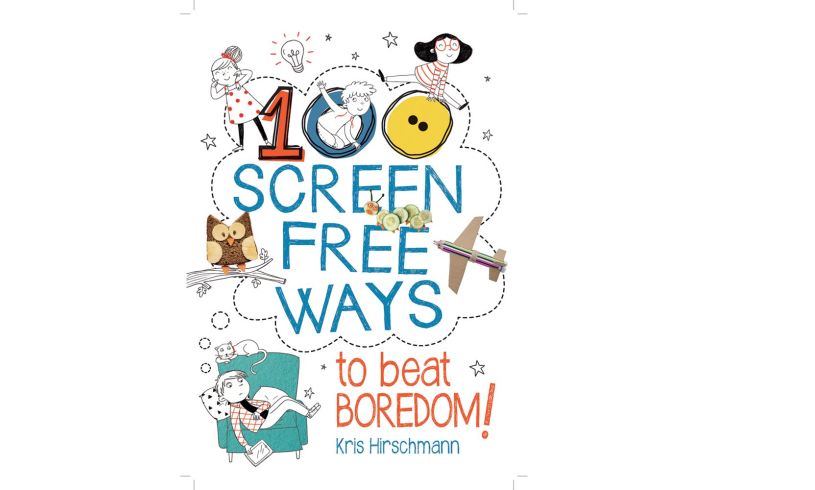 Boredom has no place here! Give a gift that moms will love through this book. From homemade ice cream in a bag to growing a herb garden, this book will share ways to keep those screens off and engagement/entertainment high.
13. FASHION DESIGN LIGHT UP SKETCH PAD
Are you interested in inspiring your budding fashion designer? Get her started in drawing up her ideas with this light-up sketch pad. She can mix and match over 350 pieces to create just the perfect outfit.
Half a dozen colorful socks that can be mixed and matched to create 15 different yummy combinations. Do-nut be fooled – these are a treat for any sweet girl in your life, so grab a box now. Socks fit US sizes 6.5 – 10.5.
15. INFINITY LOOP FLOW RINGS – KINETIC MARVEL!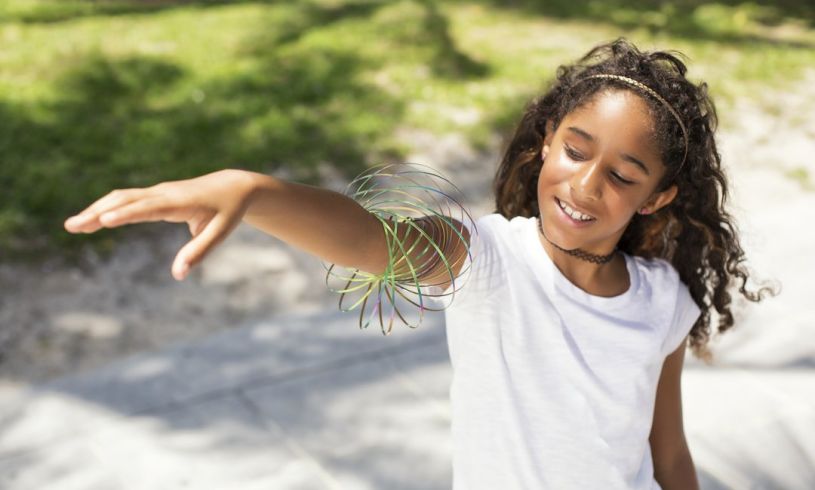 Endless amounts of fun are bound to be had with Infinity Loop Flow Rings! This latest craze creates mesmerizing actions through bubbles of movements. This kinetic marvel is sure to be a hit at any party!
16. BUTTERFLY PILLOWCASE – COLOR & WASH OUT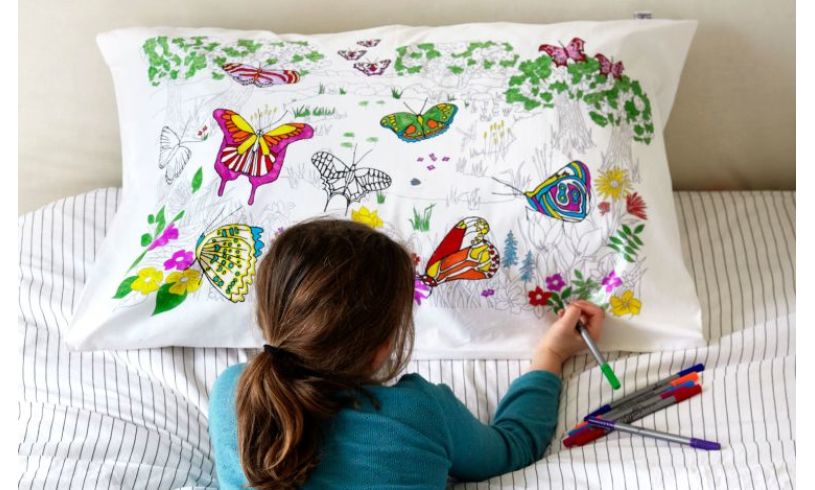 Not only does this pillowcase provide a perfect canvas for art and creativity, who knows, it might also make her sleep better! Color the scene to your heart's delight, then toss in the washing machine to start all over again.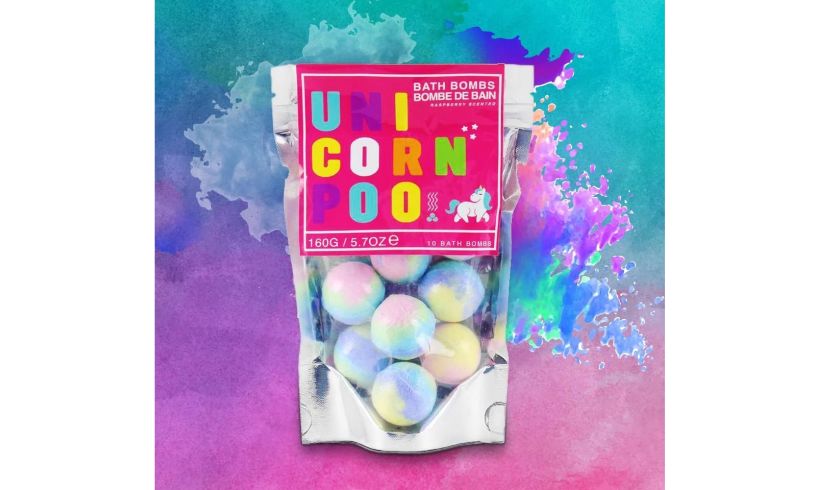 Your tween will have so much fun creating bath bombs to use themselves or to give as gifts. Kids learn some cool science and get to play inventor as they experiment with different colors and add just the right amount of fragrance to create a unique masterpiece. The set includes five molds and three primary colors that can be used to create a host of other colors. This kit has something for everyone – the artists, the designers, and the scientists will all enjoy making beautiful (and fragrant!) bath bombs.
18. FIFTY GREATEST CARD TRICKS – MARVIN'S MAGIC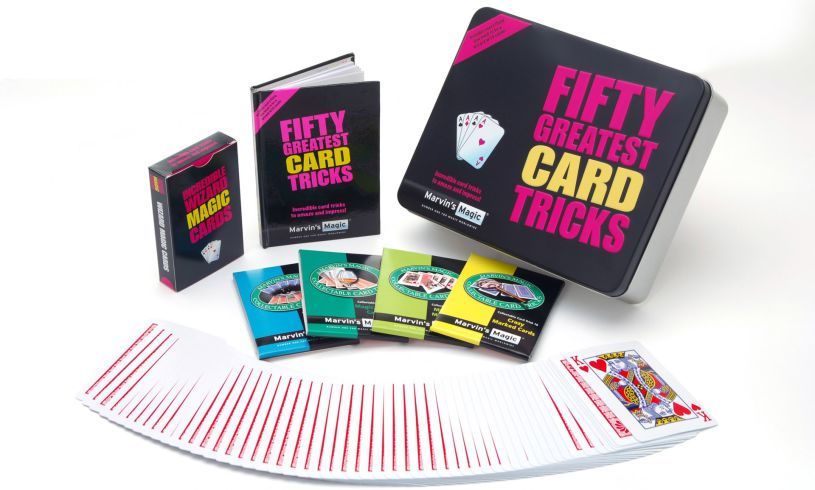 This set of card tricks includes the skills to be a Master Magician! Designed by the winner of the Magic Circle Maskelyne Award, Marvin Berglas himself, every girl can be the Queen of the Show. Includes unique props and a book of secret instructions.
19. GOODNIGHT STORIES FOR REBEL GIRLS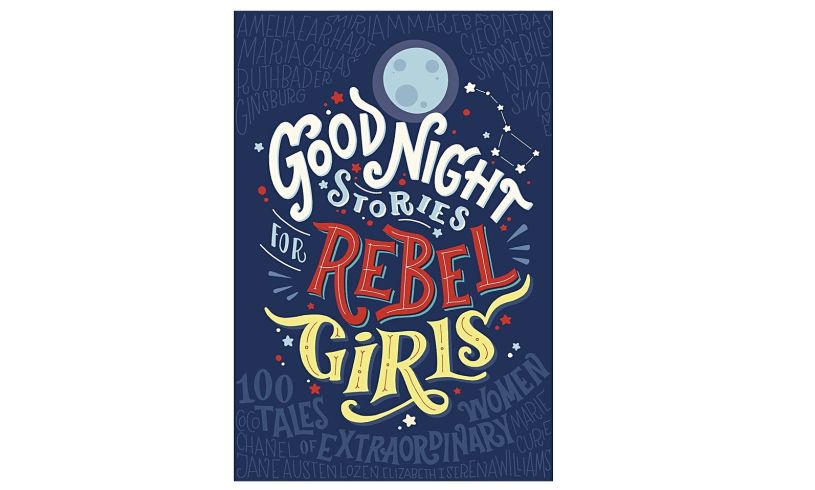 Send your kids drifting off to sleep with stories of strong and inspiring women of history! This book includes fairy tale style stories and interesting facts about real women who have come before us. There are over 100 stories in this book, and over 60 female artists that created the beautiful illustrations!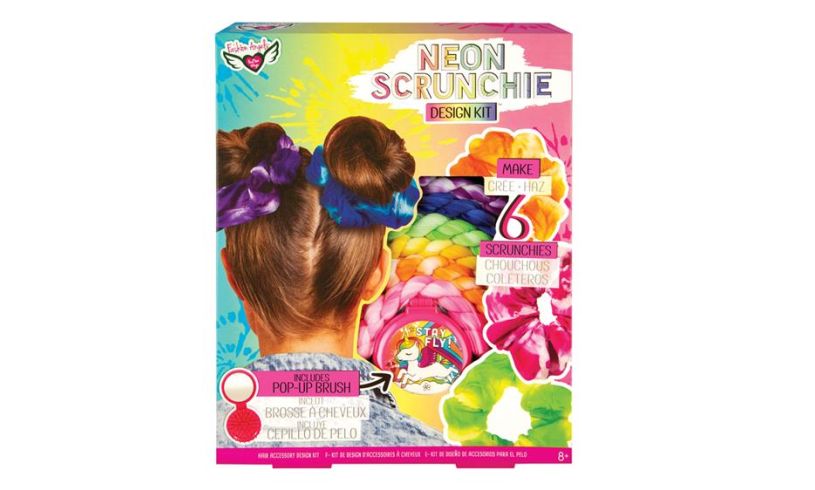 A blast from the past is making the rounds again! With this scrunchie kit, girls will love to create their neon and tie-dye hair accessories. Heck, they might even let you show them how you used to wear them 😉
We hope that this list helps you find just the right gift for the holidays, birthdays, and special occasions. We compiled our favorite things using the research-based selections that you can sort and filter to your needs on the Wicked Uncle website and hope you'll visit and check it out here: Wicked Uncle.